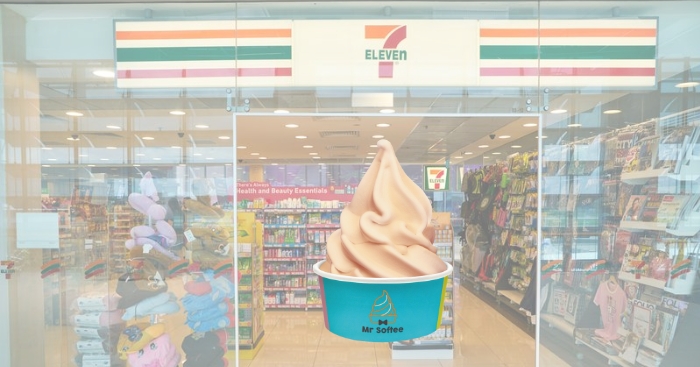 7-Eleven Celebrates 7.11 Day with 35,000 FREE Mr Softees
Special and exclusive treats and promotions to thank customers for their support
It's almost 7/11 and you know what that means! 7-Eleven, Singapore's favourite convenience store, will celebrate another year of delighting customers with premium and affordable products and services 24/7. Showing big love to its loyal customers, 7-Eleven will offer a slew of exciting promotions and giveaways for three days.
On 10 July, a day before 7.11 Day, it kicks off the celebration by giving away 35,000 Melon Mr Softees*. Want one? Just head to a 7-Eleven store to get your hands on this much-loved icy confectionery treat.
*100 cups per store per day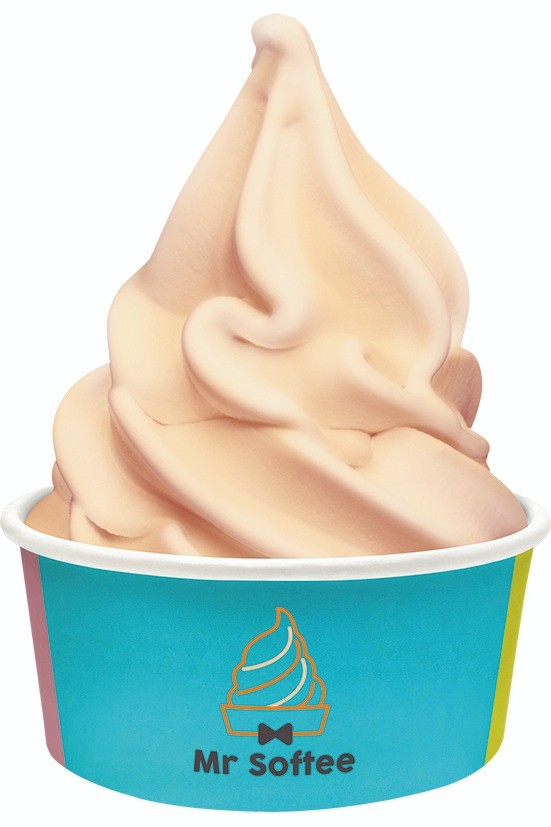 Want even more? There will be a number of giveaways and promotions available for three days. From 10 to 12 July, visit any of 7-Eleven's 400+ stores island-wide and enjoy these treats:
Because you like to keep things fresh and handy, 7-Eleven is giving away 50 limited edition cooler bags at 50 selected stores with purchase of any packed meals. Grab the deal until supplies last in these stores!
Because you like delicious but convenient meals, 7-Eleven will offer 30 percent off on the all-time favourite Butter Chicken Biryani, Cheesy Chicken Burger and Chicken Chop with Black Pepper Sauce and Spaghetti Aglio Olio! Or get your hands on the NEW croissants – Chicken Salad Croissant, Sweet & Spicy Tuna Croissant. Take your pick!
And because 7-Eleven knows you like a good deal, you can buy one of the great products below and get another for FREE!. Think of it as a reward for getting what you like. Happy 7.11 Day!

Promo updates will be shared on the 7-Eleven Singapore Facebook page so stay tuned! Find your nearest 7-Eleven Store here.