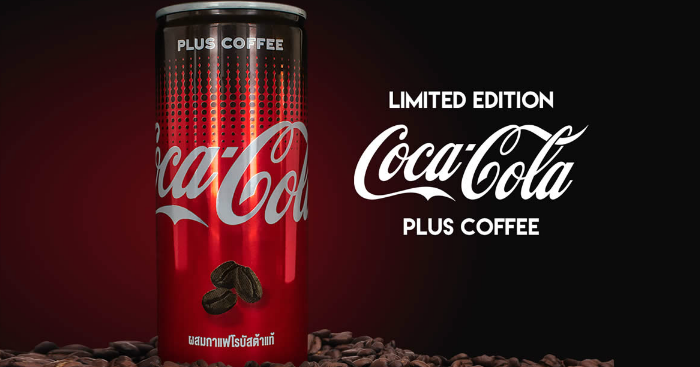 Sometimes a cold can of Coca-Cola just doesn't cut it.
Thankfully for you, 7-Eleven is bringing in the exhilarating NEW Coke Plus Coffee! Made with real coffee and containing more caffeine than a regular can of Coke, this drink has that extra kick you've been looking for
Spice up your day and grab a Limited Edition can from your nearest 7-Eleven.
Check out the announcement below: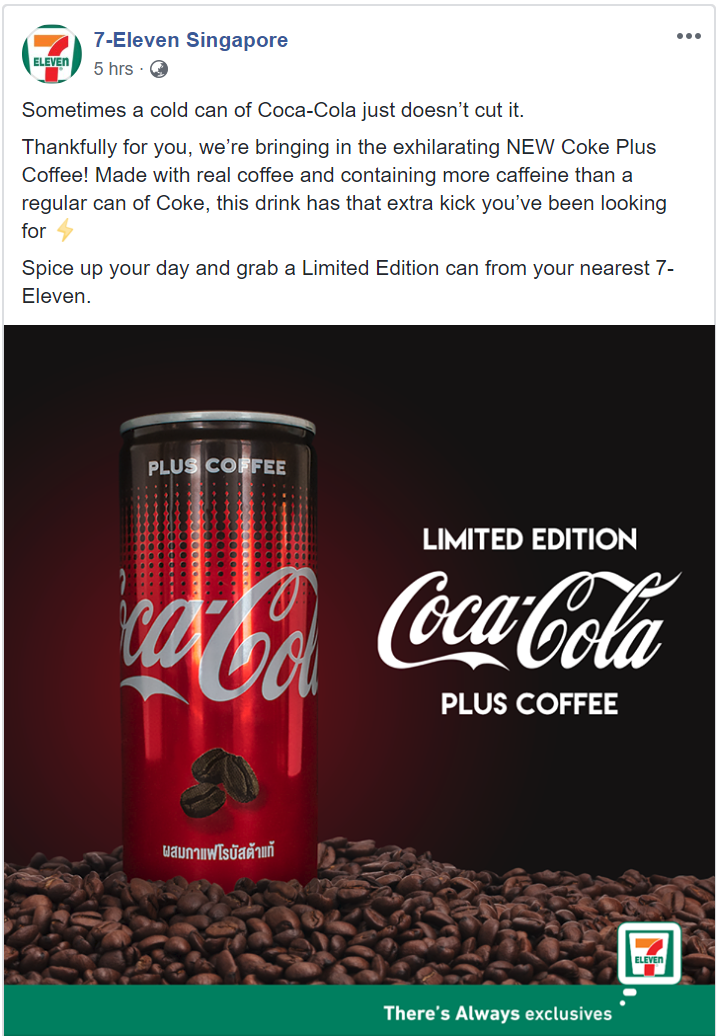 Share this news with your friends and loved ones!