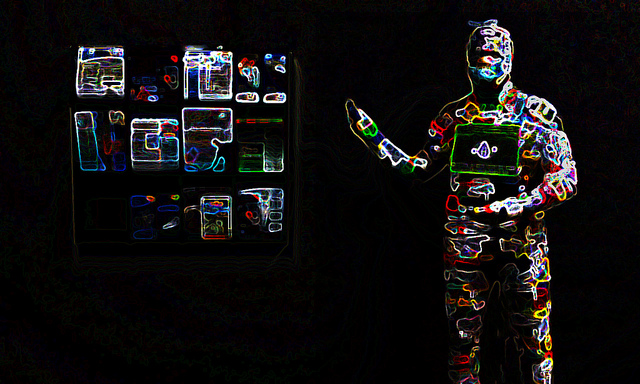 Image Credits: Keoni Cabral via Flickr
With the increasing global concern for cyber security across companies, there has been an ongoing demand for Information Technology (IT) Professionals. In fact, recent study showed that the five highest income-earning sectors in Singapore include Information Technology alongside Banking and Finance, Petrochemicals, Pharmaceuticals, and Semiconductors.
Salary.sg, a website dedicated to relay information on career and jobs, used the Ministry of Manpower wage date and excluded the bonuses and profit-sharing to generate the monthly gross wages of over a hundred jobs in Singapore. Looking at the IT sector through a microscope, here are the 6 Highest Paying Tech Jobs In Singapore based on the 2014 data by Salary.sg:
6. NETWORK AND SYSTEMS ENGINEER
Network and Systems Engineers can earn about S$4,000-7,000 a month.
They are tasked to oversee functionality, security, and design of the computer systems. To keep the internal and external company databases running smooth, they are responsible to look to how information is shared both internally an externally.
5. APPLICATION DEVELOPMENT CONSULTANT
Application Development Consultants can make about S$5,000-7,000 a month.
They are tasked to consult with the program managers, senior consultants, and clients to understand information requirements, operational procedures, and transaction processing. Basically, they are responsible for designing fresh software applications from the concept to completion.
4. INFORMATION TECHNOLOGY TESTING IT
Testers can earn about S$6,360 a month.
IT Testers are tasked to check for system bugs or other concerns in the new software to ensure that the company standards are maintained or that the product integrity is preserved. They examine a program by going through its typical uses and noting down the observable problems.
3. INFORMATION TECHNOLOGY SECURITY SPECIALIST
IT Security Specialist can make about S$6,385 a month.
IT Security Specialists are tasked to analyze the security breaches that have or may occur. Then, they must repair and strengthen the system against these breaches. Simply put, their work focuses on the risks to the security of valued company information or data.
2. INFORMATION TECHNOLOGY PROJECT MANAGER
IT Project Manager can have a paycheck of about S$8,320 per month.
A bachelor's degree and significant years of experience is usually required for this position. IT Project Managers are tasked to manage and coordinate with the staff to oversee various computer-related assignments for the company.
1. CHIEF TECHNOLOGY OFFICER
Chief Technology Officer (CTO) can earn about S$10,648 per month, on average.
CTOs are tasked to play an important role in setting the company's direction, development, and future growth by supporting all information and technology-related operations. With your growing years of experience and educational background in tech, you too, can be the CTO.