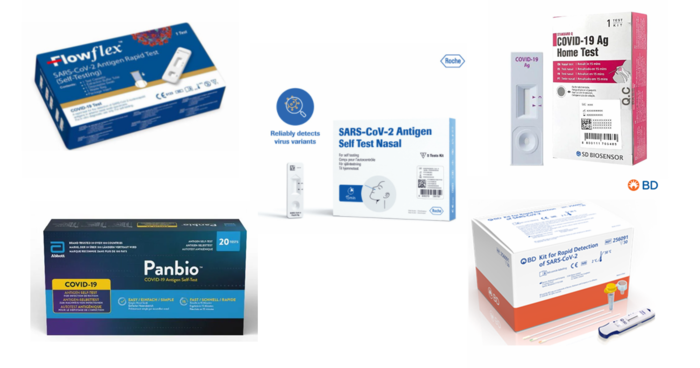 With increased demand for antigen rapid test (ART) kits, it may not be as easy as before to get your hands on ART Kits. Fortunately, you can find them on Shopee and get them delivered to your home!
You can refer to the list of HSA-approved self-test kit here before making your purchase.
Here are 5 ART Kits you can purchase from Shopee: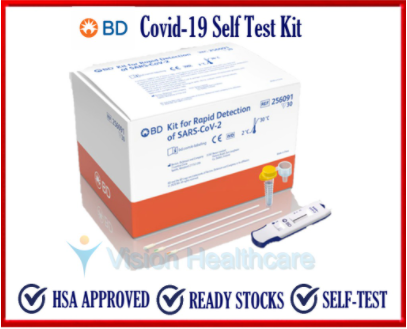 10 kits for $89.00
BD Kit for Rapid Detection of SARS-CoV-2 (HSA Approved on 12 Aug 2021). This Self-test is intend for use to detect possible SARS-CoV-2 (COVID-19) infection.
2. Roche Antigen Rapid Self-Test (ART)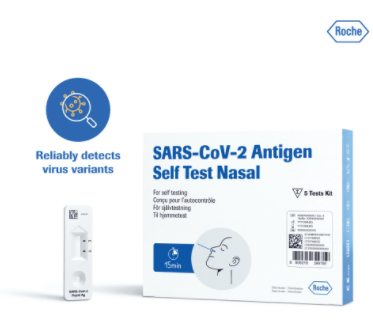 1 box of 5s at $48.93
Self-testing for COVID-19 is easy, safe and convenient, and most importantly, plays a huge role in keeping you and your loved ones safe. Get peace of mind with the Roche COVID-19 ART kit, a rapid antigen test to monitor your health.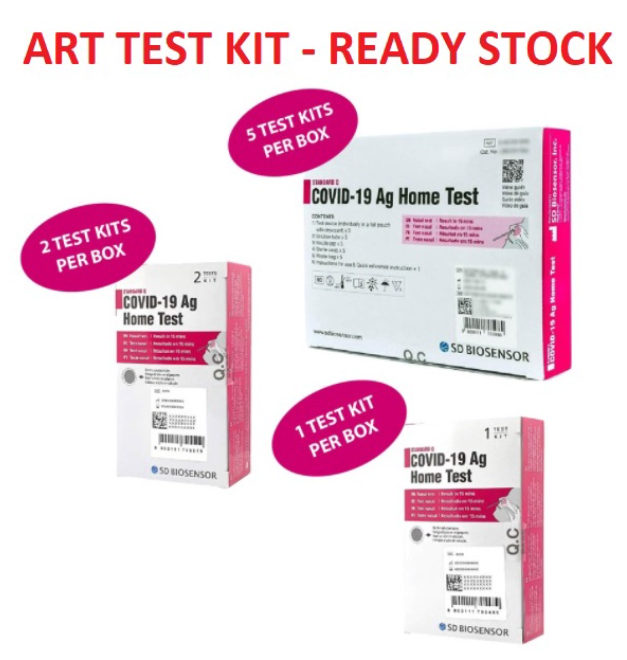 10 kit @ $91.38
STANDARD Q COVID-19 Ag Home Test Kit is a rapid chromatographic immunoassay for the qualitative detection of SARS‑CoV‑2 nucleocapsid antigen present in human nasal sample.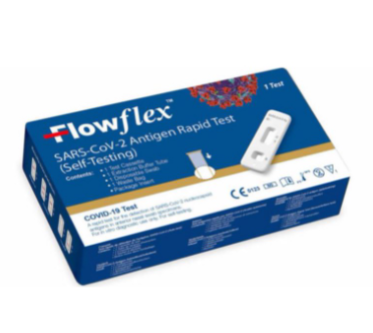 1 box of 5s at $35.90
The Flowflex kit is manufactured by United States-based diagnostic and medical devices firm Acon Laboratories It was authorized for use in Singapore by the Health Sciences Authority (HSA) on Nov 8 this year under the Pandemic Special Access Route for critical new medical products during a pandemic.
5. Abbott Panbio COVID-19 Antigen Self Test Kit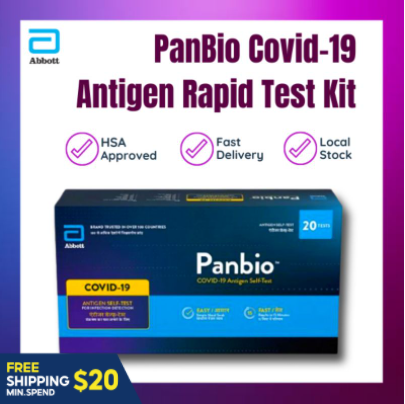 4s at $32.00
The Panbio™ COVID-19 Antigen Self-Test is a single-use, in vitro (outside the body) visually read rapid immunoassay that uses a human nasal swab specimen for the qualitative detection of nucleocapsid protein SARS-CoV-2 antigen (Ag). The Panbio™ COVID-19 Antigen Self Test is intended to be used manually by untrained lay users (self testing) in a private setting to aid in the diagnosis of an active SARS-CoV-2 infection.