Stock up on these snacks from $1
If you are looking for really cheap treats, check out the nearest Value Dollar Shop (Valu$) & ABC Bargain Centre. They are now selling chocolates from the Godiva brand for just $1 and Kettle Potato Chips for $2.95!
Check them out below!
Godiva Chocolates From $1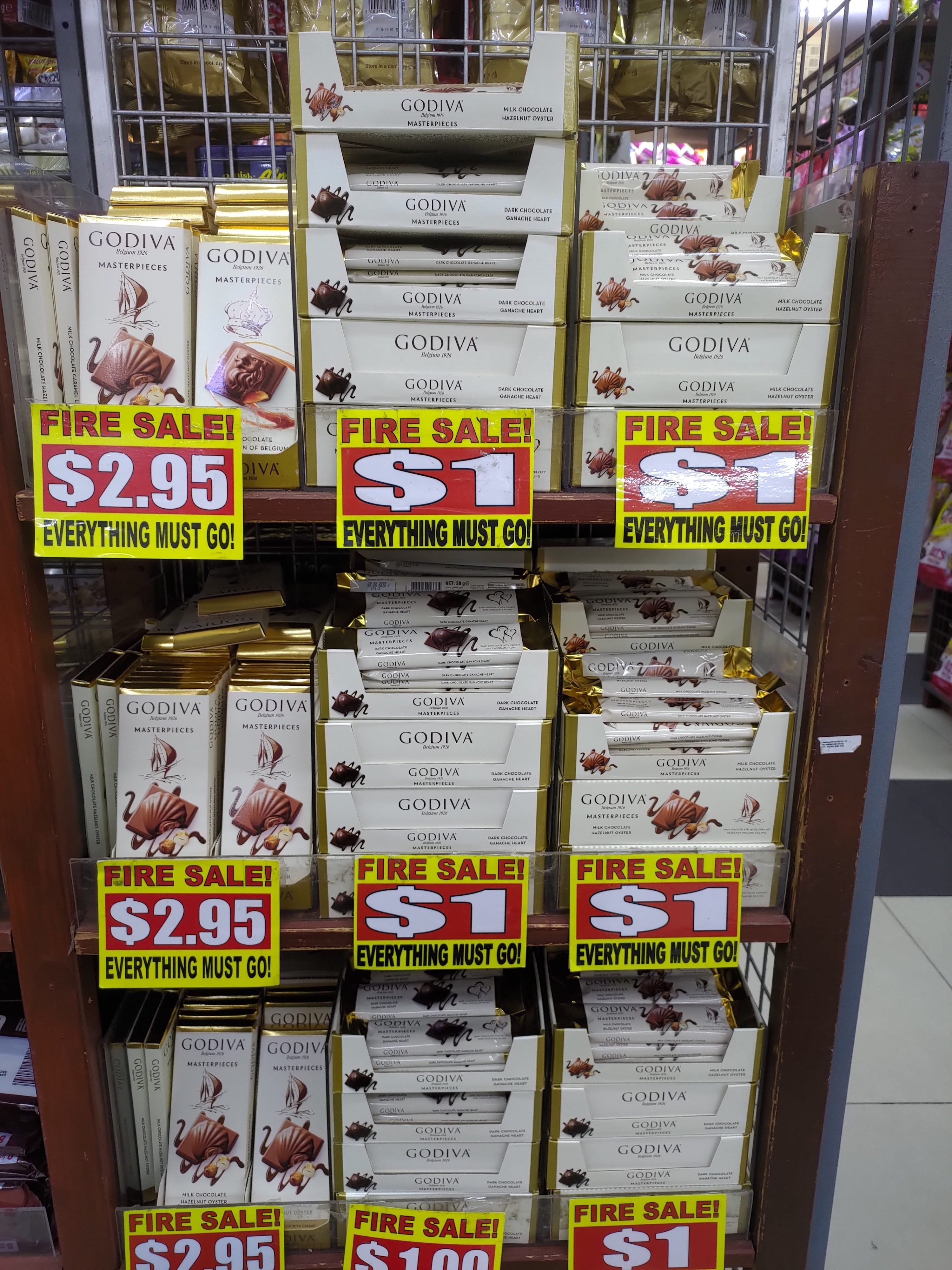 Kettle Potato Chips For $2.95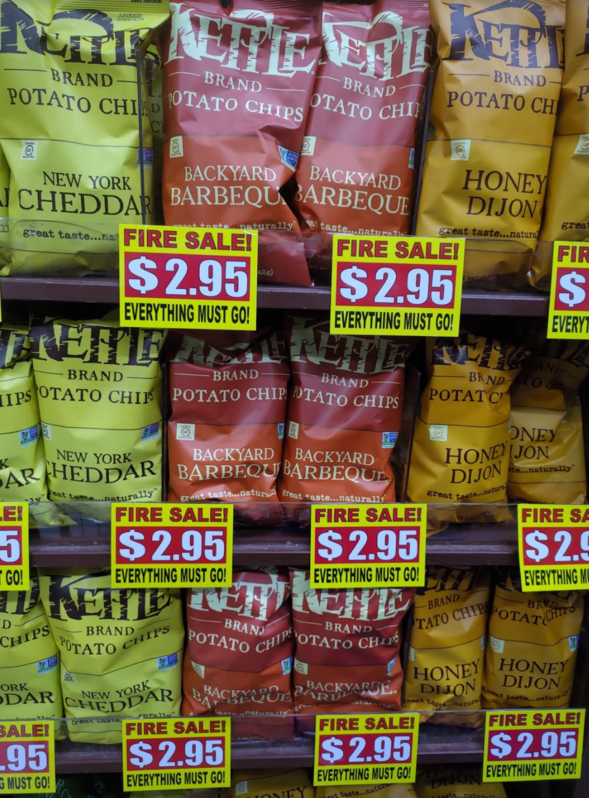 Oreo Soft Cakes For $1.95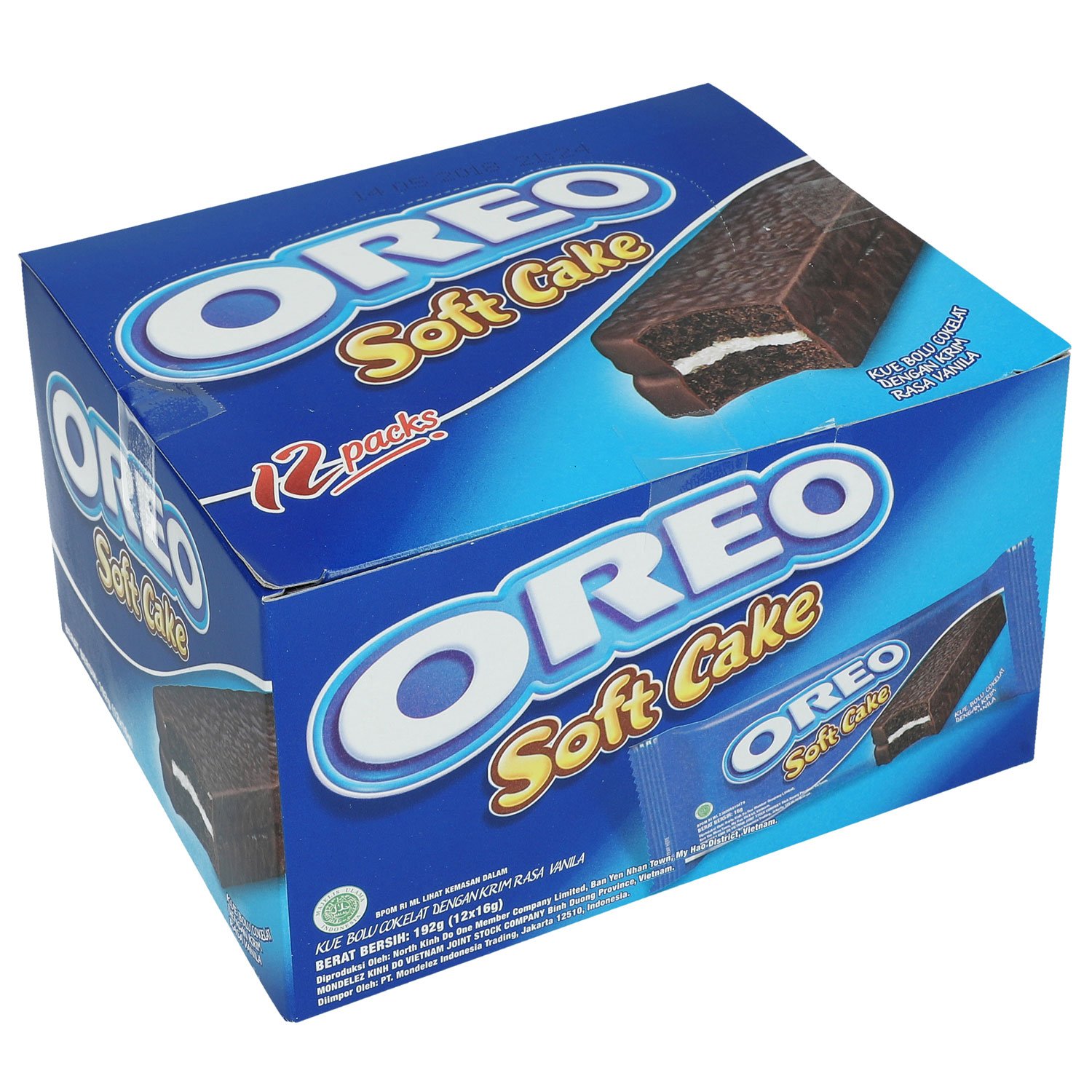 Share this news with your friends and loved ones!