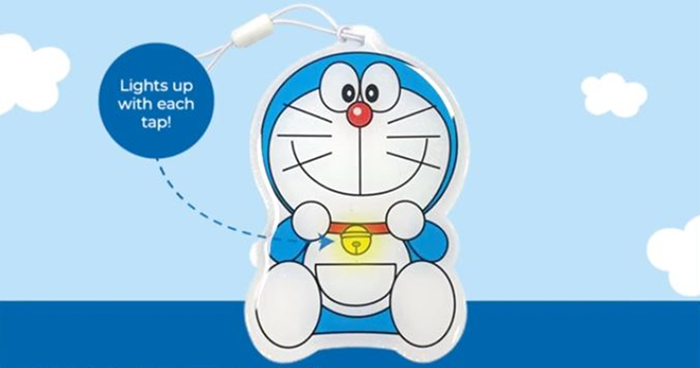 Calling all Doraemon fans
You can now bring Doraemon everywhere you go. EZ-Link has just released a new Doraemon LED EZ-Link Charm and it comes with LED light.
According to EZ-Link, the red collar bell will lights up when you tap to commute on public transport. That's super cool right?
You can get it at Challenger stores for just $16.90 each with no load value. Each customer is limited to 5 charms per transaction.
Click here to locate the nearest Challenger store.
Share this news with a Doraemon fan!