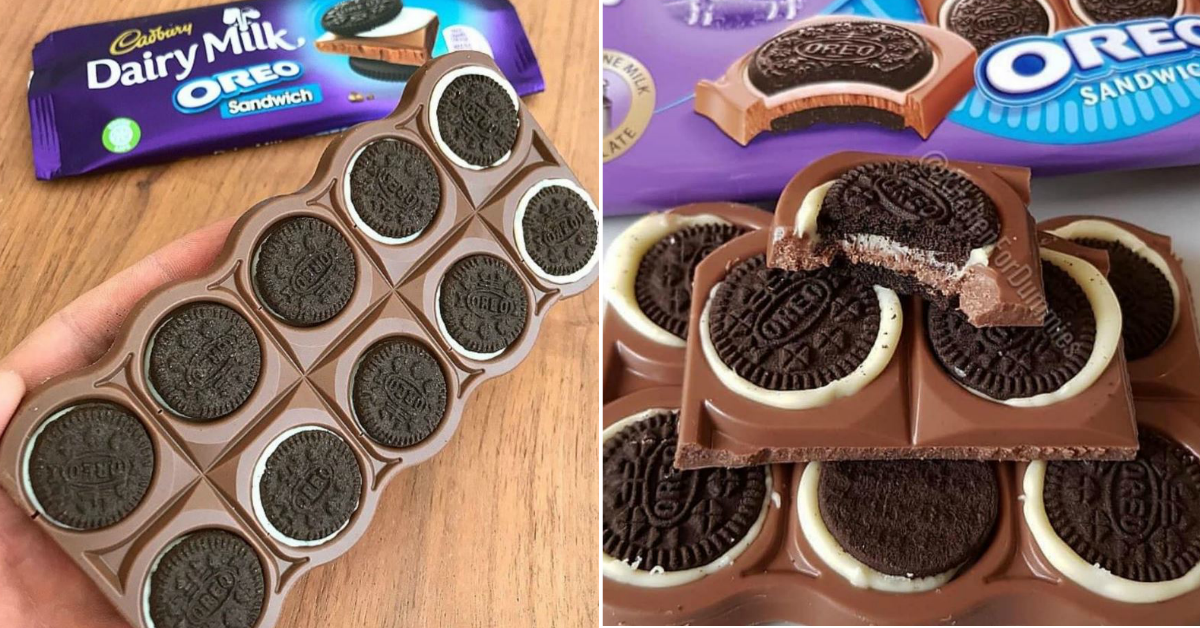 Do you love Oreo cookies? Are you a chocolate fan? If you said yes to both questions, then the Oreo Sandwich Chocolate Bar is a must-try for you.
The new treat by Cadbury combines the best of both worlds and brings you a delicious milk chocolate sandwiched by your favourite Oreo biscuits.
You can find this chocolate bar at ABC Bargain Centre and Valu$ stores selling at $2.35 each.
View this post on Instagram
View this post on Instagram
View this post on Instagram