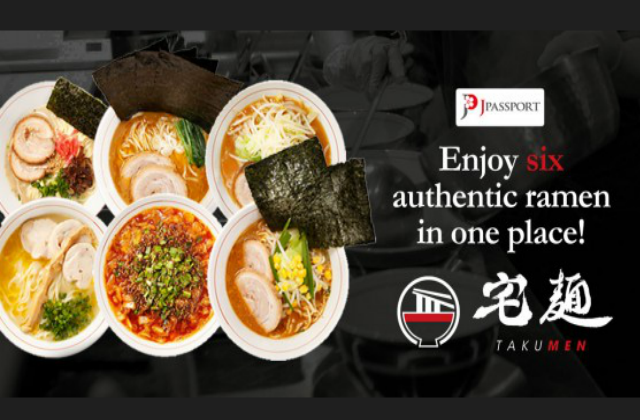 6 Popular Ramens, 3 Weeks, 1 Venue.
Here's your chance to slurp into 6 different kind of ramens from popular shops in Japan all under one-roof.
Only for 3 weeks, JPassport's diners can enjoy 40% off their ramen at Takumen that first started out as an online store in Japan.
Not a JPassport's member? Sign up here: https://www.passp.asia/takumen (Registration is free)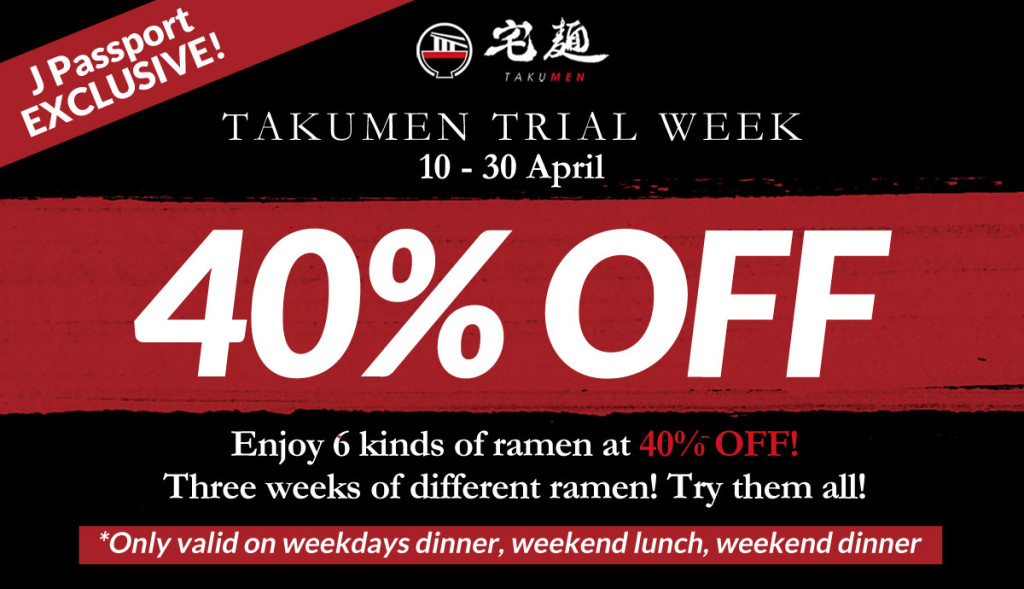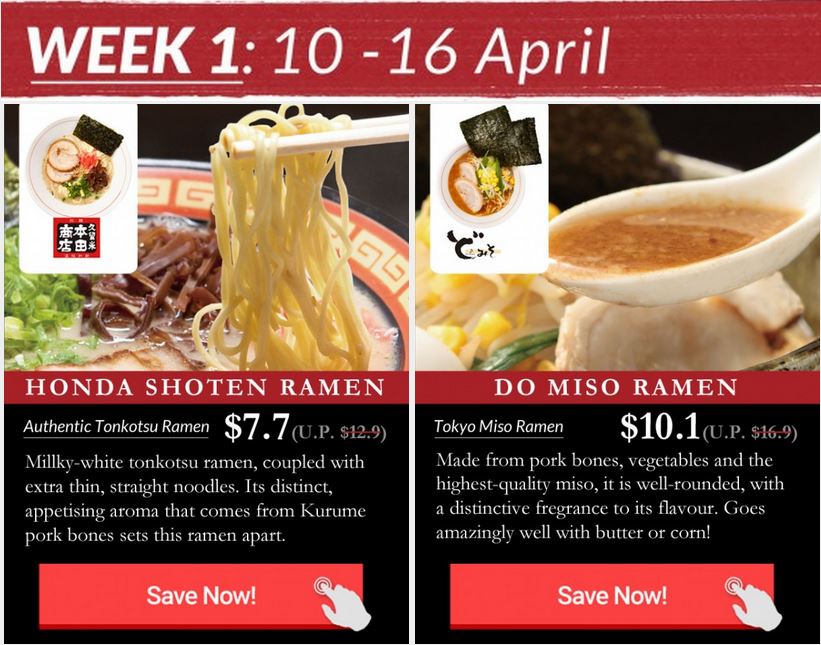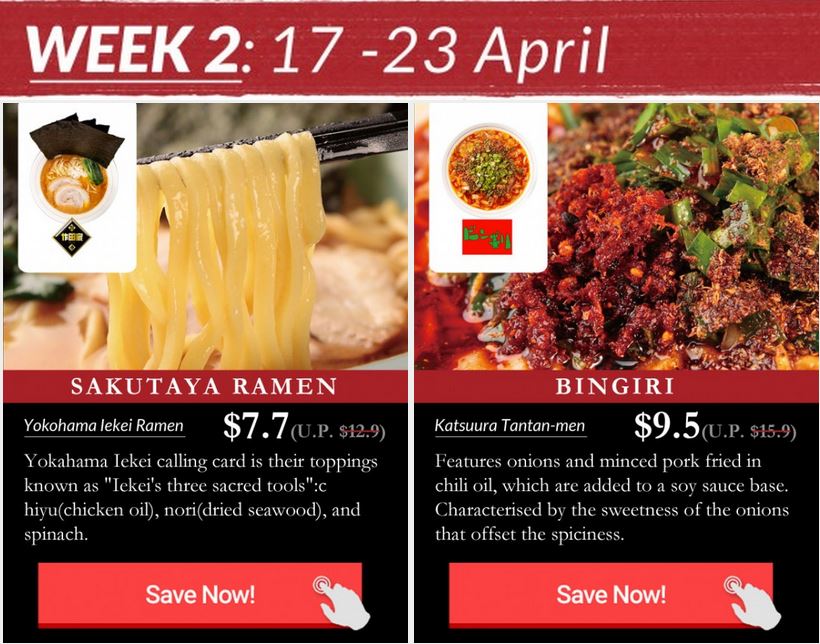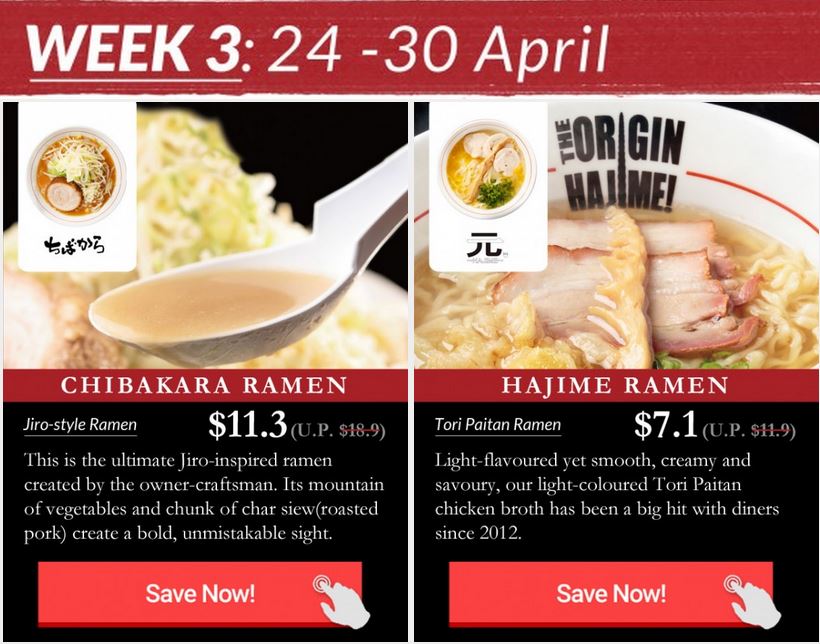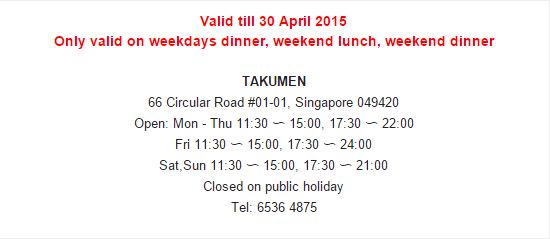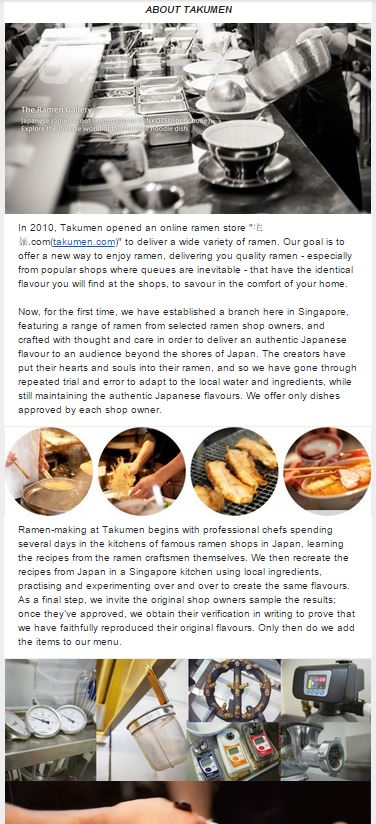 More info: http://sg.takumen.com/
Find your ramen kaki now by sharing this ramenlicious deal with your friends and family members now. Hit 'share'.