Get your kicks at Takashimaya
Looking for a new pair of sneakers to replace your worn out shoes? Check out the Takashimaya Brands Sale located at Talking Hall B1.
You will find bags and perfumes at up to 80% off but what caught our attention are the footwear section where they are selling heavily discounted branded shoes from as low as $23! Brands include Adidas, Nike, Vans and more.
The sale has been ongoing and will run till 2 November 2021.
Here's what you can expect:
Adidas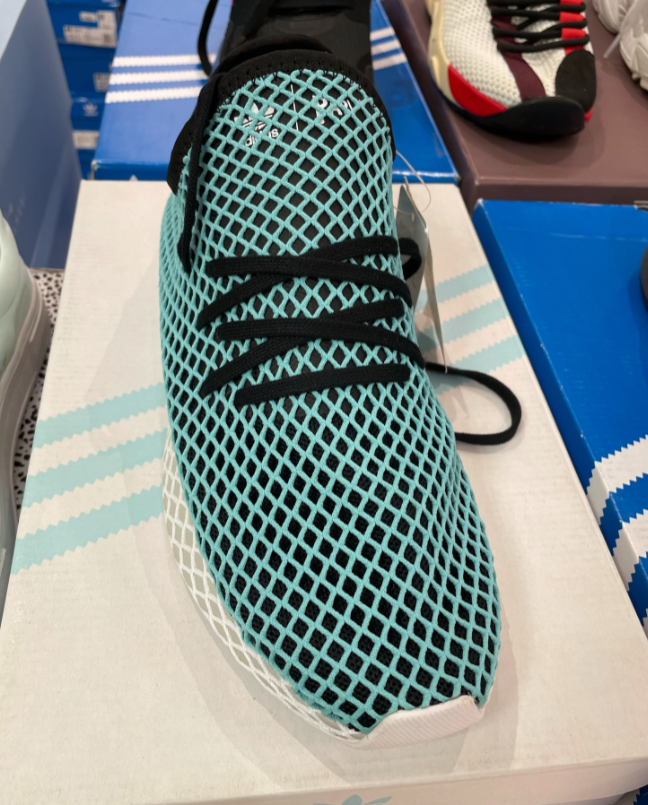 U.P.: $240
Now: $40 (83% off)
Adidas
U.P.: $230
Now: $40 (83% off)
Adidas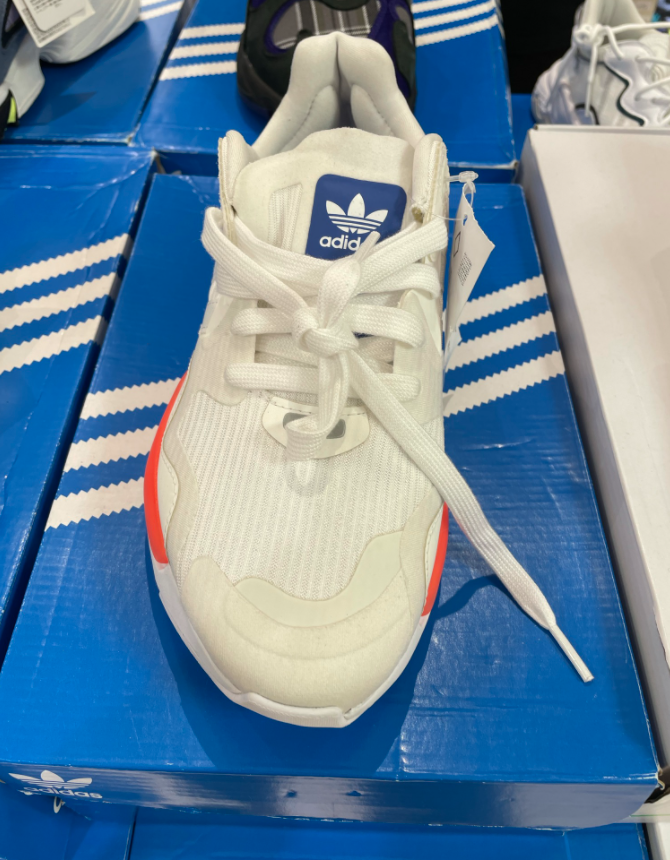 U.P.: $220
Now: $66 (70% off)
Adidas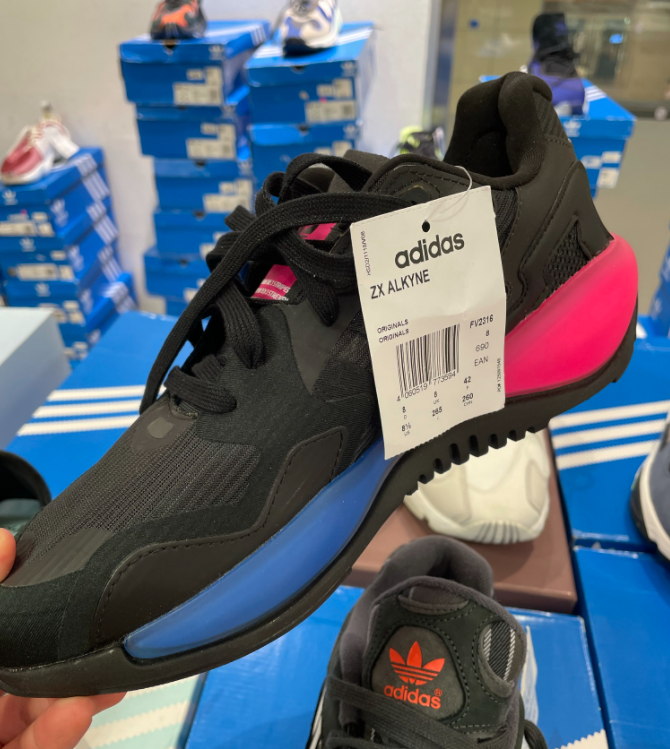 Adidas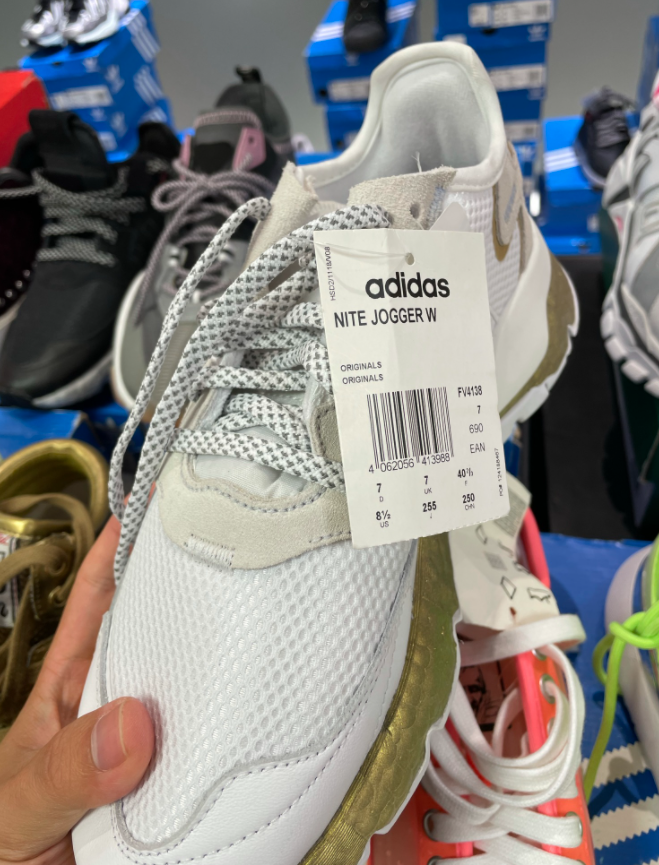 U.P.: $220
Now: $50 (77% off)
Adidas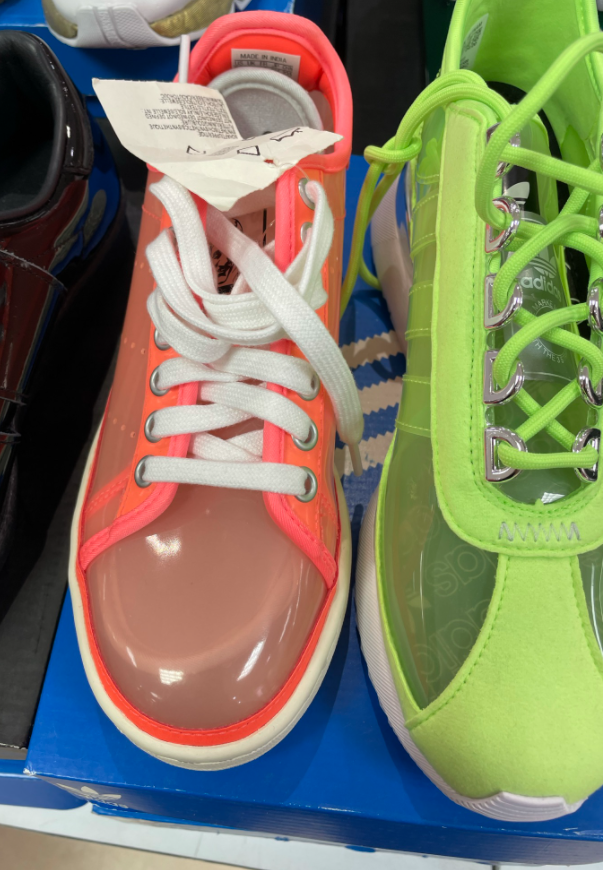 U.P.: $140
Now: $56 (60% off)
Vans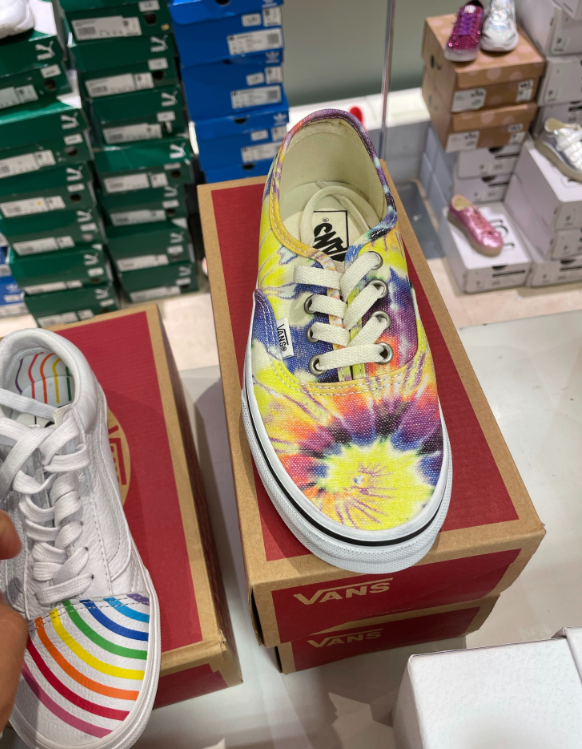 U.P.: $89
Now: $26 (71% off)
Vans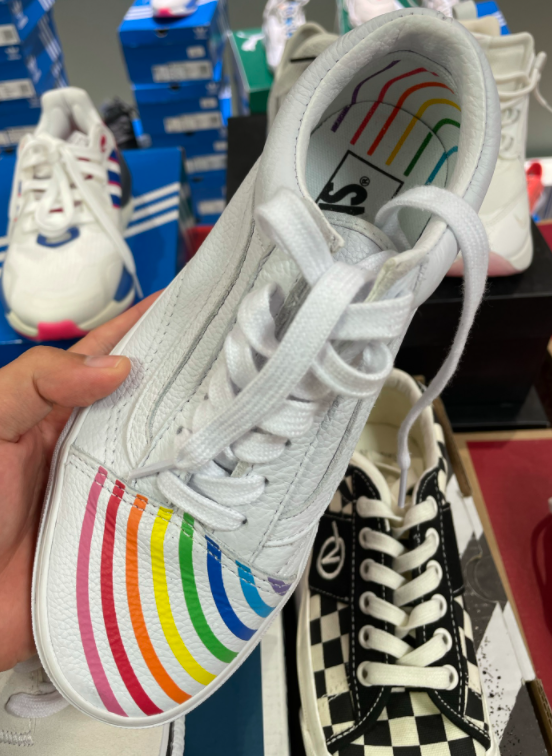 U.P.: $99
Now: $29 (71% off)
Vans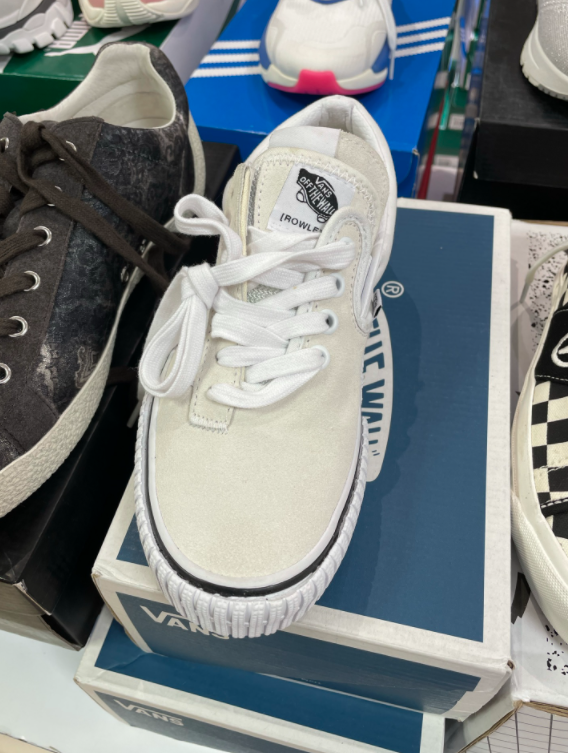 U.P.: $169
Now: $50 (70% off)
Vans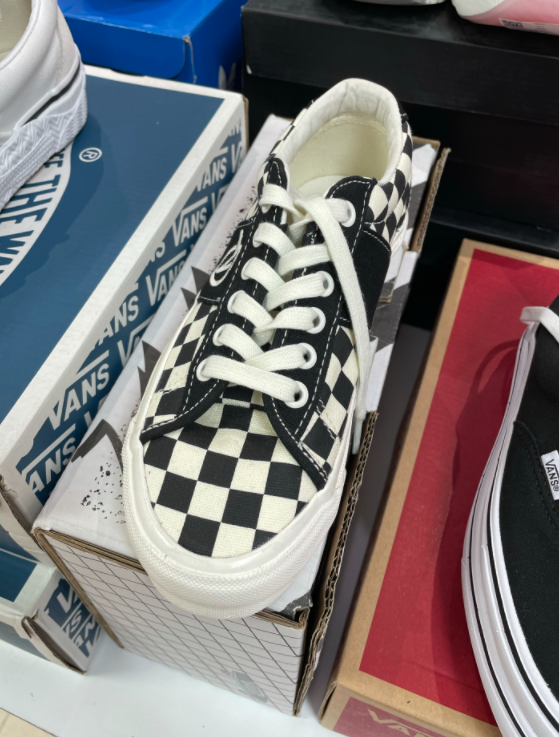 U.P.: $129
Now: $38 (71% off)
Vans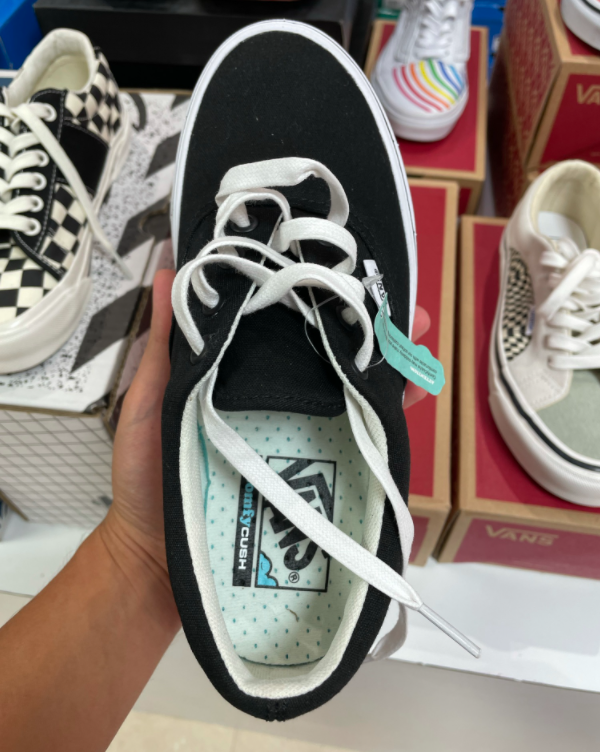 U.P.: $119
Now: $23 (81% off)
Vans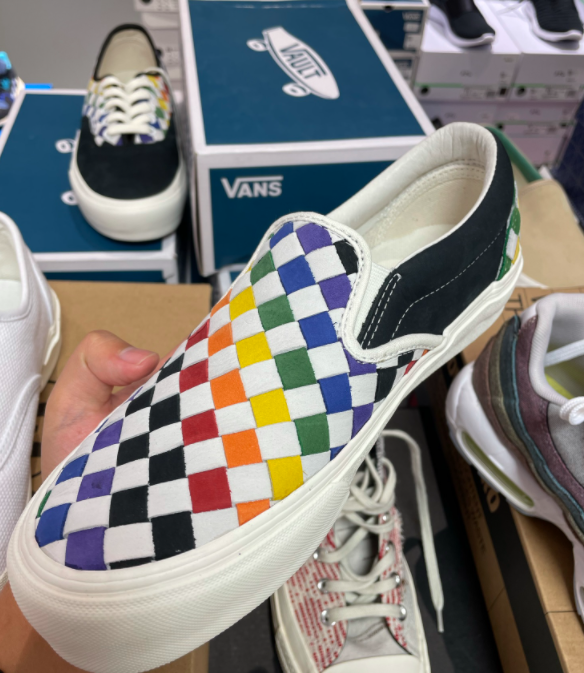 U.P.: $189
Now: $56 (70% off)
Address: Takashimaya, Talking Point, Hall B1