Welcome to another episode of WFH internships.
Whether you're looking for a remote position or on the lookout for a friend, we've got the latest opportunities in this post.
So sit back and scroll on, and share or apply to the ones that make the most sense.
#1: Craft Communications – Public Relations & Social Media Assistant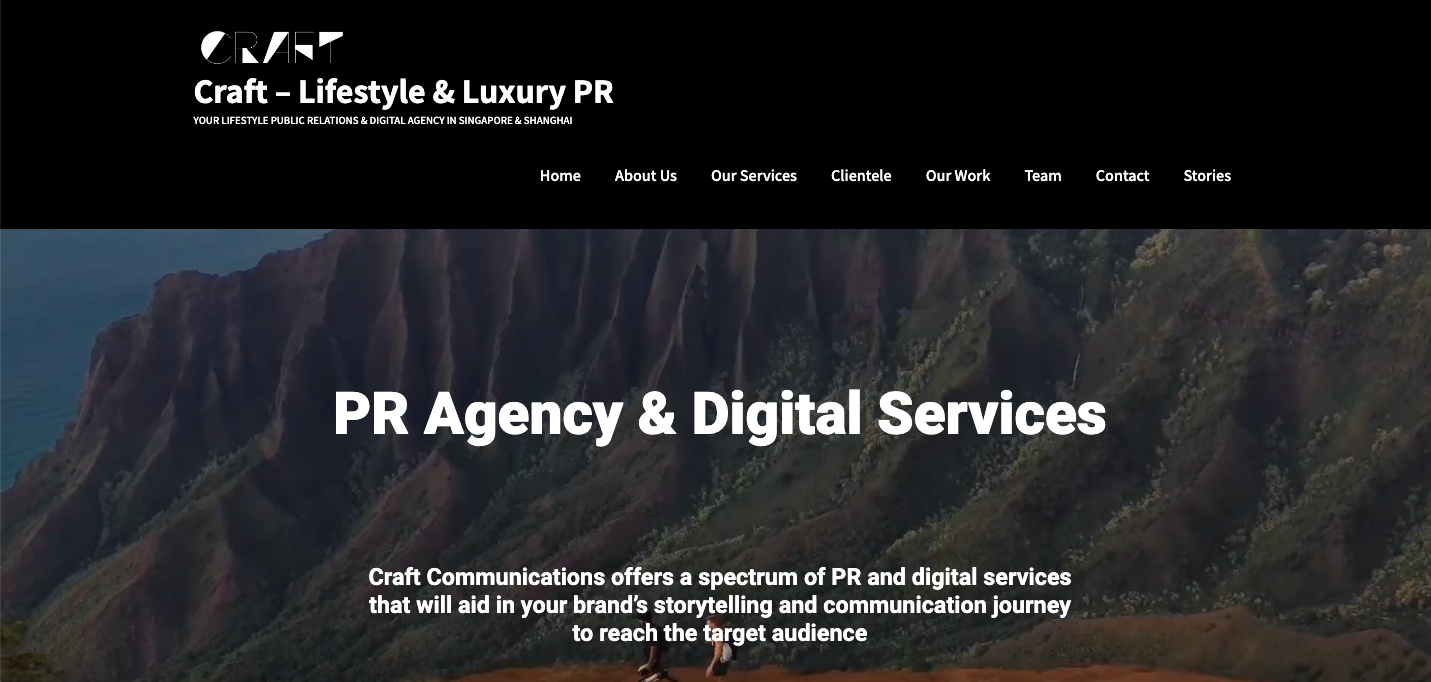 Website: craftc.com
Allowance / Remuneration: $800 monthly
Job Qualifications
Marketing, Business, Communications, Arts & Social Sciences students are preferred, but applicants of other disciplines possessing strong communications skills will also be considered

Good command of English is key to this role

Proficient in Microsoft applications 

Good team player with strong coordination and administrative skills.

Good communication and interpersonal skills.

Able to start at the earliest possible.
Key Responsibilities
Assist the team in providing public relations, marketing, and social media support

Understand clients and be involved in helping to create and execute strategies that are designed to achieve client's objectives

Additional support will also be required in the following areas: managing databases, events, media clippings and reports, media pitching, managing marketing promotions, Powerpoint presentations, prospecting and business development, and more.

Real Work. Interns are exposed to opportunities like the full-time consultants are.
How to apply?
View the job post in full here and write to Dennis via this link.
#2: GloZ Singapore Pte Ltd – Project Management Intern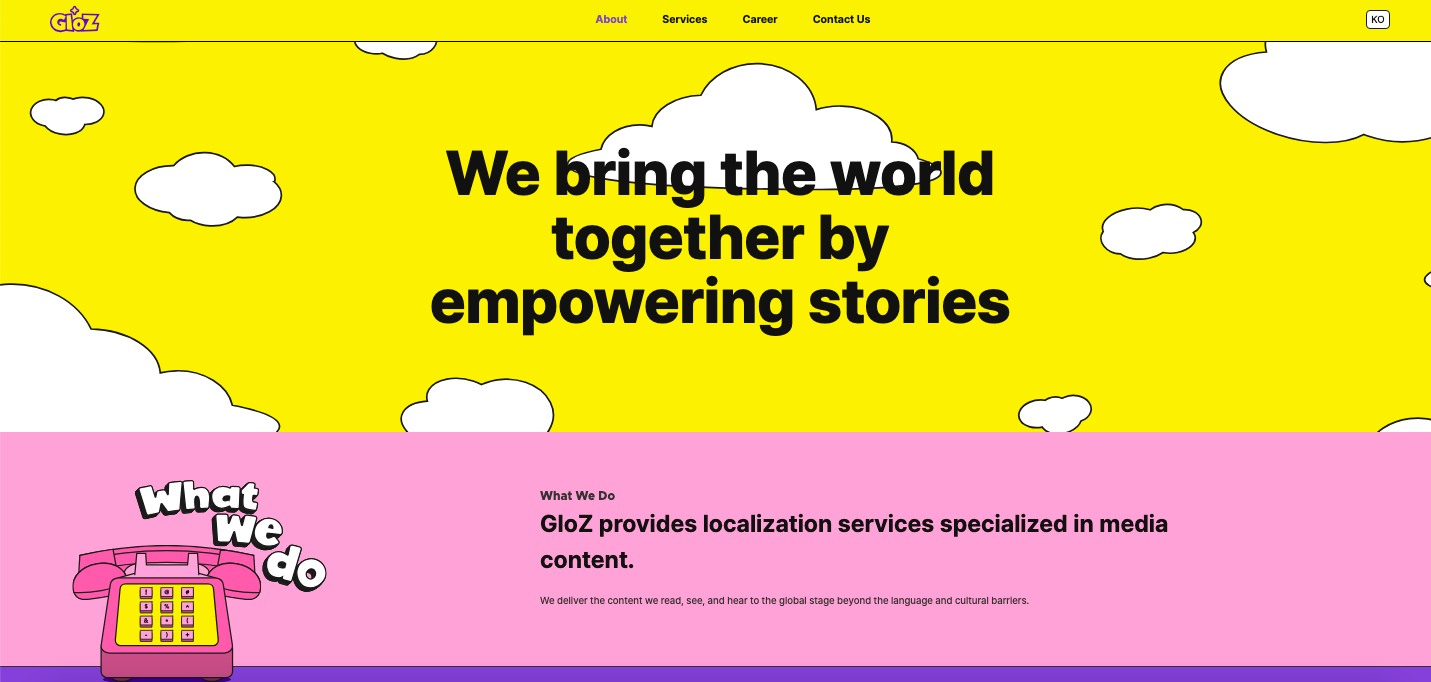 Website: glozinc.com
Allowance / Remuneration: $400 – 1,200 monthly
Job Qualifications
Previous experience leading and managing teams in the marketing or localization field.

Solid understanding of consumer expectations for subtitling and dubbing in international markets.

Desire and ability to thrive in a fast-paced, small-team environment.

Capable of working independently as well as in a team.

Quick learner with a strong sense of responsibility.

Excellent verbal and written communication skills in English.

Strong organizational and leadership abilities.

Proficient problem-solving capabilities.

Detail-oriented with a focus on quality.

Self-motivated and proactive.

Ability to work independently and meet deadlines under pressure.

Proficient in project planning, resource management, and risk management.

A team player in a multi-language and multi-cultural environment.
Key Responsibilities
Oversee the entire lifecycle of localization projects, collaborating closely with clients, linguists, and other stakeholders.

Handle localization projects for various clients of different industries.

Work closely with various language professionals to ensure timely and high-quality translation delivery.

Develop and execute project plans and workflows, managing time, budget, resources, and quality control.

Identify and resolve localization issues or disputes, determining their causes and implementing corrective/preventative actions.

Ensure the team's compliance with standards, practices, and policies, and assign and monitor project team members' work when necessary.

Lead project kick-off meetings, as well as regular and ad-hoc meetings, troubleshoot issues, and conduct post-mortems.
How to apply?
View the job post in full here and write to Ryan via this link.
#3: Marie Wee LLP – Public Relations Intern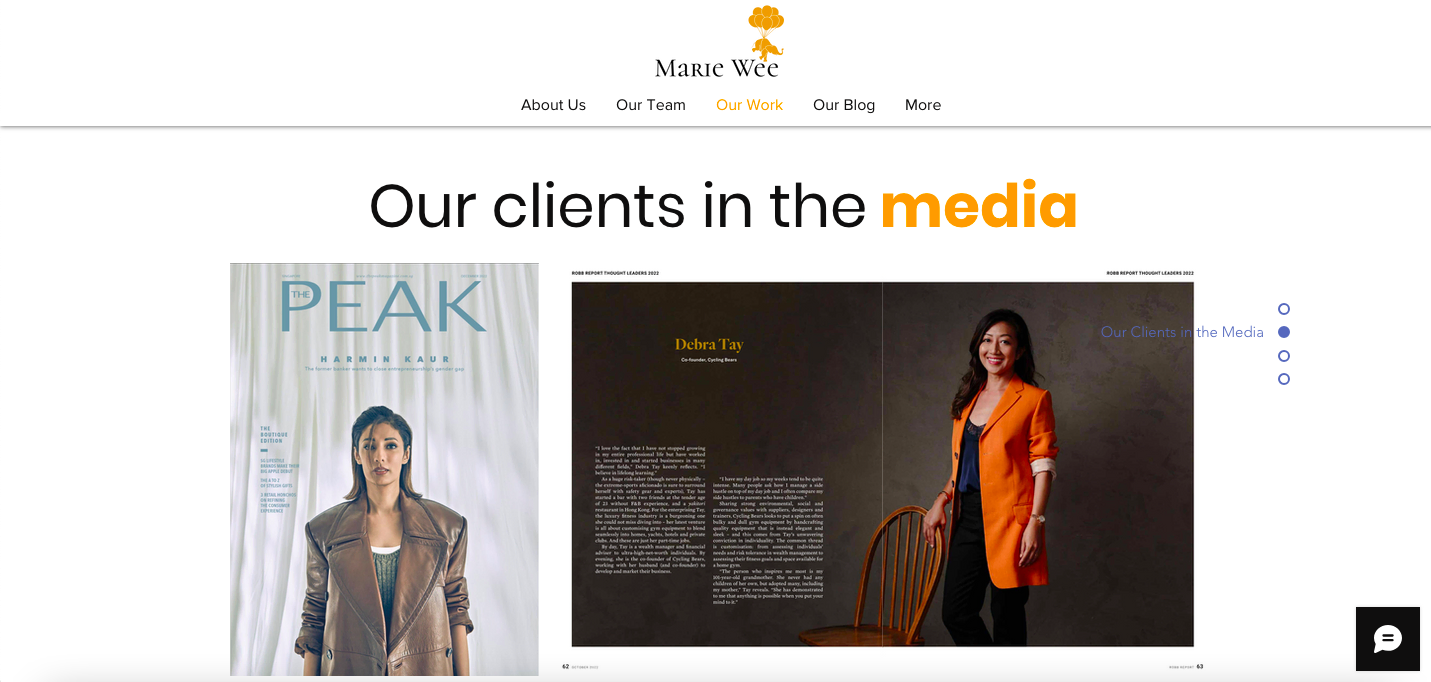 Website: mariewee.com
Allowance / Remuneration: $800 – 1,000 monthly
Job Qualifications
Able to commit to a full-time schedule of Mondays to Fridays, 9 am to 5 pm.

Good time management

A good command of English — to write and communicate well

Resourceful and motivated

Enjoys meeting people

Be willing to work in a fast-paced environment and learn
Key Responsibilities
Support Account Managers on all aspects of media and client relations

Draft media materials which include press releases and minutes

Preparing PR reports for clients

Executing PR activities, including media monitoring and tracking status updates

Assist with ad-hoc administrative duties
How to apply?
View the job post in full here and submit your application to [email protected].
#4: Capitasafe Pte Ltd – Operations And Admin Intern
Website: capitasafe.com.sg
Allowance / Remuneration: $1,000 – 2,000 monthly
Job Qualifications
–
Key Responsibilities
Work closely with the Director to support daily business functions

Prepare forms, reports, and other documents

Support the team by performing tasks related to the organization

Maintain contact lists and database

Develop and maintain computer and manual filing systems

Organize and schedule meetings and appointments

Act as a liaison between the various departments
How to apply?
View the job post in full here and write to Darren via this link.
#5: Babyment Pte Ltd – Digital Marketing Intern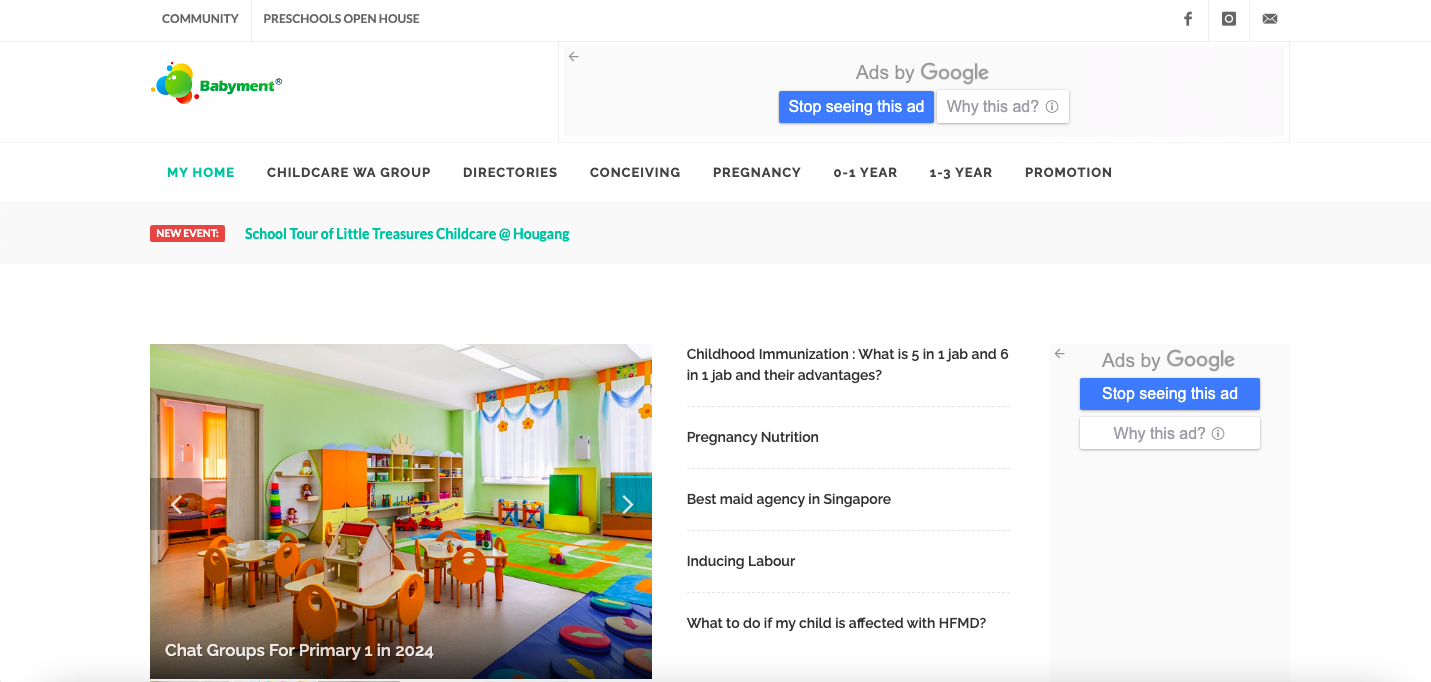 Website: babyment.com
Allowance / Remuneration: $550 – 800 monthly
Job Qualifications
Willing to learn

Familiar with all social media

Must be flexible

Can work from home with minimum supervision
Key Responsibilities
Drive traffic to the website and events organized

Optimize website for better ranking on search engines and better conversion rate.

Manage social media groups and engage with the audience in social media groups.

Promote events and products on social media

Perform competitive research to understand the market

Administrative support for various projects

Create shareable content
How to apply?
View the job post in full here and apply directly.
Note: We've selected these internships based on the "remote" tag, but some positions may still require some face-to-face time. Please contact the employer directly for more deets.