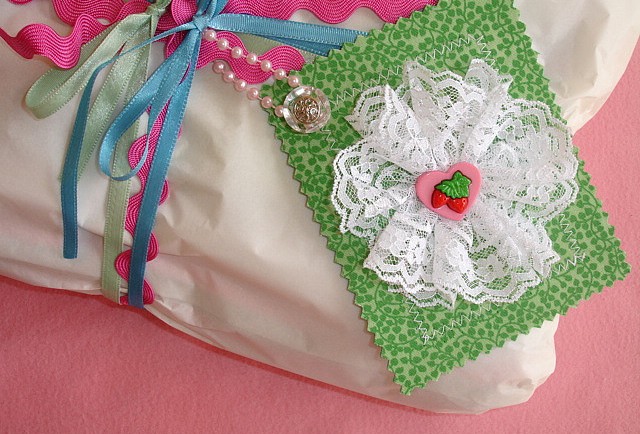 As everything turns digital, there is an increasing need for more tangible items. These physical copies of our photos for instance, become priceless.
Handcrafted items speak volumes of love. Nothing beats a custom-made gift because it will make your partner feel that you really have thought of them. On that note, here are Special Handcrafted Gift Ideas For Valentine's Day Under S$50.
1. FOR THE SENTIMENTAL SWEETIE
PIXAROLL
Wouldn't be great to have your personalized pictures (matte or glossy), stamps, magnets, phone casing, and wall decor delivered on your doorstep wherever you are? Well, Pixaroll's App allows that. Pixaroll App transforms your photos into keepsakes that lasts a lifetime. It is available for FREE on ITunes and Google Play.
This Vday, you may purchase 12 pieces of 2.5 x 2.5 inch photo stickers for only S$10 or 24 pieces of 3.5 x 3.5 inch photo stickers for S$18. You use these to design a notebook, book, canvas tote, gift wrappers, or a phone casing for your beloved.
If you want to remind your lover of how good looking she or he is then you may customize a stamp or chop block (S$49) for him or her. Pixaroll's chop block measures 2.5 cm and there are 4 ink stamps included. Artist's impressions of your selfies are hand drawn into rubber stamps. So special!
2. FOR THE ARTISTIC ANGEL
If you want to make a craft that takes a little bit more time and patience but shouts "labor of love" then purchase a DIY Painting Kit from Paintastic Art Craft. The kit usually includes the canvas template, acrylic paints, brush, and instructions. They offer kits with affordable prices and weekly special offers.
In fact, this lovely flower painting that took me 5 days to make comes with free easel and only costs S$4.90.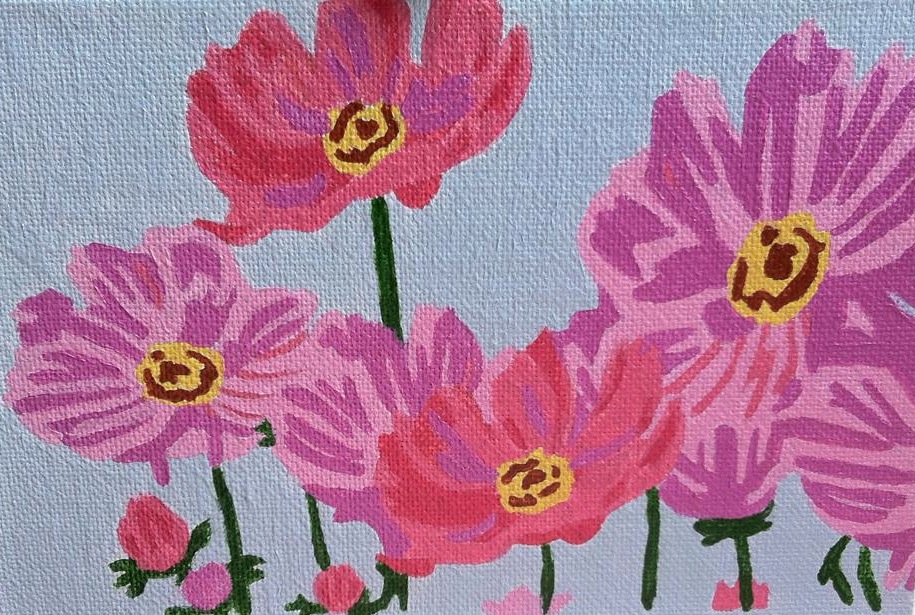 The painting sizes for sale range from mini to large so you will be able to find a size that is suitable to your needs. This can surely be a fun experience for you that may even turn to a great hobby.
3. FOR THE LOVE OF PRECIOUS PAPER
Whoever said that sweet and lengthy written expressions of love are so 19th century ago is mistaken. Written love notes will not only overwhelm your partner's heart but it will also serve as a memorabilia that he or she can keep forever.
You may choose between ThePaperBunny's greeting cards that say: "We're Better Together Card", "Keeper of My Heart", and "You're My Favourite". It costs S$5.90 each. Linen embossed envelope that adds a touch of luxury is included.
4. FOR THE Do-It-Yourself DARLING

Lastly, DIY gifts make the most out of the resources you have at home. So, it won't cost you a dollar. For more DIY gift ideas made with love, check this out.