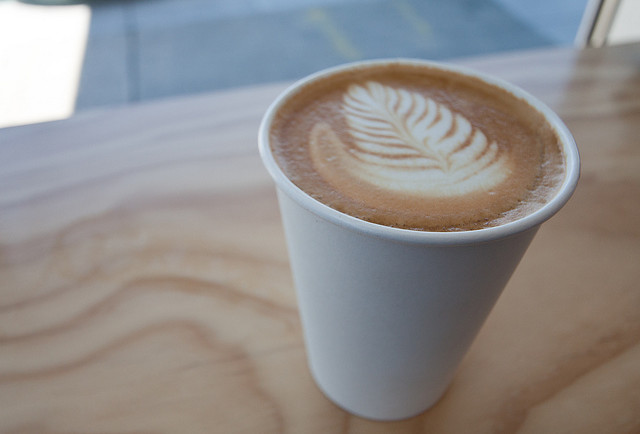 Personal Finance Consultants may argue that the money you spend on small purchases (e.g. cup of Starbucks coffee) add up together and redirect towards a huge expenses. Assuming it costs $5 per cup, you are spending over $70 in a week. This is why you can save thousands of dollars in two years if you reduced your caffeine expense.
5 Clever Ways To Save Money on Coffee…
1. DO NOT EQUATE PRICE TO QUALITY
A blind taste test by New York Magazine's Adam Platt showed that people prefer the inexpensive Dunkin Donuts coffee to the upscale Starbucks coffee. Even though it is expensive, it does not mean it tastes good. So, try the small coffee shops across your office.
2. MAKE YOUR OWN BREW
Coffee beans are cheaper than Starbucks; try to make your own to save a significant amount of money. If you are feeling creative, buy black coffee and add your own mixture of milk, cream, and sugar.
3. GIFT CARDS
Fish for discounted gift cards on Ebay or Carousell. This may not be worth your time if you are an occasional coffee drinker. But, if your caffeine habit is emptying your pocket, this tip will save you quite a bit.
4. LOOK FOR COFFEE DEALS ONLINE
Discover coffee or coffee maker deals online. Deals Singapore is currently having a 33% off deal on CEO Lingzhi Coffee while Groupon is having a 30% off deal on Philips Coffee Maker.
McDonalds may have "free coffee Mondays" so follow them on Facebook or Twitter.
5. REDUCE YOUR CAFFEINE INTAKE
Lastly, one sure-fire way to help you save a significant amount of money is to reduce your coffee intake. I know it takes a lot of willpower at first but it gets better as time passes.
Do it gradually, you cannot force this process or you will experience symptoms of withdrawal (i.e., headache, depression or nausea). Eliminate a cup per day.
Reducing your caffeine intake will not only increase your savings but it will also increase your survival. It decreases your risk of hypertension and increases calcium absorption to help keep your bones and teeth strong.