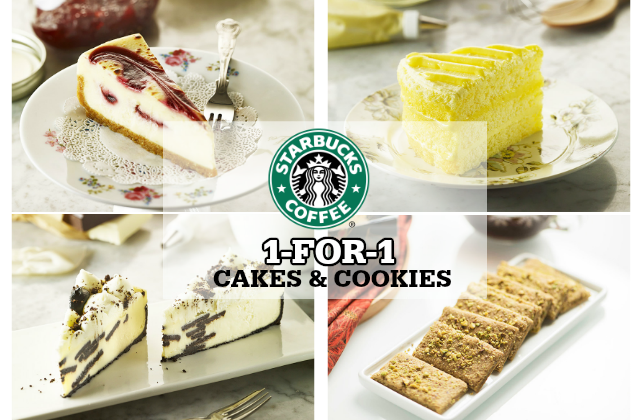 Desserts are sweeter when shared with friends.
Visit Starbucks from 23 – 26 Nov 2015 and enjoy 1-for-1 desserts of the day.
Treat yourself to one of these four sweet treats and enjoy another to share.
Nov 23: Indulge in the creamy sweetness of the Raspberry White Chocolate Brulee Cheesecake. Sink your teeth into the luxurious white chocolate brulee cheesecake, complemented perfectly with tangy and juicy raspberries.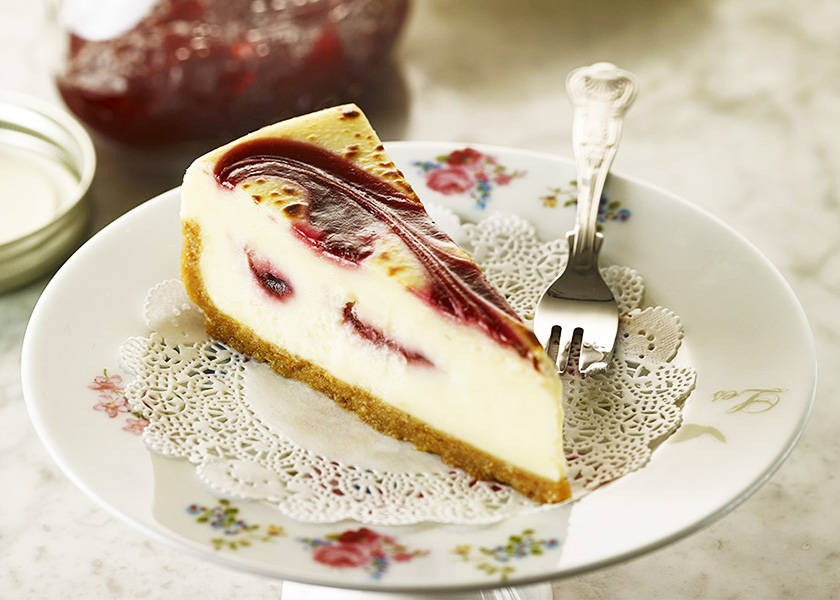 Nov 24: Enjoy a taste of zesty lemon in a slice of Lemon Curd Cake, a refreshing teatime treat decked with layers of fluffy sponge cake and sprightly lemon curd.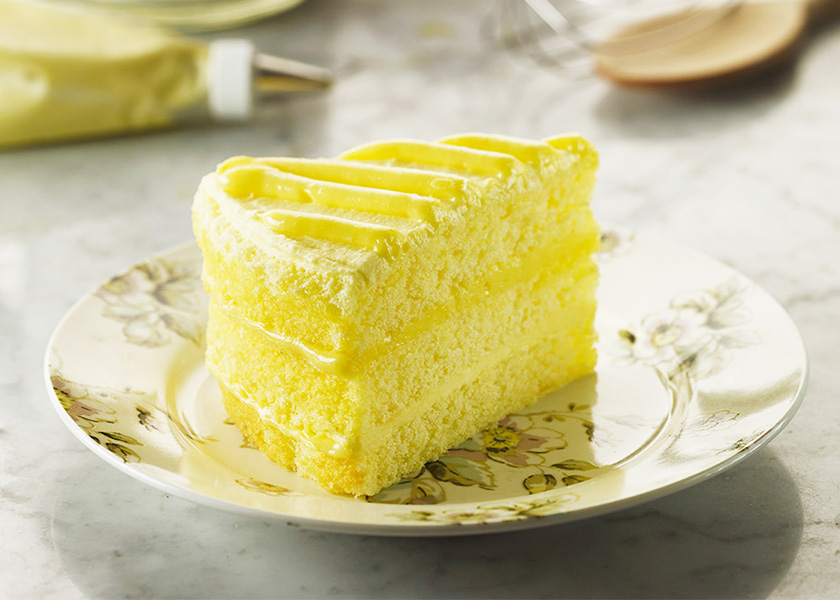 Nov 25: Next up is a childhood favorite. Dig into the luscious Cookie Crumble Cheesecake that is made up of wonderfully smooth cream cheese packed with generous cookie chunks.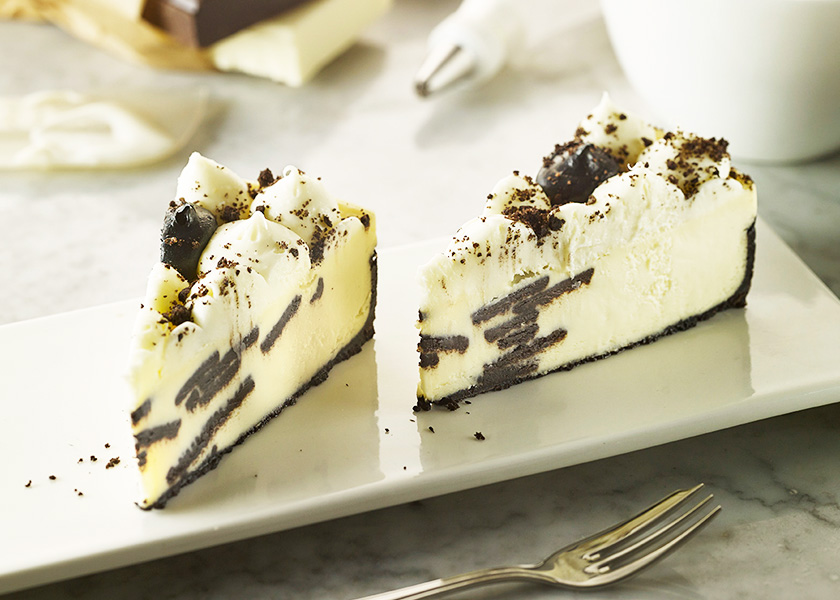 Nov 26: Sweeten someone's day with a box of Pistachio Cookies. Munch on buttery cookies with nutty pistachio bits sprinkled throughout; this sweet treat makes the perfect snack or a gift for a friend.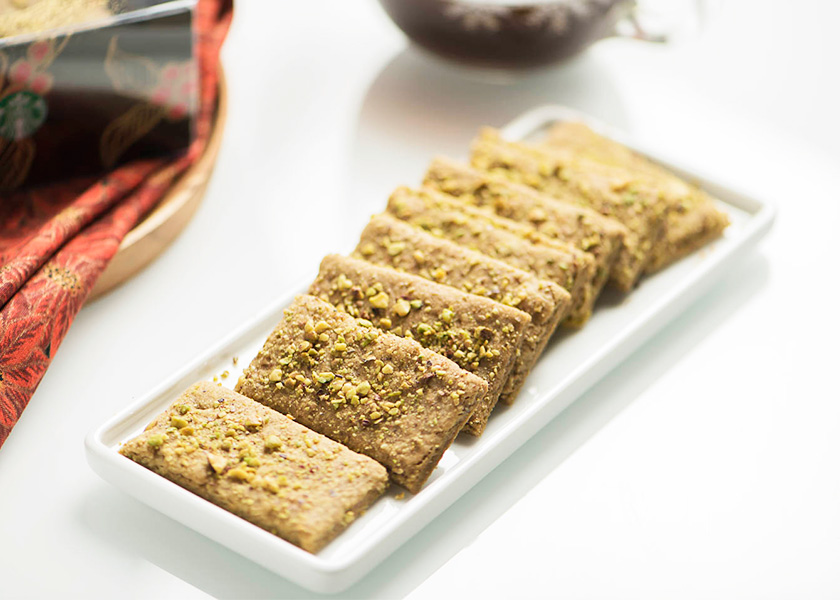 Who would you share these sweet treats from Starbucks with? Share this limited time offer with your friends and family members to find out!