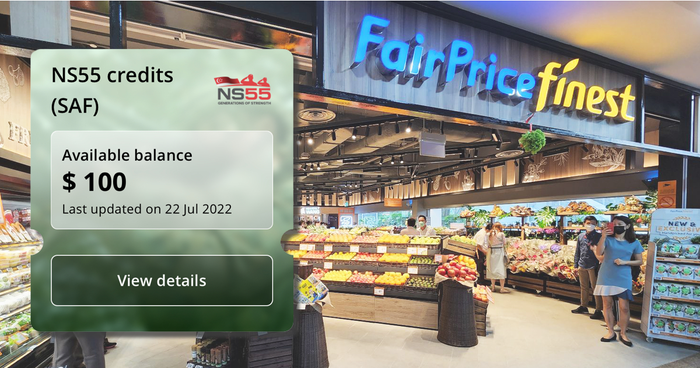 Extended till 31 July 2022
Here's a good news.
FairPrice has heard our feedback and has decided to extend their NS55 $6 Return Voucher Promotion till the end of the month. Two weeks ago, FairPrice has announced that they will be offering customers a $6 return voucher with a minimum spend of $55 of NS55 credits from 14 – 17 July, but as many of us has not received the NS55 credits in our LifeSG app, we can't take advantage of the promotion.
In a Facebook post today (26 Jul), FairPrice announced that they will run the promotion till 31 July. In other words, you can now utilise your NS55 credits using your LifeSG app at any FairPrice, FairPrice Finest, FairPrice Xtra, Unity (except Unity at Changi Airport Terminal 3) and Warehouse Club and receive a $6 return voucher valid from 1 to 9 August 2022 with a minimum spend of $55, while stocks last!
This is a good deal because you now have an additional $6 in value to shop for your daily necessities.
Share this promotion with your friends and loved ones!