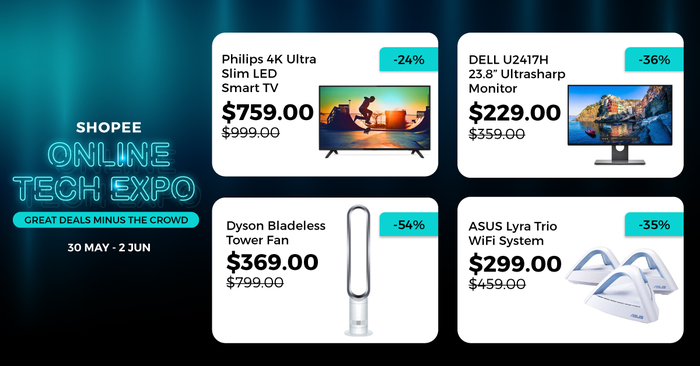 Skip the crowd and do your shopping online
You think you can only get tech deals at IT Fairs and PC Shows? Well, only if you love yelling and getting pressed up against other people. Shopee, one of Singapore's leading online marketplaces, will bring the entire experience of shopping for tech gadgets straight to your mobile phone. No more shoving and jostling around!
From 30 May to 2 June 2019, Shopee Online Tech Expo will see thousands of consumer electronics and tech gadgets being massively discounted by up to 70%, and daily giveaways from participating brands. We dare say it will offer BIGGER and BETTER deals from top tech brands including Logitech, Xiaomi, ASUS, Sandisk, Acer, HP, Philips, Dell, and Anker. What's more, look out for Shopee-exclusive items including Seagate's newest range of SSDs and Backup Plus Series and Dibea's Cordless Vacuum Cleaner G12.
Take your discount even further. Use promo code MDTECHEXPO when you check out to enjoy $7 off (minimum spend of $15, valid till 30 June 2019, 23:59) if you are a new user.
Here are highlights of some of the deals that you can look forward to:
Seagate BarraCuda SSD Solid State Drive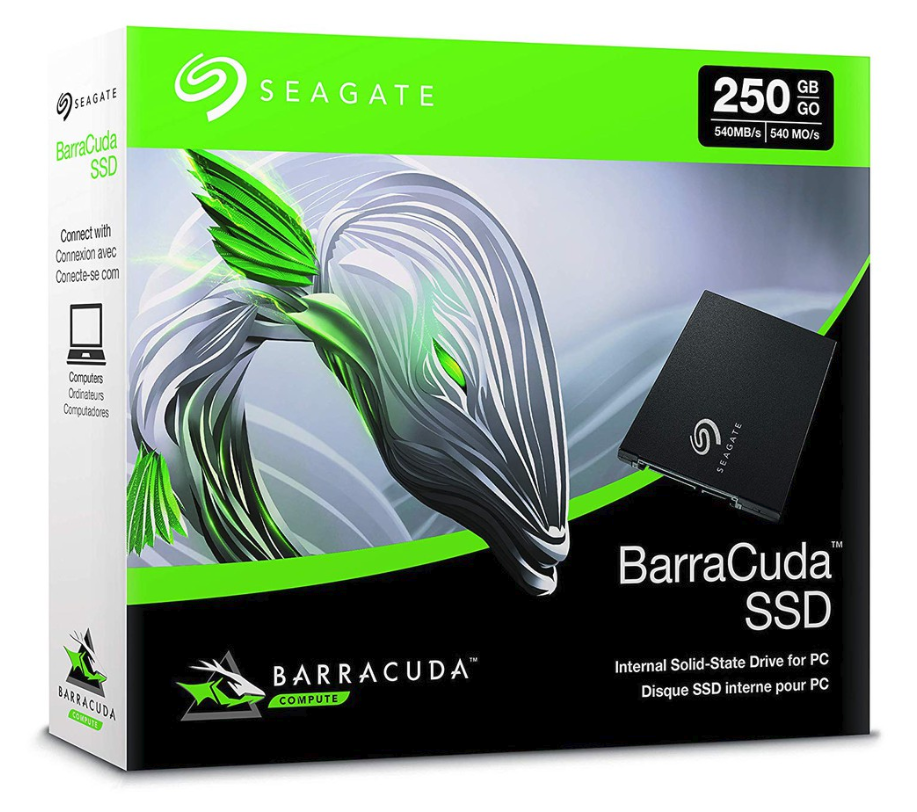 $109.00 $79.00
Rev Up Your Computer. Why let your trusty but weary PC slow you down when all it might need is a boost? With a cost-effective Seagate® BarraCuda® SSD upgrade, you can improve the efficiency of data processing and retrieval.
The BarraCuda SSD boots in seconds, allowing you to instantly access data, load games, open applications, and transfer files.
Seagate Backup Plus Ultra Touch 1TB External Hard Drive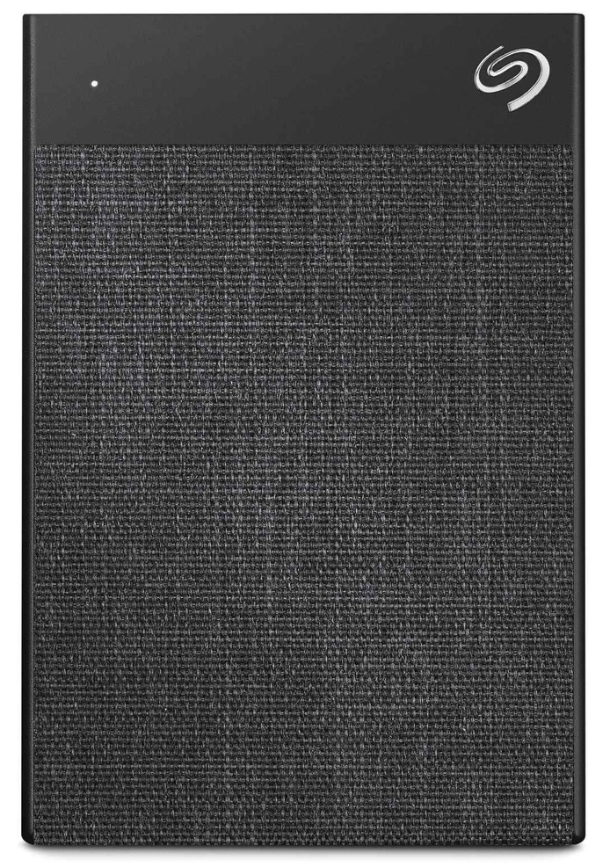 $99.00 $79.00
Think about it. Photos, movies, documents. Phones, tablets, laptops. Your digital world is made of many parts that add up fast. Because Seagate believes that managing all these files, across all these devices, should be easy and not a burden, they designed a family of premium portable hard drives to help you balance things out.
Philips 4K Ultra Slim LED Smart TV – 50PUT6002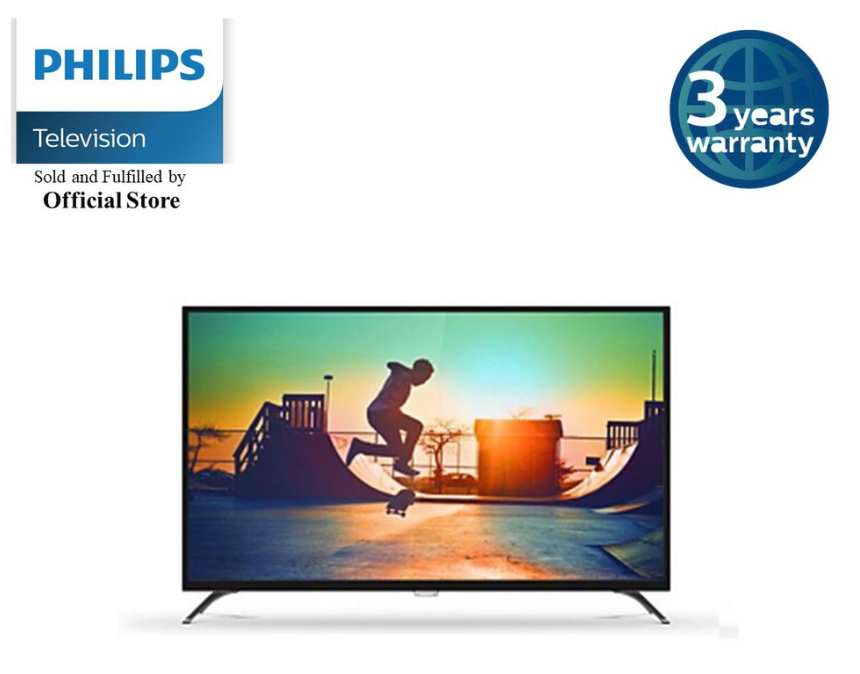 $999.00 $759.00
4K Ultra HD is unlike any resolution you've ever seen before.
Ultra HD TV has four times the resolution of a conventional Full HD TV. With over 8 million pixels and our unique Ultra Resolution Upscaling technology, you'll experience the best possible picture quality. The higher the quality of your original content, the better images and resolution you will be able to experience. Enjoy improved sharpness, increased depth perception, superior contrast, smooth natural motion, and flawless details.
Dyson AM07 Bladeless Tower Fan (White Silver)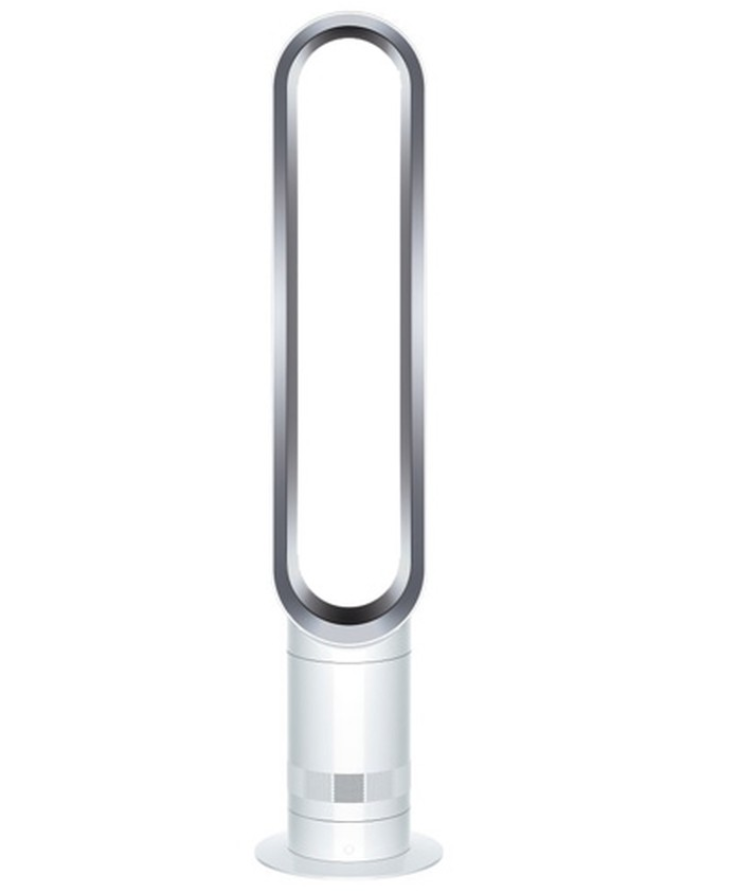 $799.00 $369.00
Powerful airflow. Now 60% Quieter.
To make fans work quietly, manufacturers use slow-running motors to spin the blades. This reduces noise but also reduces power, producing weak airflow. To make powerful fans, they use fast motors to spin the blades. But fast motors create more noise. Powerful and quiet is very difficult to achieve in a conventional fan. The new Dyson Cool™ fans have been engineered to be quieter, use less energy – yet generating powerful airflow.
Dibea Cordless Vacuum Cleaner G12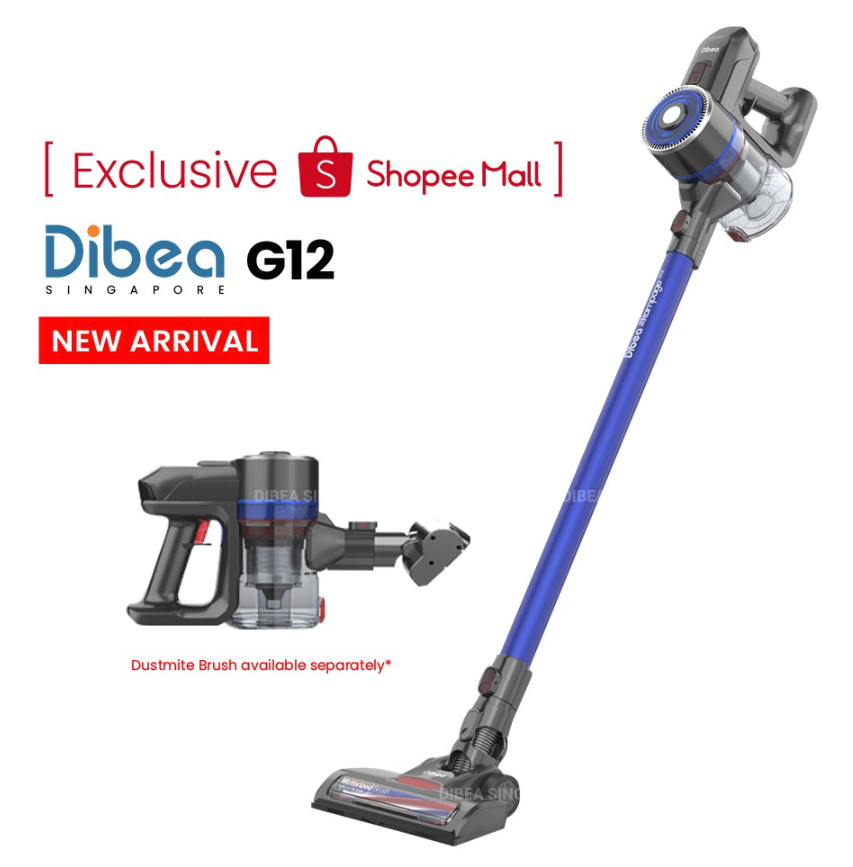 $200.00 $168.00
The Dibea G12 is exclusively available on Shopee!
2-in-1 Cord-free Convenience: Without the hassle of a cord, still provides an impressive 14000pa MAX of power to give you a deep, thorough cleaning yet remaining whisper quiet at the same time.
HP Pavilion x360 14-cd1034tx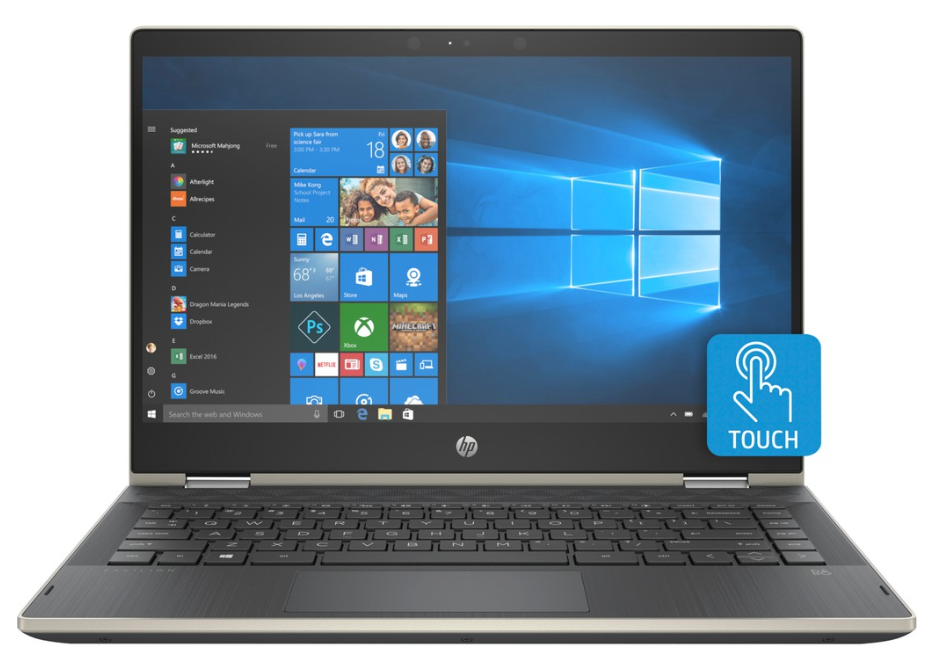 $1,399.00 $1,229.00
With this HP Pavilion x360, all your activities become easier and faster than before with a high performance processor. Watch videos, edit photos, and connect to family and friends with all the power you need to get things done. It boasts a durable 360-degree geared hinge gets you in the perfect position to work, write, watch, and play. Easily convert to it to a tablet for note-taking and drawing that feels as natural as pen on paper and also experience rich authentic sound with dual speakers and HP Audio Boost with Audio by B&O.
Dell U2417H 23.8 inch UltraSharp LED LCD Monitor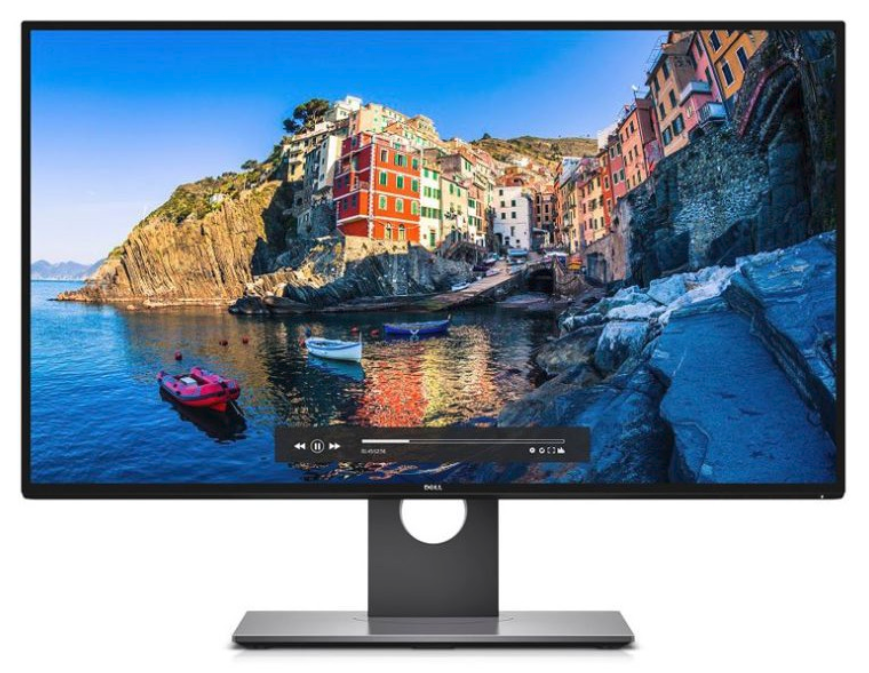 $359.00 $229.00
The U2417H 24″ 16:9 IPS Monitor from Dell features "InfinityEdge" borders that allow you to see the bigger picture, without boundaries. This 24″ Full HD 1920 x 1080 resolution display is constructed with an IPS (in-plane switching) panel, which offers better color reproduction and viewing angles than standard TN (twisted nematic) panels. It has a 250 cd/m2 brightness rating and a static 1,000:1 contrast ratio for darker black and brighter bright colors.
Supporting 16.7 million colors with a 99% sRGB rating, the U2417H comes pre-calibrated out of the box with a factory calibration report. An 8 ms response time delivers lag-free visuals and can be adjusted to 6 ms for even smoother content playback. Tilt, swivel, rotate, and adjust the height of this monitor to suit your viewing preferences. The U2417H connects to your system via DisplayPort, Mini DisplayPort, or HDMI, and includes a built-in 5-port USB 3.0 Type-A hub.
Acer Nitro 5 AN515-42-R3E6 Gaming Laptop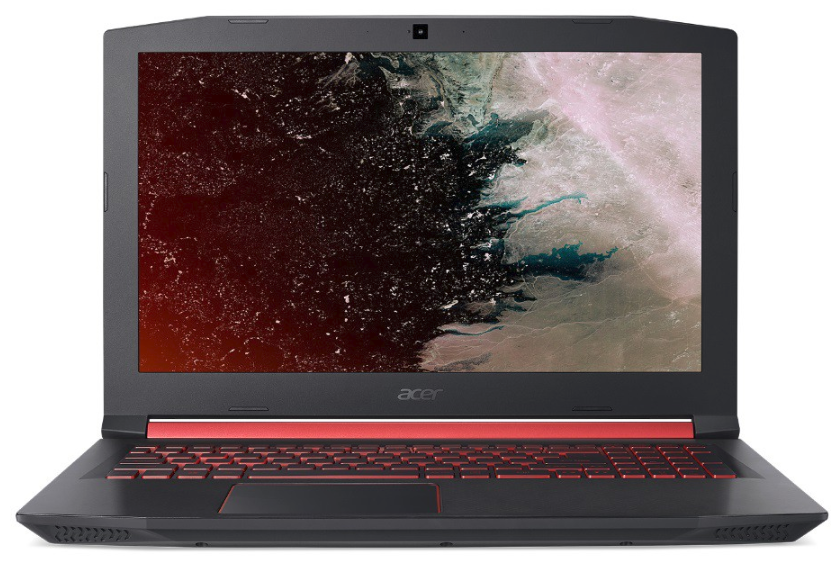 $1,598.00 $999.00
Explore and enjoy a new and more immersive level of gaming with the Nitro 5's full HD display and powerful gaming tech.
The features include:
AMD RYZEN™ 7 2700 four-core processor (up to 3.8GHz, 4MB L3 cache)
Windows 10 Home (64-Bit)
AMD Radeon™ RX 560X
6″ Full HD IPS LED-backlit TFT LCD
8GB DDR4 RAM
256GB SSD
5KG
2 Years Carry-In Local Singapore Warranty
ASUS Lyra Trio AC1750 Dual Band Mesh WiFi System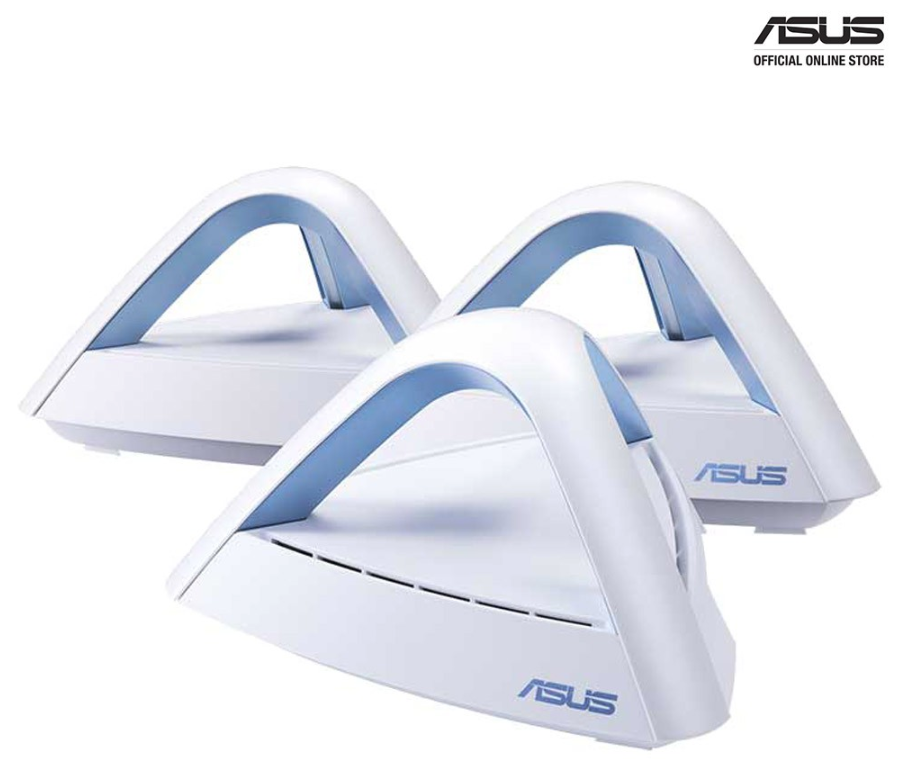 $459.00 $299.00
Every day, you text, chat online and connect with loved ones. You explore, and connect with your passions, your inspirations, and exciting new experiences. Lyra Trio connects you to more possibilities, while protecting your privacy along the way. Always stay connected to the people and things that matter most to you, with fast, simple and secure WiFi in every corner of your home.
Whether you're in the basement, the garden or the living room, you want all your WiFi devices to work smoothly. The ASUS Lyra Trio mesh WiFi system uses multiple wirelessly connected hubs to deliver a superfast, reliable and secure signal to every corner of your home.
Logitech M330 Wireless Silent Mouse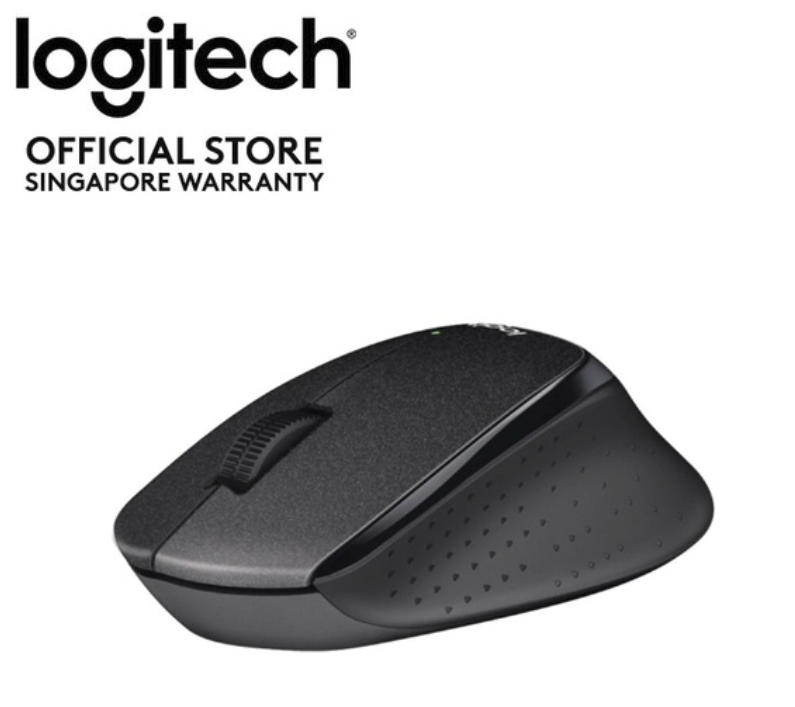 $32.00 $16.80
Get all your work done without missing a beat or disturbing those around you. Silent Mice have the same click feel without the click noise – over 90% noise reduction. Durable, high performance feet quietly glide over the desktop. A smooth scroll wheel completes the silent experience. Silent Mice eliminate excess noise while protecting the health and productivity of everyone. Make this your last annoying click. Your family and friends will thank you.
---
Done with your shopping? Check out with this exclusive $7 off promo code for new users: MDTECHEXPO