With the national day around the corner, Shopee, Singapore's leading mobile marketplace, will be having crazy flash deals to celebrate this big day.
Mark your calendar as Shopee brings you an exclusive sale with massive price markdown on 3 Aug 2017. Coca-Cola will cost just 20 cents a can ($5.20 for a 24-can carton), SK-II Pitera & Welcome Set at more than half price and more.
Users can shop from the Flash Deals section in-app – see the countdown timer in the Shopee app in the screenshot below: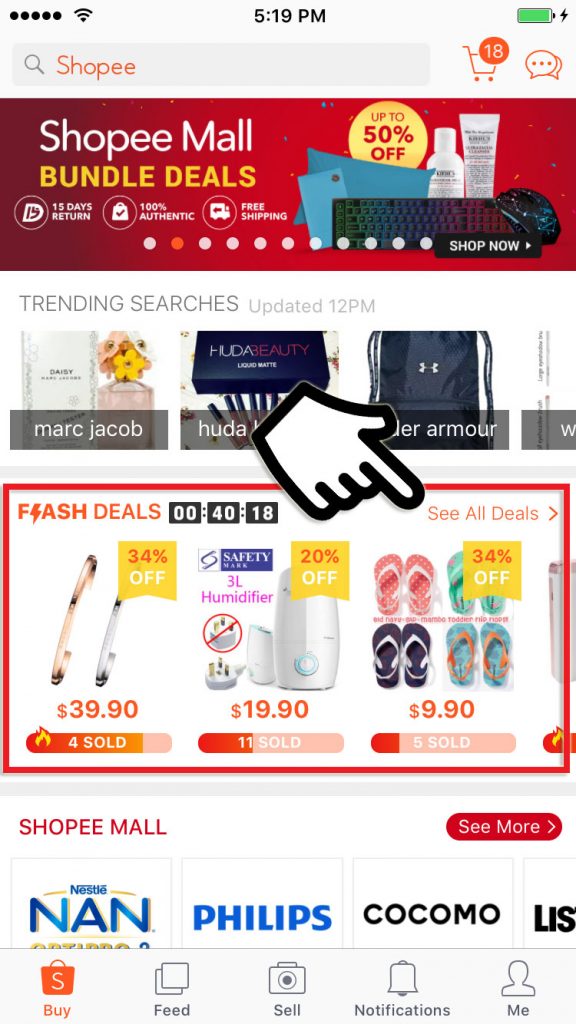 You need to be fast and furious to get your hands on these deals. Here's a tip: camp in-app early to wait for the sale to begin because all items have limited stock! The sale will start exactly at 00:00 on 3 Aug 17!
New to Shopee? Enjoy $7 off your first purchase (min spend $15) when you enter the promo code HAPPY52xMD at checkout. Existing users enjoy $3 off your purchase (min spend $15)  with HAPPY52xMD3.
1. Coca-Cola (24 cans) Carton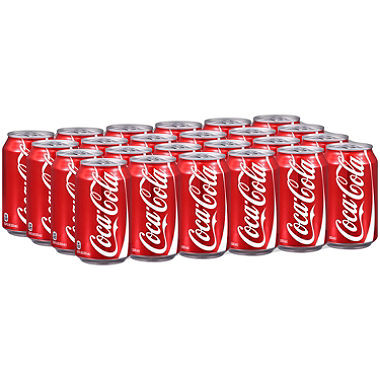 $11.50 $5.20
These Coca-Cola Cans come in a handy pack of 24 so you can stock up your fridge at once. These drinks are sweet and are ideal for serving at your next party, function or gathering.
At only $5.20 during the flash sale event, it works out to be only 20 cents per can!
2. SK-II Pitera Set & Welcome Kit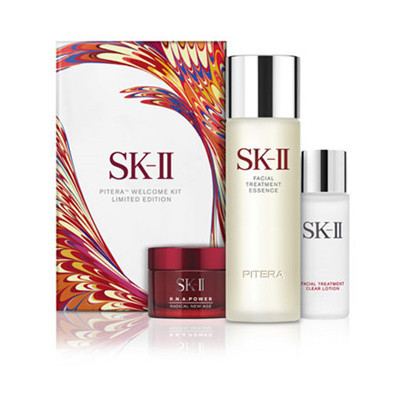 $110.00 $52.00
Your journey towards crystal clear skin begins with the PITERA™ Welcome Set.
This 3-step introductory kit contains the must-haves for beautiful skin, featuring SK-II's signature product, Facial Treatment Essence (75ml), with over 90% Pitera™. Also included are Facial Treatment Clear Lotion (30ml) and R.N.A. POWER (15g). Used together, your skin will become firmer, smoother, and more radiant.
Use Facial Treatment Clear Lotion after cleansing to tone your skin and prepare it for the rest of your skincare. Next, use Facial Treatment Essence to gently exfoliate your face and help moderate the skin's surface renewal cycle. Finally, complete your regime with R.N.A. POWER to reactivate key signs of youth and fight against visible signs of aging.
Take home one of this set at more than half the usual price — at only $52! (U.P $110)
3. WD MY PASSPORT PORTABLE STORAGE 1TB RED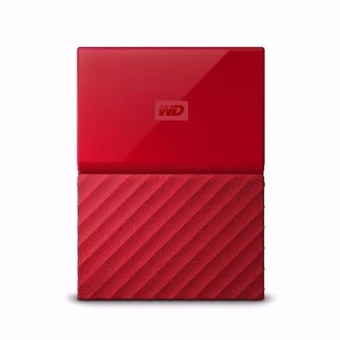 $119.00 $64.52
The My Passport portable drive is trusted to store the massive amounts of photos, videos and music you love. Available in an array of vibrant, fun colors, the sleek style fits comfortably in the palm of your hand, so you can easily take your treasured content everywhere you go.
With a storage size of 1TB, you can save as many images and videos you want! It will cost just $64.52 which makes it an affordable choice.
5. Daniel Wellington Classic Petite Bondi Leather Watch 32mm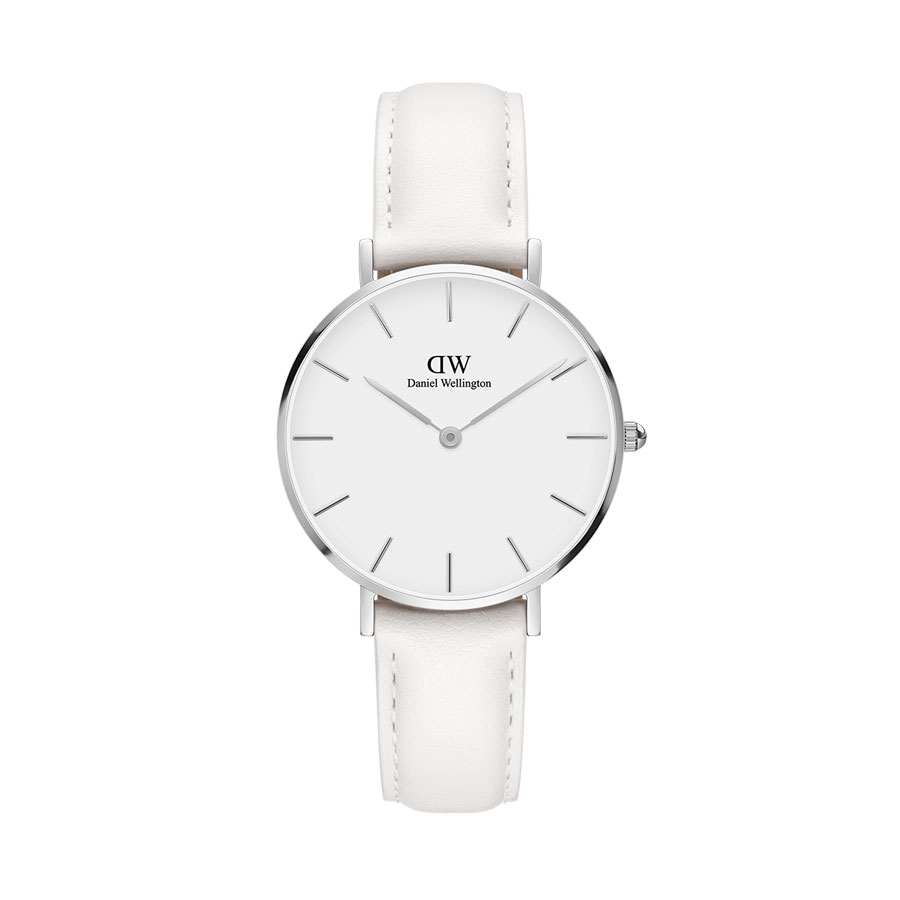 $170.00 $69.52
Classic Petite Bondi is this season's number 1 wardrobe essential. This ultra-thin watch rests delicately on the arm and features a fresh white leather strap, an eggshell white dial and details in rose gold.
This elegant watch is all yours at $69.52!
6. Odette – Machine / Cordless Kettle /Toaster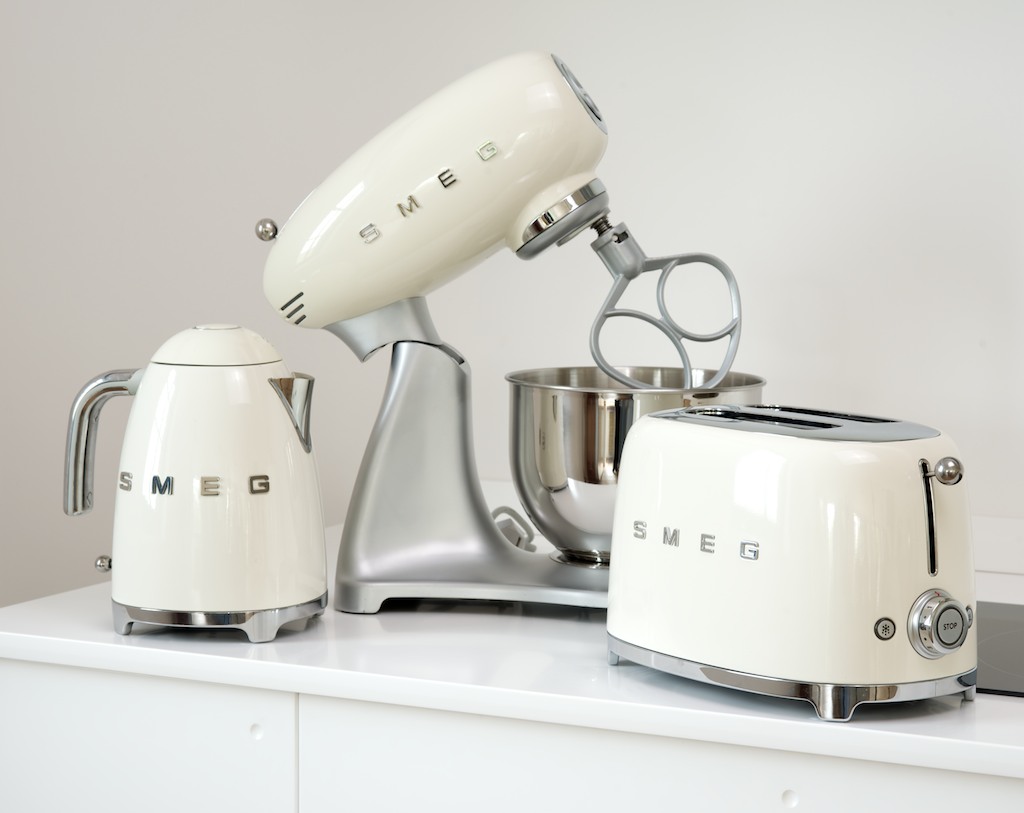 $139.90 $59.52
These days, adding punch to your home with bright and flamboyant hues is a décor trend. It is not uncommon to find furniture and fittings with contrasting colours as centrepieces. The Loft series mirrors this vibrant trend. With some creativity, home appliances can become a piece of art, complementing the playful yet chic ambience in your home.
Bring home this Odette home set for $59.52. Limited sets available at the Shopee app.
7. MAMYPOKO* (CARTON SALES!) Extra Soft Pants (4 Packs)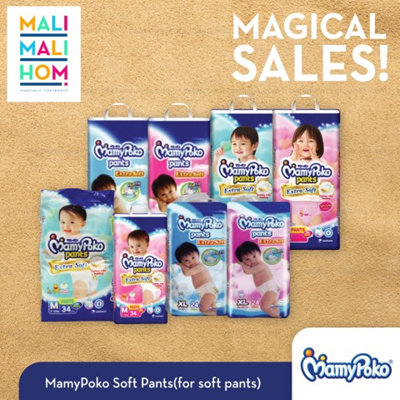 $45.50 $29.52
Keep active kicking darlings and bigger standing babies cheerful throughout the day with luxurious comfort. Sizes L-XL come with our Power Slim Absorbency Core to absorb more liquid, faster and longer.
Sizes XXL-XXXL absorbs bigger volumes of urine for even longer usage. Diaper changing has never been this easy for mummies and daddies!"
Stock up as it can't get any cheaper than this! Pay just $29.52 for a 4-pack set.
Download the Shopee app and get ready for this big sale. Enjoy $7 off your first purchase (min spend $15) when you enter the promo code HAPPY52xMD at checkout.  Existing users enjoy $3 off your purchase (min spend $15)  with HAPPY52xMD3.