More limited edition Oreos coming your way
If you are someone who want both sweetness and saltiness in one bite, then try the new Salted Caramel Oreo Cookies. The sweet-and-salty combo takes your Oreo cookies to another level as though you're enjoying a sweet and savory dessert.
Caramel fans, what are you waiting for? Get a pack at FairPrice at $2.70 each from now till 15 September 2021. It usually retails for $3.20 a pack.
Taste test: It starts with a strong sweet-smelling caramel scent the moment you tear the wrapping open before you see the classic chocolate Oreo cookies stuffed with amber caramel cream.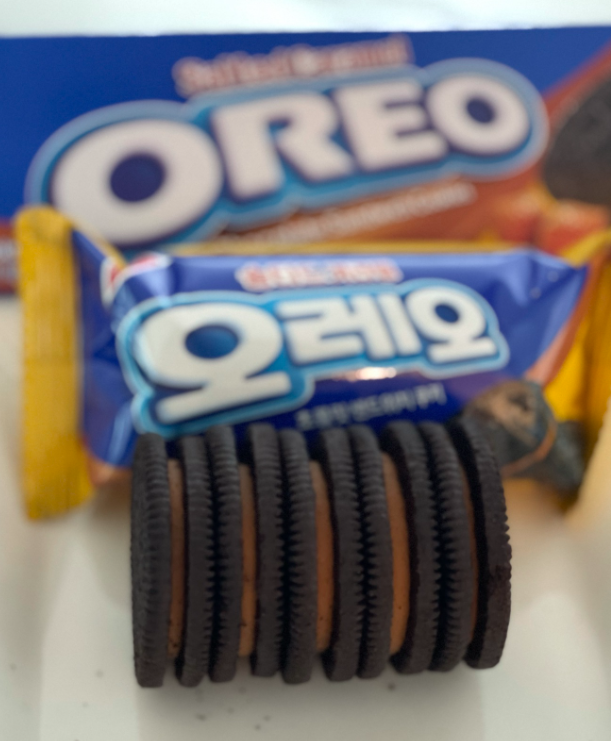 We took a bite and was surprised how the salted caramel filling goes well with the chocolate cookies. It tastes sweet just as what you'd expect from a caramel candy and at the same time leaves a pleasant salty aftertaste. It is not too overpowering so you can easily finish the entire pack by yourself.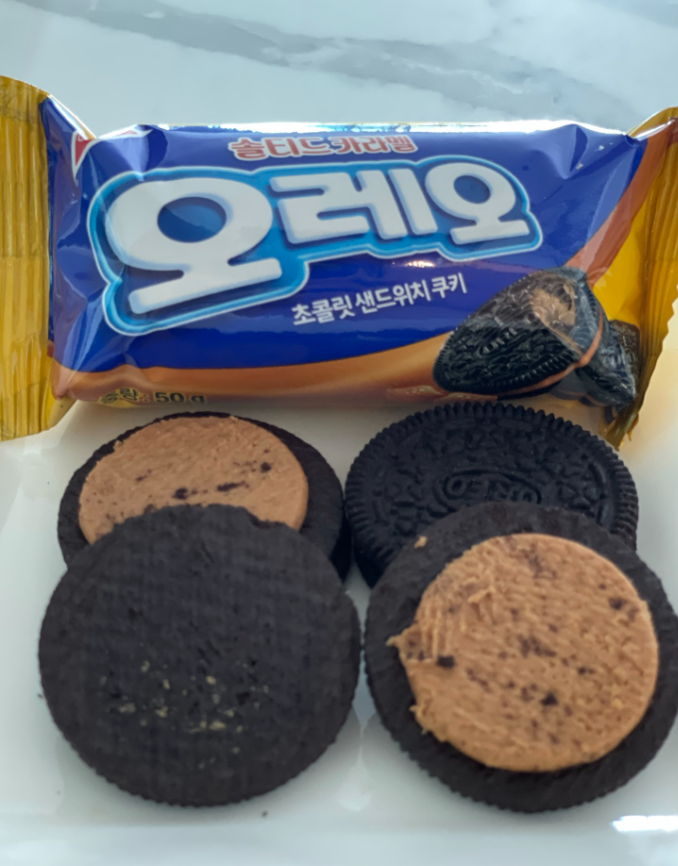 If you have a weakness for salted caramel,  then go stock them up now.