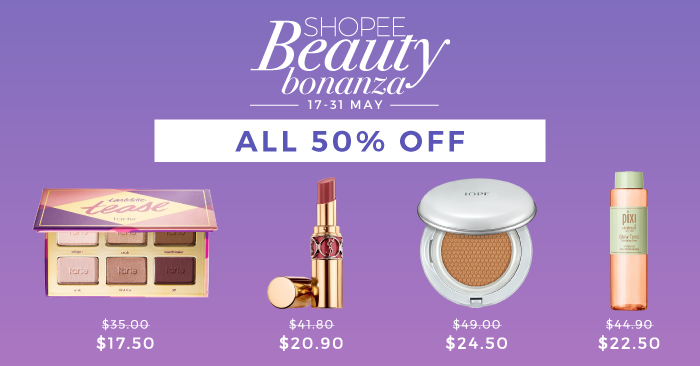 Discover special offers on all your favourite beauty brands with Shopee Beauty Bonanza.
From 17 – 31 May, there will be many beauty steals with their price discounted by 50% off (or more). With huge discounts on the top beauty brands like IOPE, Lancome, Laneige, YSL, as well as exclusive sets and multi buy options and many more, you're certain to find the perfect beauty products to make you look and feel fantastic this new year. For example, you can buy YSL lipsticks at only $20.90!!!
During the same period, the Shopee Beauty Bonanza will see many themed sales, amazing deals, contests and games.
These products will be released daily at midnight starting from 17 May. Limited stocks available, so remember to camp in-app daily before midnight to be the first to snatch these items!
If you are a new Shopee user, you can enjoy an additional $7 off $15 on your first purchase. Simply enter the promo code BEAUTYxMD at checkout to enjoy the discount!
1. IOPE New Air Cushion Natural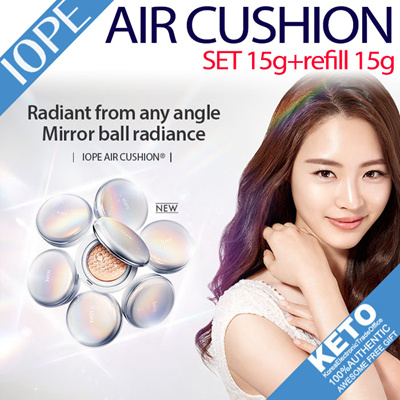 $49.00 $24.50
IOPE Air Cushion is one of Korea's best selling cushion compact! The all new and upgraded version of IOPE Air Cushion has made its comeback with more moist, lighter and robust coverage. This cushion pact perfects all-day radiant for those who prefer natural glow.
Simply dab at the air cushion with the provided sponge to pick up and apply as much or as little product as you want.
Sale starts at 17 May 2017 (12 midnight).
2. Lancome Teint Miracle Bare Skin Foundation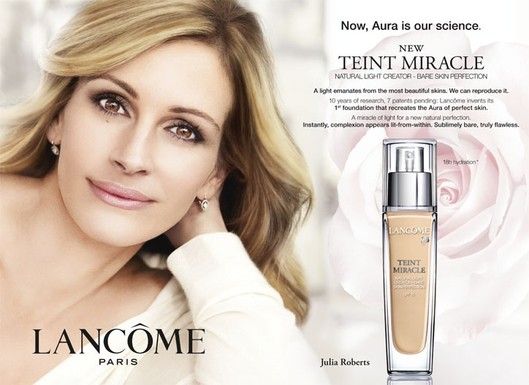 $39.80 $19.90
Perfect your complexion with Teint Miracle foundation by Lancôme. Enjoy weightless, even coverage and natural-looking results for a radiant finish. This foundation creates a beautifully bare and lit-from-within makeup look.
Teint Miracle foundation reveals the unique beauty of every complexion type. It contains a combination of pearlescent pigments which give a dewy look and radiant finish.
Sale starts at 18 May 2017 (12 midnight).
3. Pixi Glow Tonic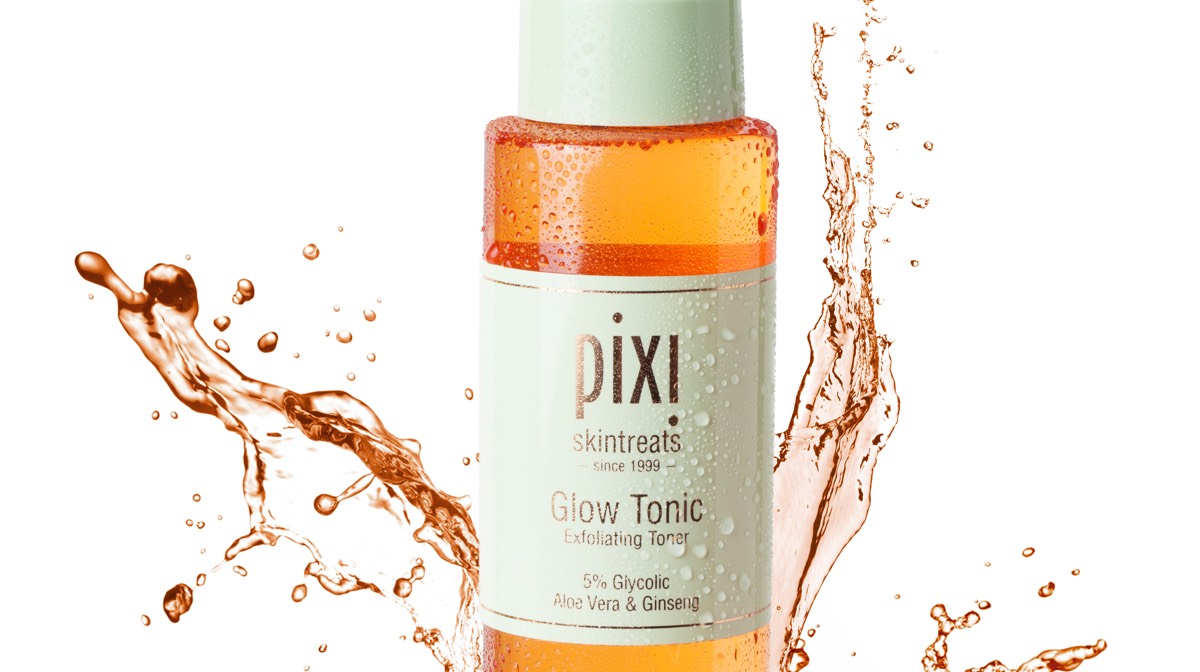 $44.90 $22.50
The Pixi Glow Tonic is an exfoliating facial glow tonic. It helps tone, firm and tighten the skin. It removes dead skin cells for healthier looking skin and is suitable for all skin types.
The tonic brightens, tones and conditions your skin after cleansing. Get it at $22.50 during the Shopee's event!
Sale starts at 19 May 2017 (12 midnight).
4. Laneige Water Sleeping Mask Lavender Edition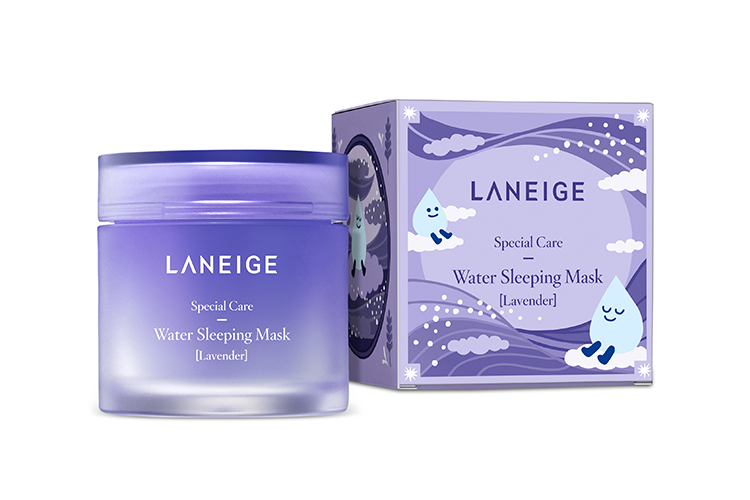 $31.80 $15.90
The Laneige Water Sleeping Mask Lavender is a product that adds lavender to Laneige's best selling Water Sleeping Mask. It is an intensive moisture sleeping mask that makes skin look clear, bright, and revitalized in the morning with the purification function of Sleep-tox ™. The Laneige Water Sleeping Mask lavender features the Sleepscent™ lavender fragrance for relaxation
Laneige's Sleep-tox™ ingredient works its magic while you sleep. It keeps the skin moisturized and increases the absorption effectiveness of the active ingredients, the brand said. A light gel-type formulation is applied to the skin without irritation.
Sale starts at 20 May 2017 (12 midnight).
5. YSL Rouge Volupte Shine Or Pur Couture Satin Radiance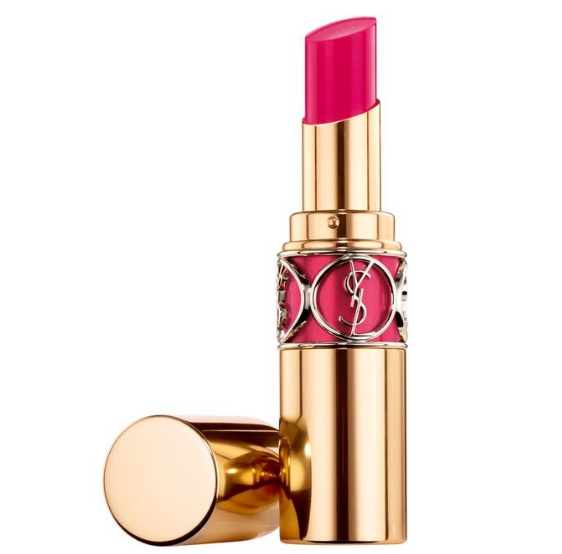 $41.80 $20.90
Adorn your lips in Yves Saint Laurent with Rouge Volupte Shine, a new generation of emblematic colors.
Formulated with a luminous satin texture and is presented in a modern golden case, designed by Yves Saint Laurent Couture Creative Director Stefano Pilati, for the ultimate in luxury and style. Hydrospheres and natural extracts provide all-day comfort and hydration.
Sale starts at 21 May 2017 (12 midnight).
6. Kose Lip Gel Magic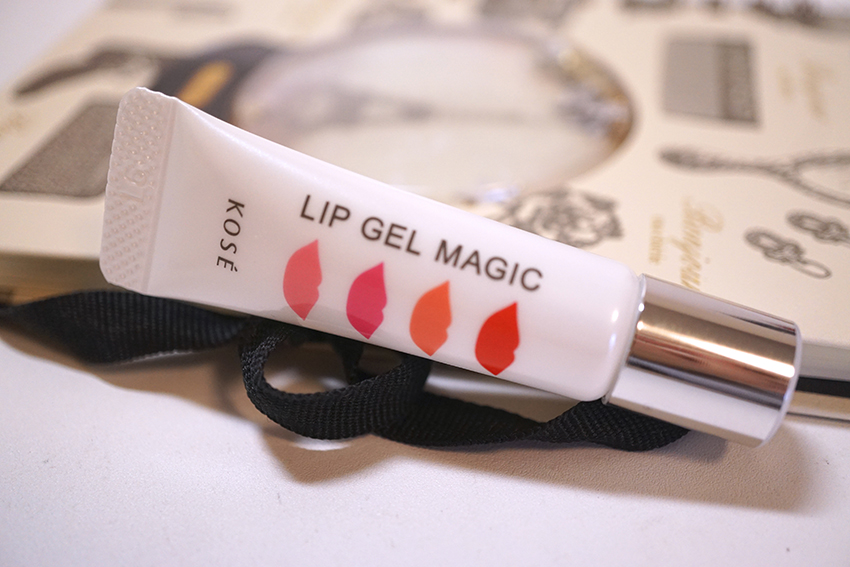 $19.80 $9.90
Kosé Japan's Lip Gel Magic, a translucid gel that coats your lipstick and keep your lip product from staining. According to KOSÉ, the Lip Gel Magic is KOSÉ most powerful lipstick coating gel up to date. With one single swipe, the maximum-strength lipstick top coat gel protects our lip colour from fading, even after drinking or eating.
Sale starts at 22 May 2017 (12 midnight).
7. Tartelette Tease Palette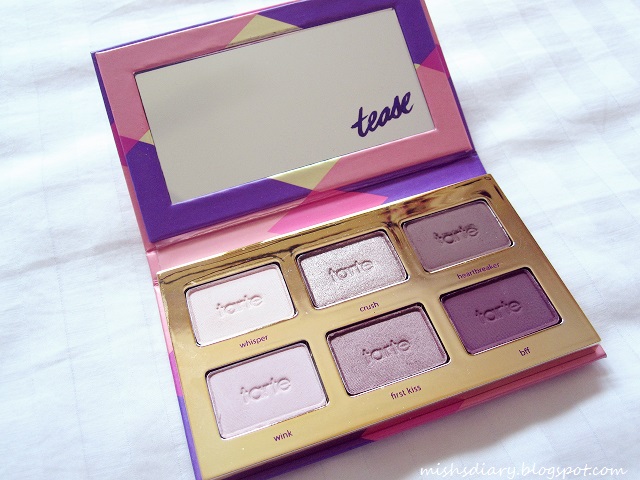 $35.00 $17.50
The Tarte Tartelette Tease Eyeshadow Palette comes housed in a tiny business card sized palette that's about in inch thick. It's a sturdy cardboard palette with a generously sized mirror inside and a magnetic closure. It takes absolutely no room in a makeup bag and it travels super friendly-like. It's a nice palette to have around if you need to do a quickie look or even to just keep tucked away at your boyfriend's apartment so you do a quick look if you happen to spend the night.
Sale starts at 23 May 2017 (12 midnight).
8. Memebox x PONY Shine Easy Glam No. 3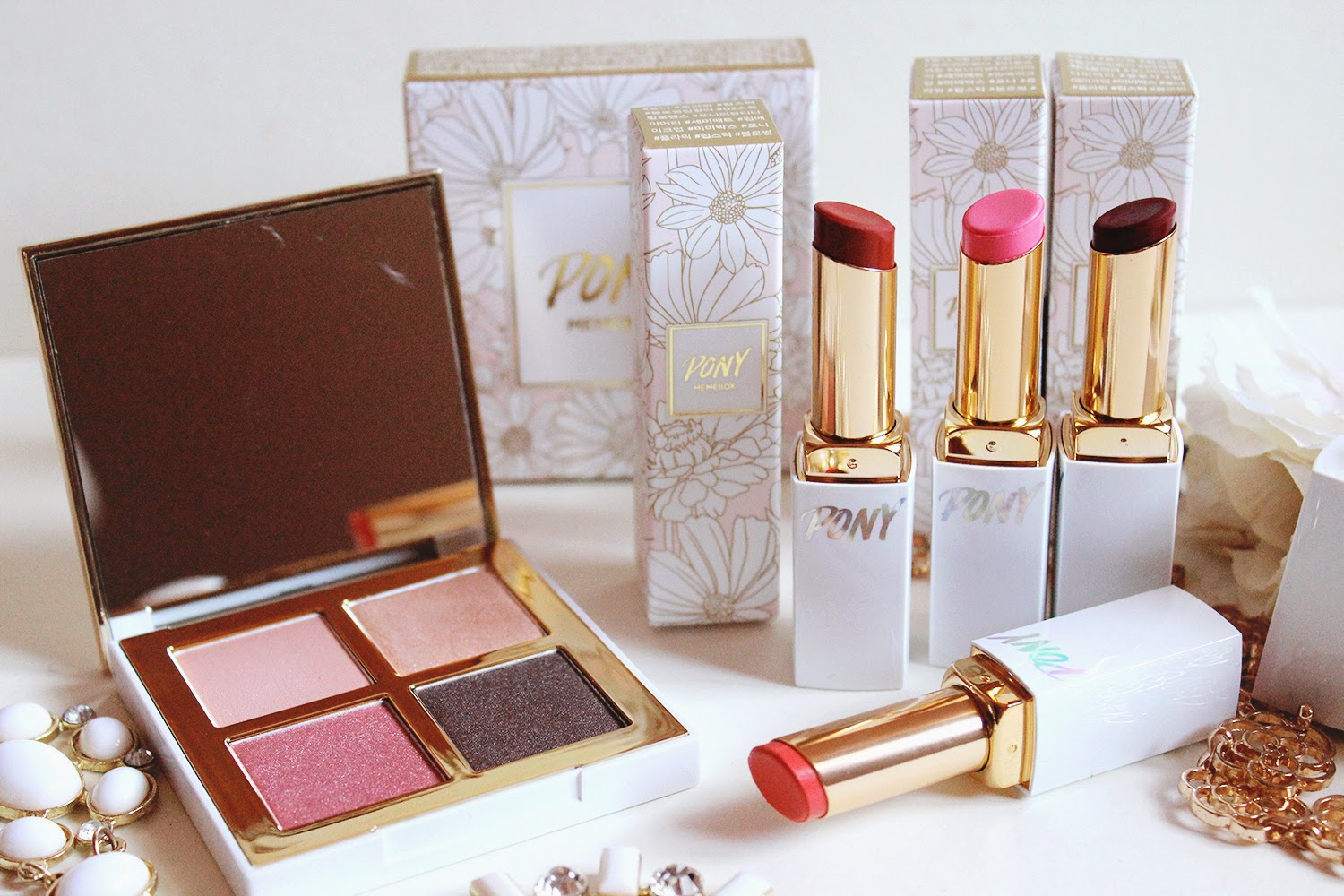 $29.80 $14.90
Pony, the famous Korean celebrity makeup artist teamed up with Memebox to design cosmetics that are beginner friendly and glam you instantly – Shine, Easy, Glam. The eyeshadow quad features warm, earthy brown-hued eyeshadows perfect for the spring. Its silky formula applies evenly, blends effortlessly, and stays put all day.
Sale starts at 24 May 2017 (12 midnight).
9. Elizabeth Arden Green Tea Cherry Blossom 100ml EDT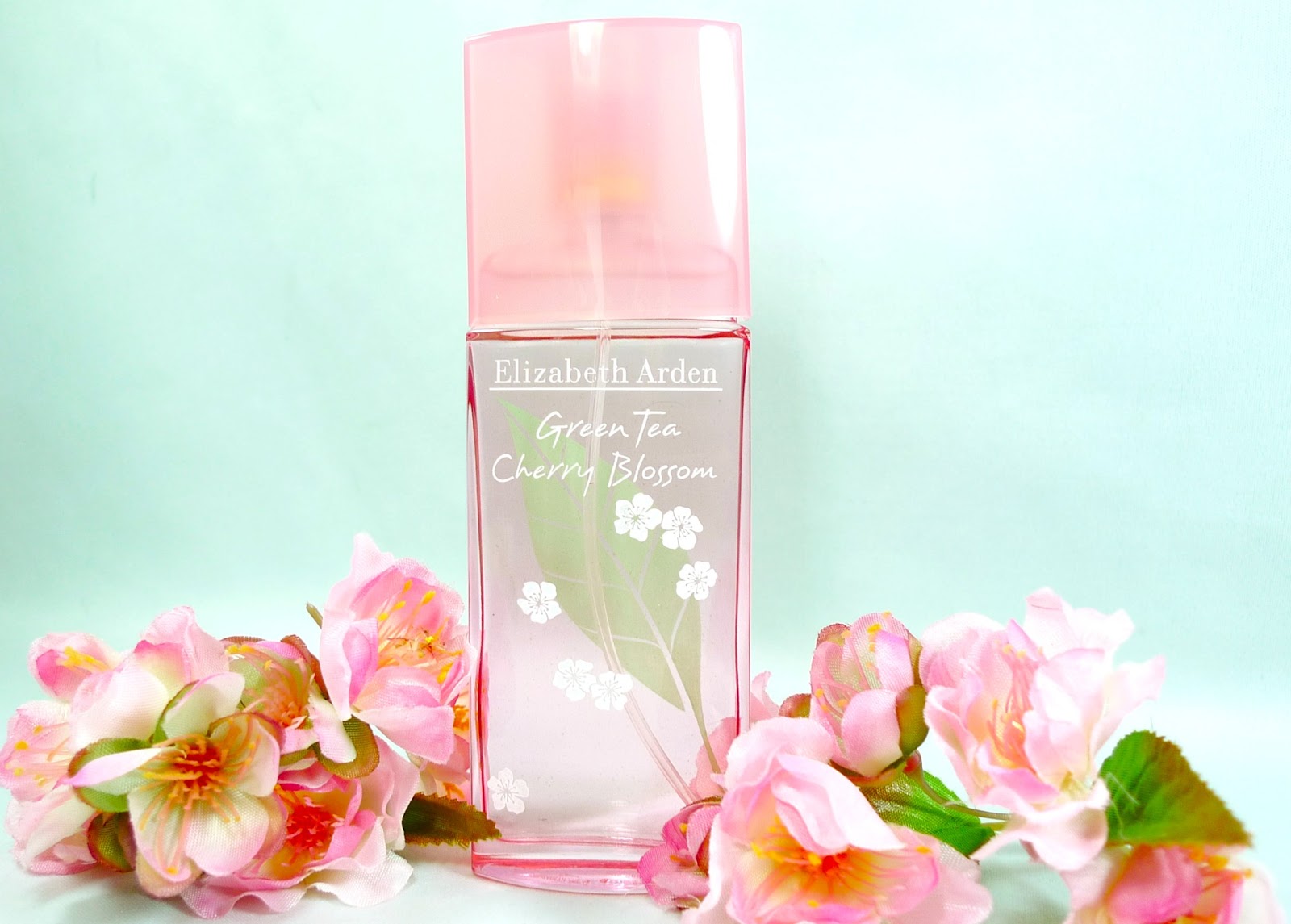 $21.80 $10.90
Elizabeth Arden Green Tea Cherry Blossom was released in 2012. Green Tea Cherry Blossom brings a romantic composition created of luminous citruses, tea notes, cherry blossom and tree, enriched with woody warmth and sensuality.
Sale starts at 25 May 2017 (12 midnight).
10. Kinohimitsu BB Drink 10's (Clears Acne/For Oily Skin)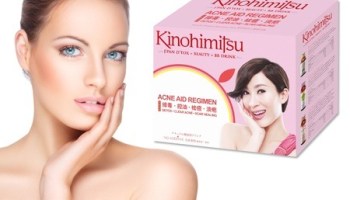 $29.80 $14.90
This functional and instant drink helps to restore your skin's natural glow and clarity. Tackling not only the skin on your face, this drink works on the skin on the rest of your body as well, including your back, hands and legs! A glowing, healthy complexion can be difficult to maintain, with how our skin tends to look dull and lifeless due to lack of proper hydration, improper face cleansing routines, lack of essential vitamins, poor blood circulation, build-up of dead skin cells and environmental elements.
With all these factors to take in to account, many people may find it difficult to achieve that delicate rosy sheen. After experiencing Kinohimitsu BB Drink, you'll realise that this isn't true at all! Don't live with a dull, dry and sallow complexion that makes you seem tired, worn out, ill or older beyond your years any longer. Kinohimitsu BB Drink will help to brighten tired-looking complexion, making way for blushing, luminous and vibrant skin!
Sale starts at 26 May 2017 (12 midnight).
11. Bodyblendz Scrubs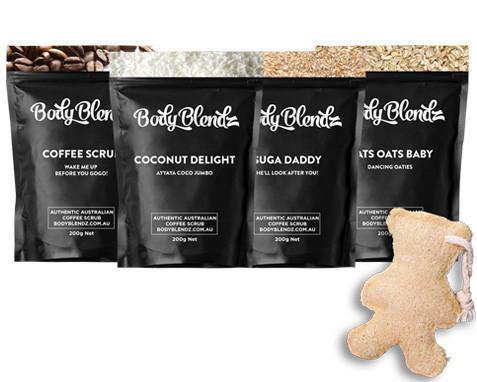 $25.00 $12.50
Body Blendz is a company that offers skin scrubs made from all natural, 100% pure active ingredients. They currently offer four scrubs: Coffee Scrub, Sugar Daddy, Coconut Delight and Oats Oats.
The scrubs are said to helps fight against cellulite and stretch marks. It also helps treat acne, reduce redness and improve the skin's tone/texture.
Sale starts at 30 May 2017 (12 midnight).
12. Extraordinary Oil La Crème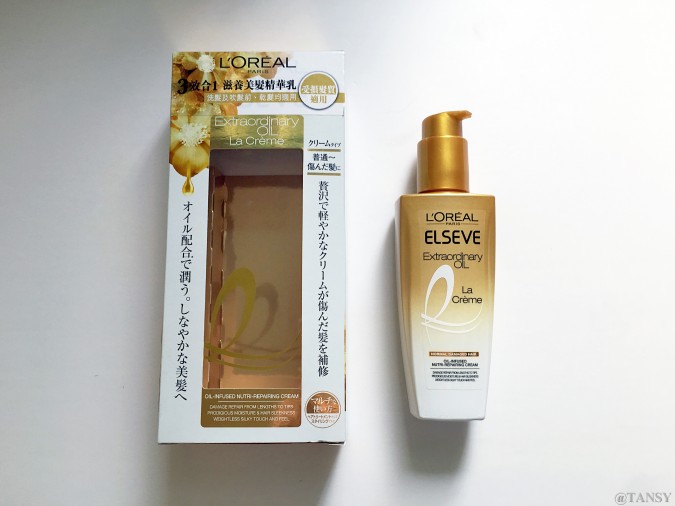 $26.90 $9.90
From Japan's No. 1 Hair Treatment Brand*, the Extraordinary Oil La Crème Lavante 3-in-1 No Foam Cleansing Cream is specially formulated in Japan for Asian hair. Enriched with a potent blend of 3 precious flower oil extracts, it is one of their most innovative haircare for very dry and damaged hair.
Sale starts at 31 May 2017 (12 midnight).
The Shopee Beauty Bonanza will also feature
Overseas Beauty Haul (trendy beauty products that are not available in Singapore) 17 – 19 May

Luxury Sale Extravaganza (beauty + fashion brand sale up to 60% off) 20 – 22 May

Buy one get one free sale from 23 – 25 May
Not on Shopee yet? Here's something for you: Enjoy $7 off $15 on your first purchase. Simply enter the promo code BEAUTYxMD at checkout to enjoy the discount!