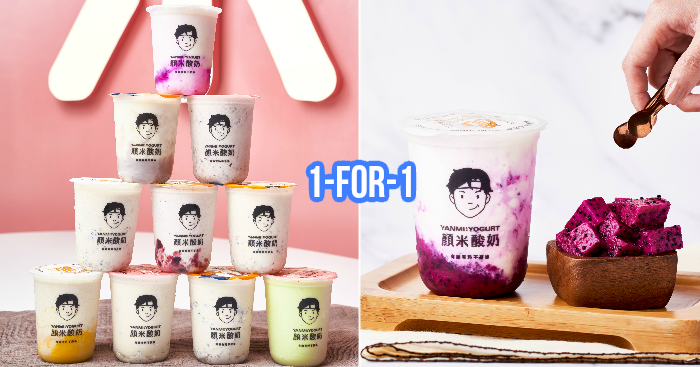 Yanmi Yogurt is launching their first-ever outlet in Singapore at Funan, and will officially be open to the public on 26 October 2019. Yanmi Yogurt specialises in the trendy purple rice yogurt drink which has taken China and Sydney by storm with queues up to five hours long. Breaking down the Chinese meaning of Yanmi: "Yan" means "beauty", and "Mi" means rice, where the brand's nutritious offerings can be enjoyed by everyone.
At Yanmi, they use only fresh yogurt made from Australian milk and purple rice specially imported from Mojiang, where each cup is carefully handcrafted upon order. Using only all-natural, premium ingredients and fruits for the perfect refreshing drink!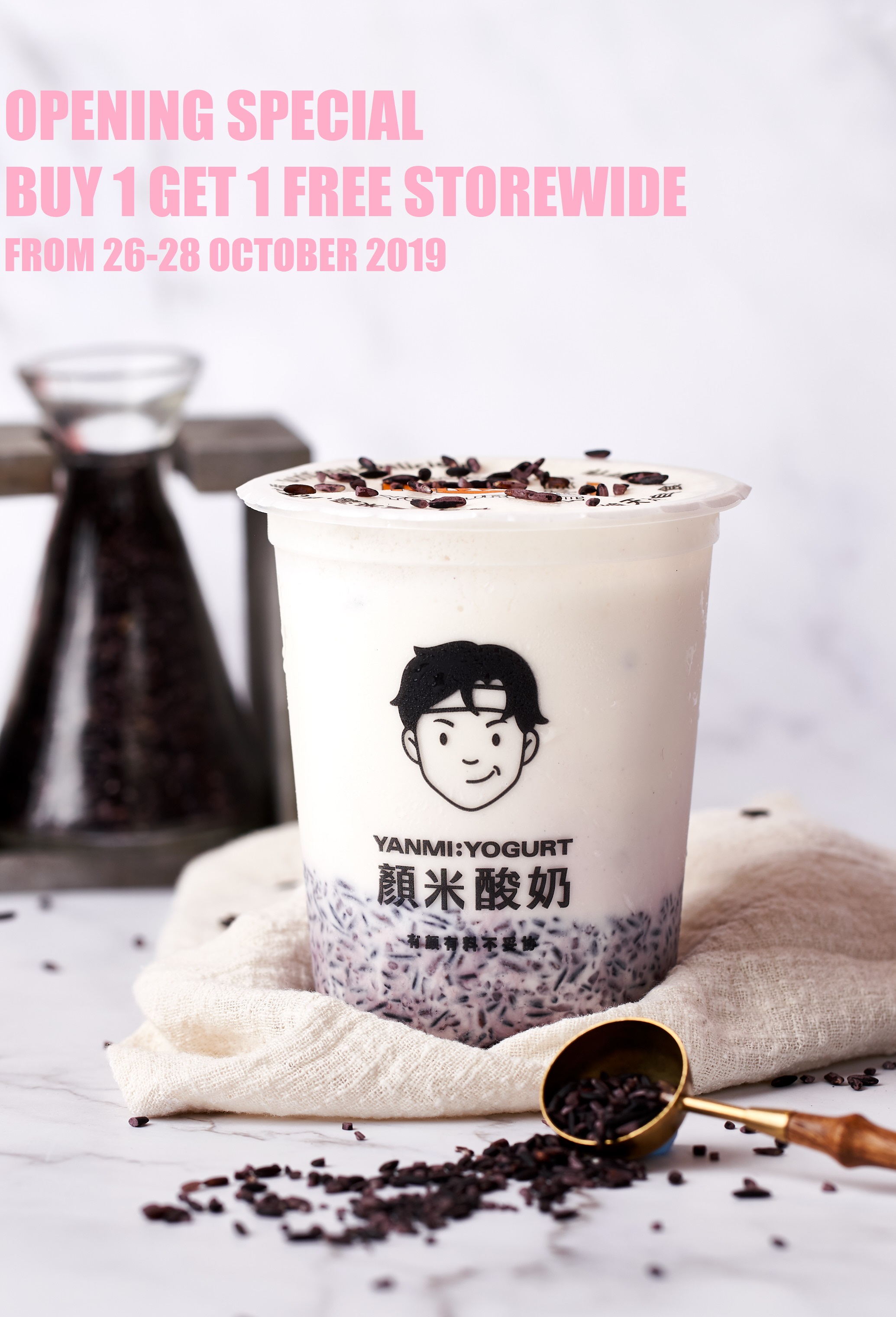 It's a sweet start to the Grand Opening of Yanmi Yogurt – 1-for-1 yogurt drinks are up for grabs all-day long for the first three days only (26 – 28 October 2019)! On top of that, receive an exclusive free Yanmi Yogurt tote bag when you purchase a minimum of 4 drinks, limited to the first 20 customers, from 26 October 2019 onward, while stocks last. Tag a buddy and come try their refreshing range of purple rice yogurt drinks!
Here's a highlight of their signature drinks:
Yanmi's Purple Rice Yogurt (S$4.30)
Chewy Oats Yogurt (S$4.30)
Pure Pure! Avocado Yogurt (S$5.30)
D24 Durian Yogurt (S$5.50)
Dirty Dragon Fruit Yogurt (S$5.30)
Man-mango Yogurt (S$4.90)
Strawberry Yogurt (S$5.80)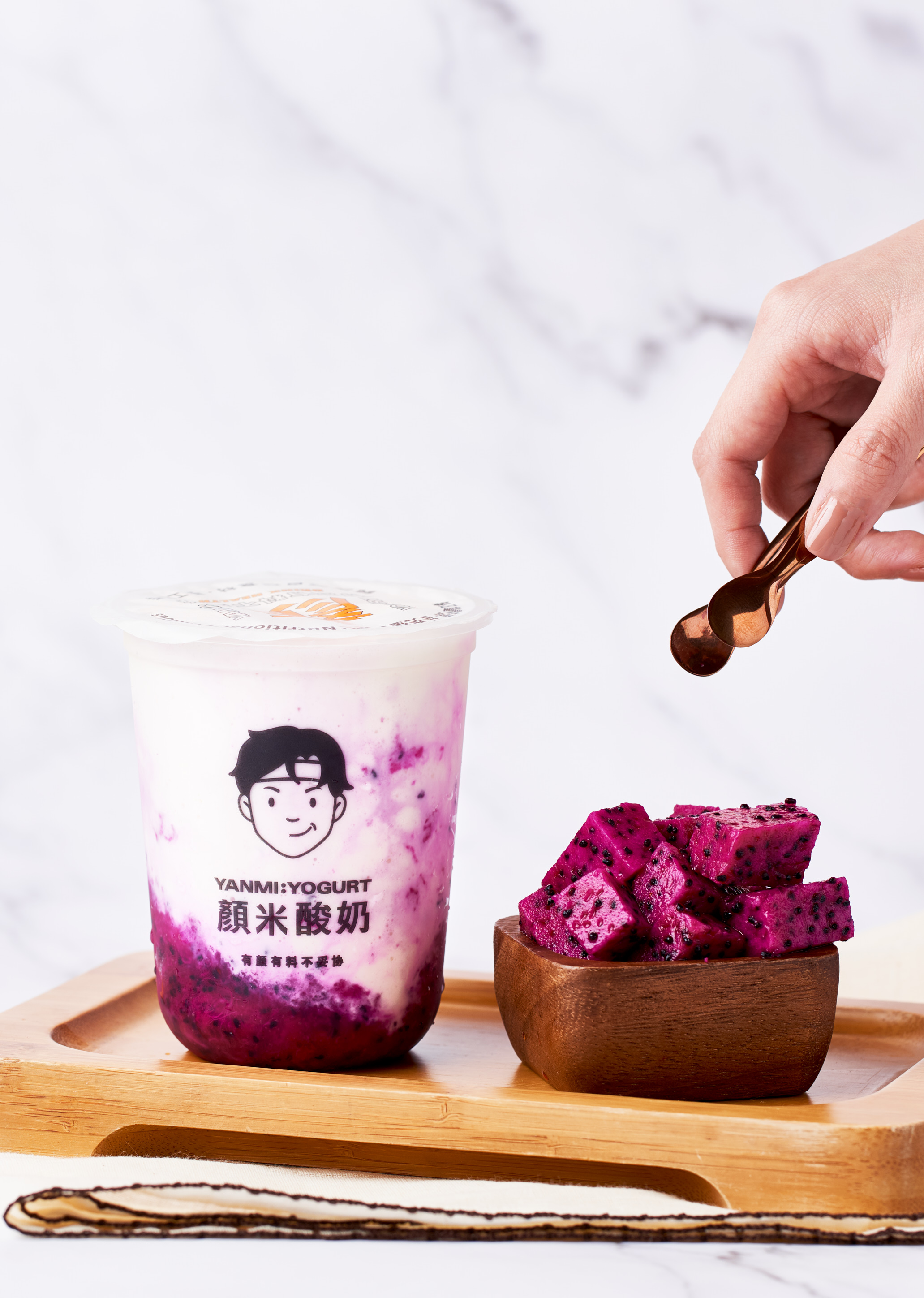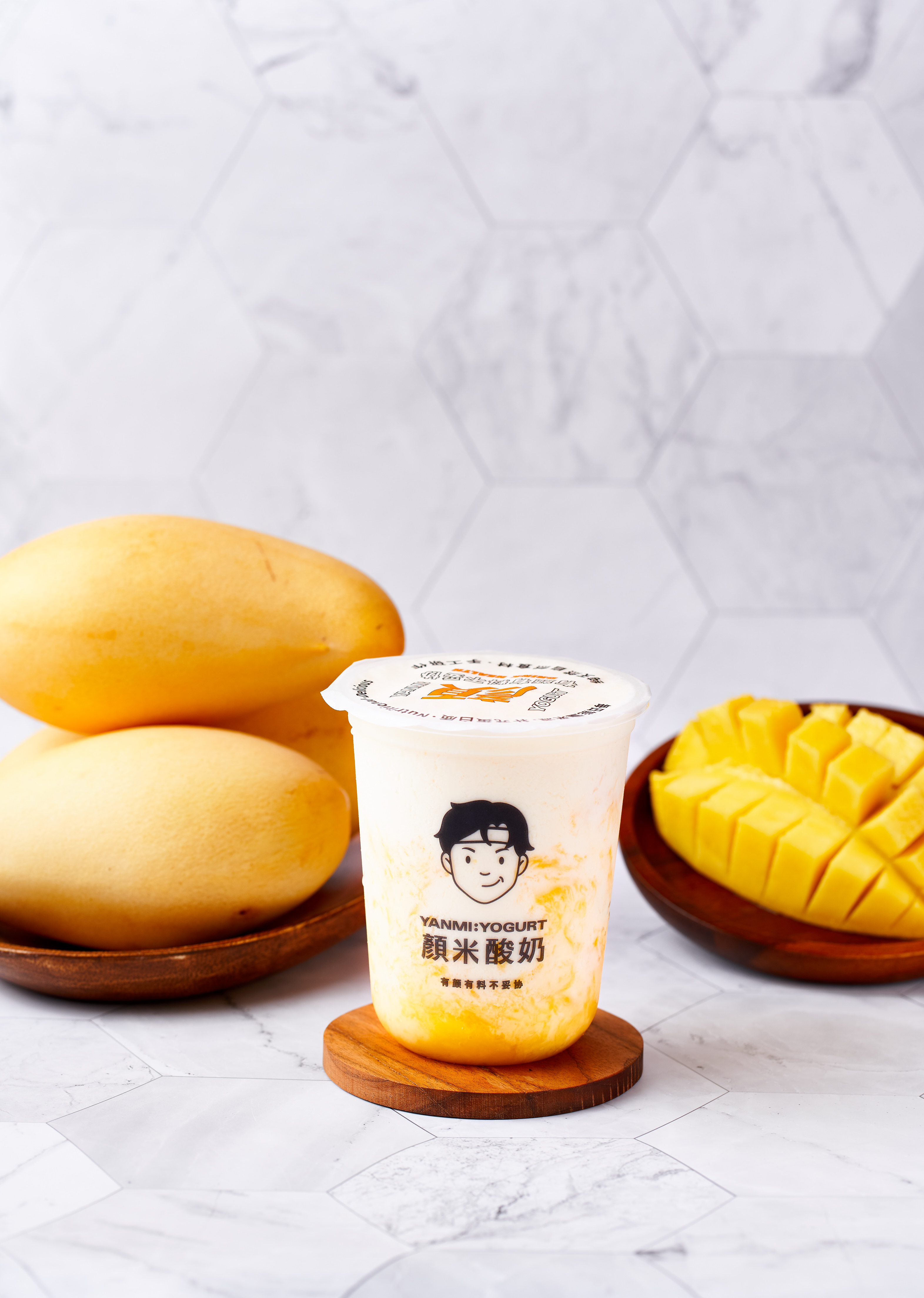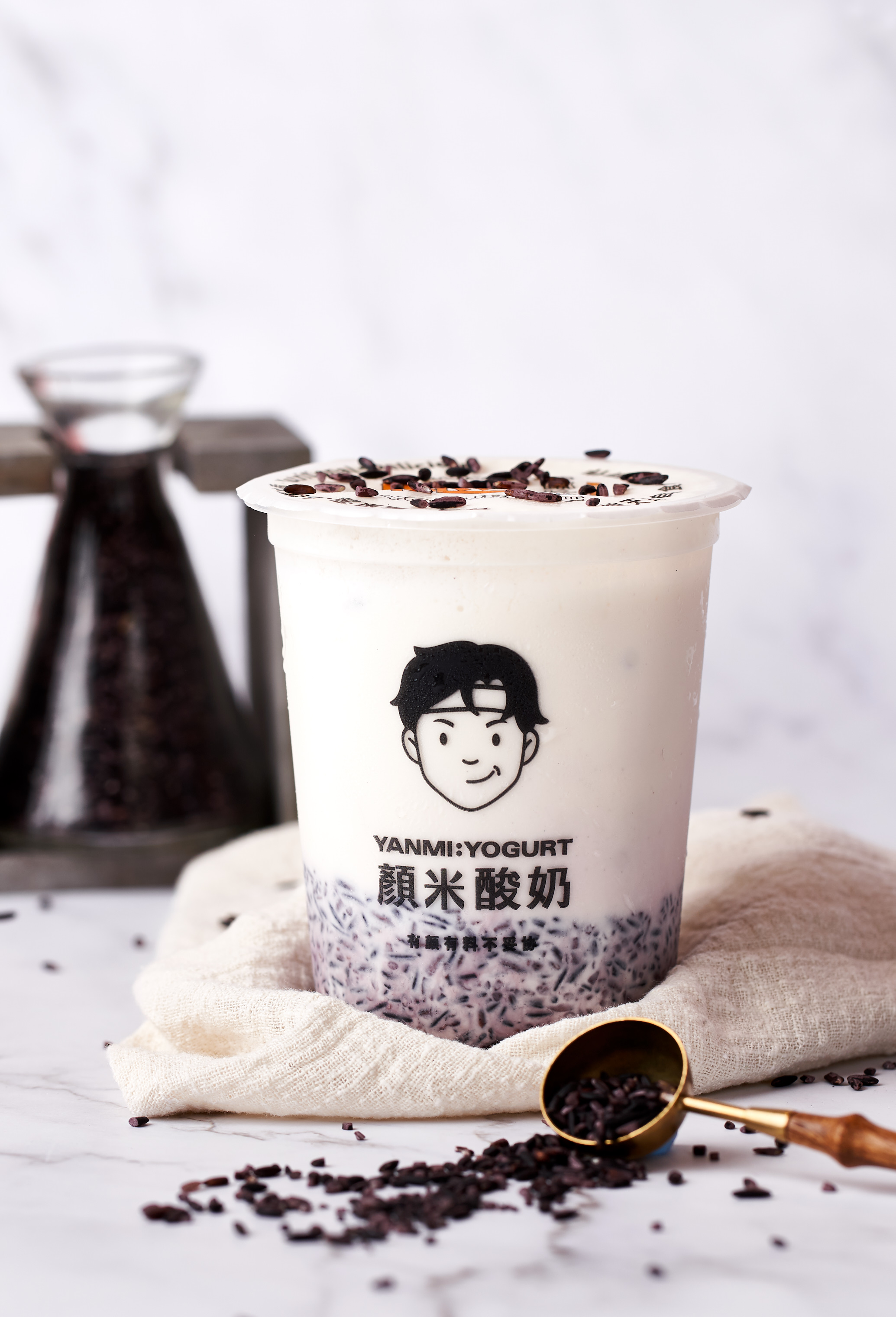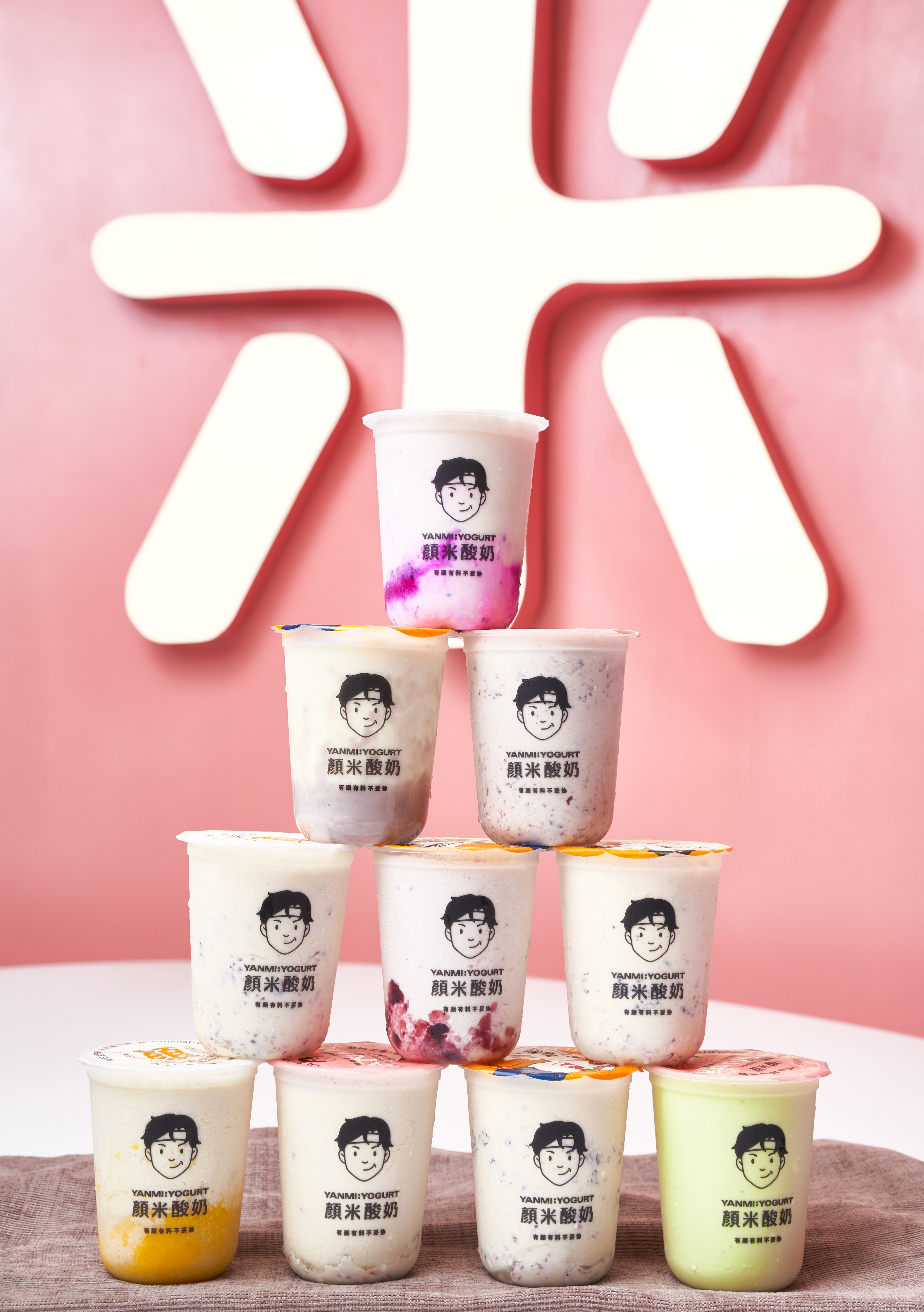 Address: Funan Mall #02-03, 107 North Bridge Rd, Singapore 179105