PLAY LINE FRIENDS has a physical flagship store in Funan. It is a concept store based on LINE FRIENDS Proprietary character lines – BROWN & FRIENDS and BT21. Now, they are taking things online with Lazada! You can enjoy the grand opening special of 30% off selected items, gift with purchase, and an exclusive new theme launch with SALLY & FRIENDS.
GRAND OPENING SPECIAL – 30% OFF SELECTED ITEMS
Take this chance to bag home some items you've been eyeing at its offline store. We did the shopping for you in advance and thought maybe you might be interested in these:
Brown Folding Fan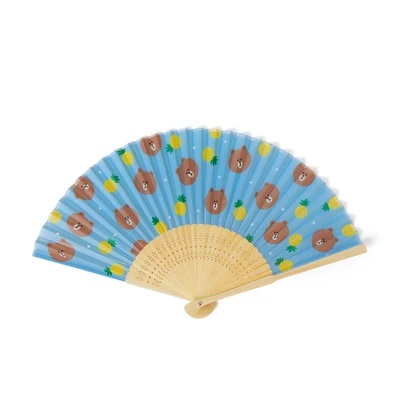 Usual Price: 8 SGD
Sale Price: 5.60 SGD
While the handheld electric fan is a convenient option, I'm guilty of not removing the batteries after using. Hence, I'm always greeted with leakage and having to throw away the entire electric fan. After a few such incidents, I've always been using the same folding fan I got from Daiso. I guess with this 30% discount, it's time for a new one! If you prefer Sally over Brown, get yours here.
Doll Massage Stick – Sally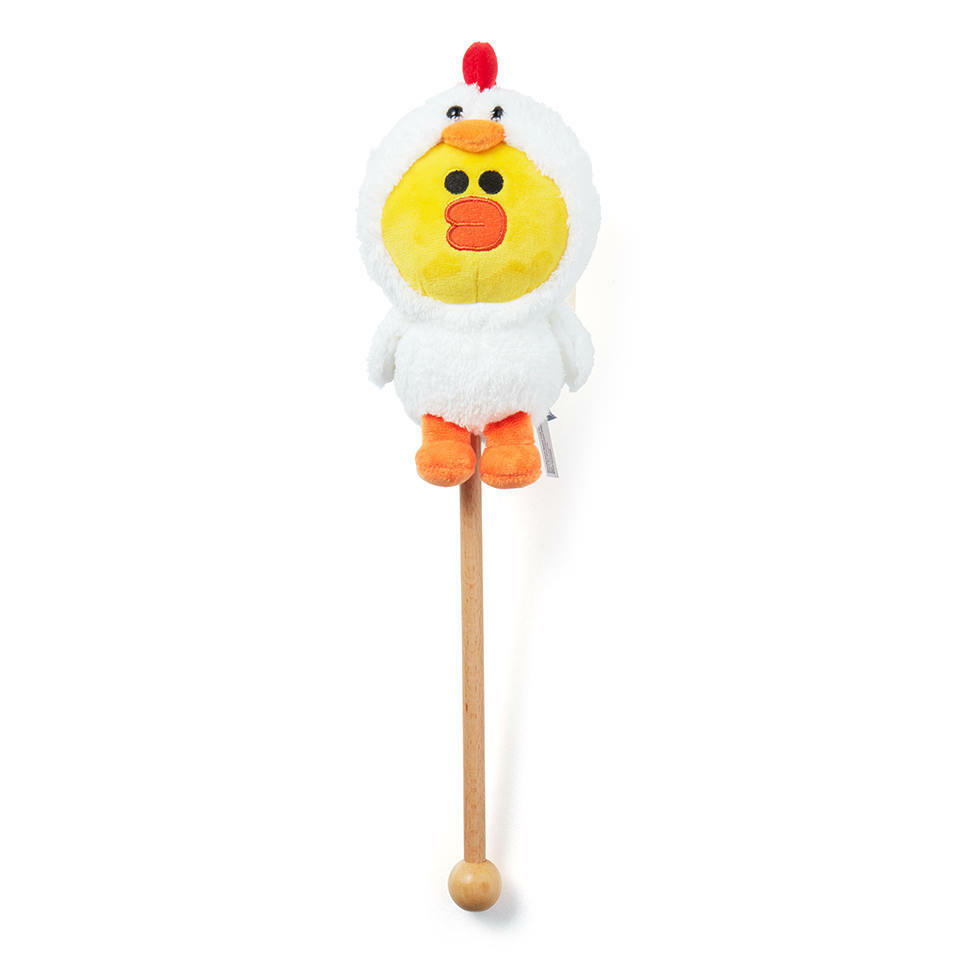 Usual Price: 18 SGD
Sale Price: 12.60 SGD
Isn't this product such an adorable piece? If you've been working from home a while now and not moving too much, pay some attention to your tensed-up shoulders. Apply some tender loving care with this doll massage stick. With Sally in a chicken costume, you will be reminded to take interval breaks for a brief self-massage session. It's also available in another design – Brown in a piggy costume.
Power Bank (5000mAh)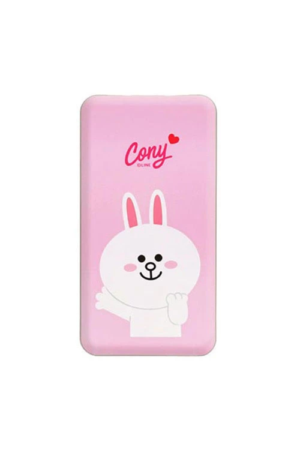 Usual Price: 42 SGD
Sale Price: 29.40 SGD
If you're the sort who only spends on the practical things, then this power bank would be a great investment. What's more, it's available in assorted characters like Cony, Choco, Sally, and Brown. The product measures 6.5cm x 1.4cm x 11cm.
View more discounted items here.
EXCLUSIVE NEW THEME LAUNCH – SALLY & FRIENDS
Say hello to Sally, Louie, Elly, and Ari with these items:
Gel Pen – Sally
Price: 5 SGD
Need to take a quick business call or Zoom meeting? Keep your Sally gel pen and ring notebook close to quickly jot down the key points. Apart from Sally, the gel pen also comes in other characters like Louie, Elly, and Ari.
Clear Passport Case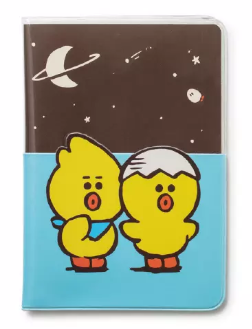 Price: 13 SGD
While we can't travel now, let's at least derive joy from getting ready to travel once the world has recovered from the virus! If you share the same sentiments, then get a new passport case to flaunt once the travel bans are lifted. It's also available in a pink design and yellow one.
PU Laptop Pouch 13"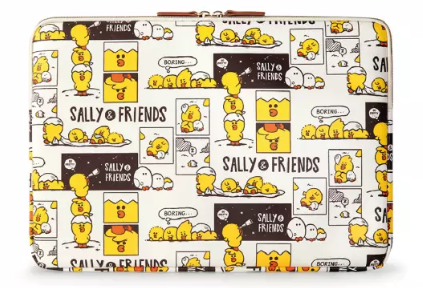 Price: 50 SGD
Find yourself heading out for more coffee breaks or working in the neighbourhood cafes now that more shops have reopened? Store your laptops safe in this printed SALLY & FRIENDS 13" laptop pouch. It's also available in 15" at 55 SGD.
Shop at the official PLAY LINE FRIENDS online Lazada store today!