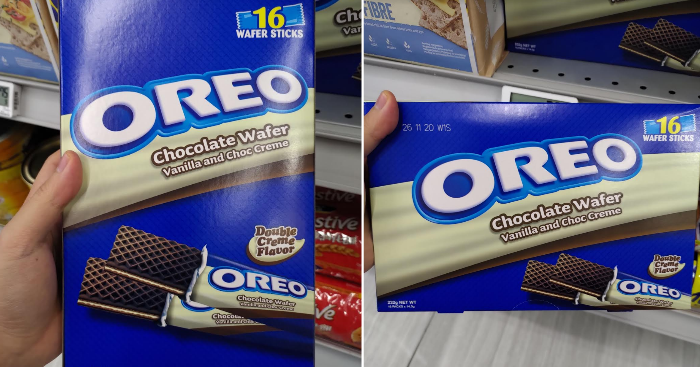 Try the new Oreo Chocolate Wafer Sticks
Rich, smooth vanilla and chocolate crème sandwiched between two crunchy chocolate wafers.
Enjoy the unique chocolate wafer with smooth vanilla cream filling made with world class ingredients in a delicious Oreo snack.
Perfect pack for snacking at home or sharing with your family and friends.
Available at selected FairPrice outlets for $3.70 per box. Each box comes with 16 wafer sticks that are individually packed