Melt-in-your-mouth Oreo Choco Pie Now Available
If soft and squishy marshmallow sandwiched between two pieces of fluffy cake is your thing, you might want to try the new Oreo Socola-Pie. The product was first launched in Vietnam earlier this year and has now make its way here. The term socola stands for chocolate in Vietnamese so you can think of it as a snack that is similar to your favourite Choco Pie infused with some sort of Oreo cookie flavour.
According to a news release, the product is a combination of soft chocolate layer from premium chocolate brand Cadbury and a marshmallow filling the the center. It is soft, delicious and irresistible.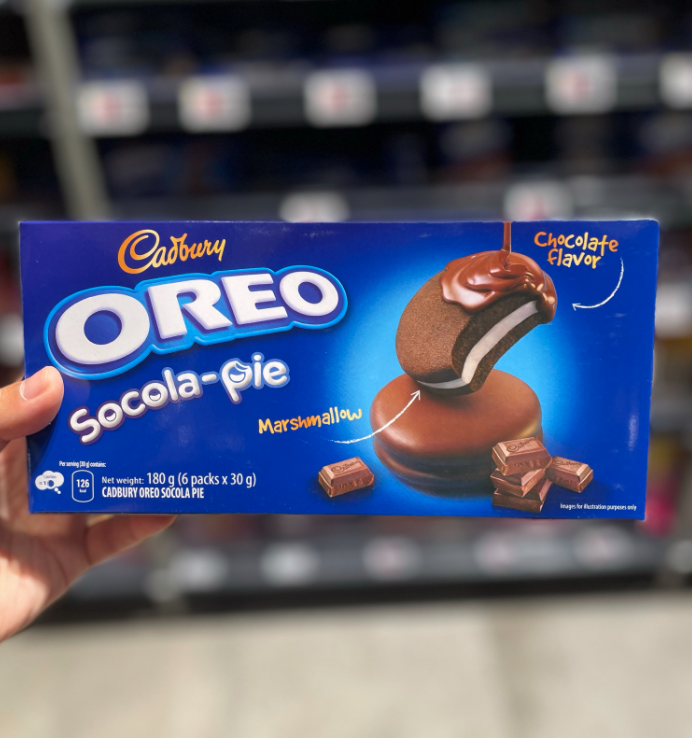 A box of 6s sell for $3.45 at selected FairPrice supermarkets, while stocks last.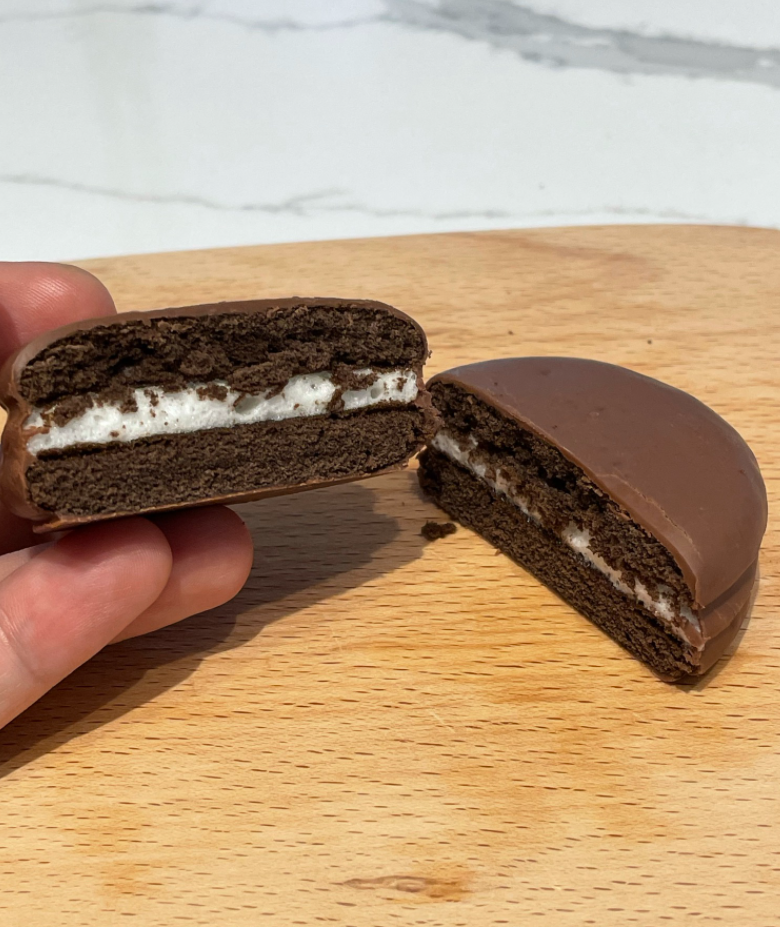 Chewy, fluffy marshmallow in the center, coated with delicious chocolate.
View this post on Instagram