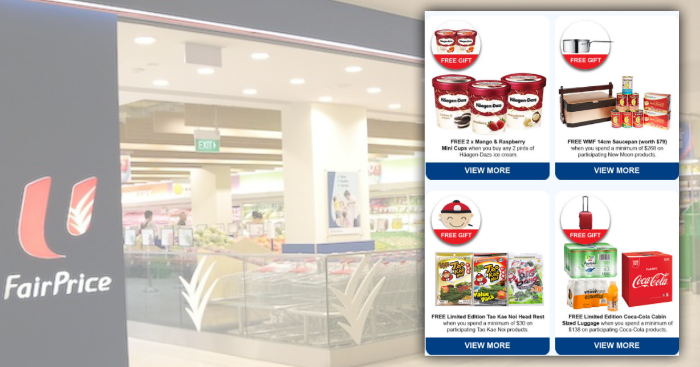 Redeem these free gifts today
NTUC FairPrice will be giving away free gifts on your purchase of participating products starting 12 January 2018.
Make a minimum spend on selected products and redeem for free cookwares and other items.
Check them out below:
1. Free neofam Wok (worth over $158) when you spend $88 on Nestle participating products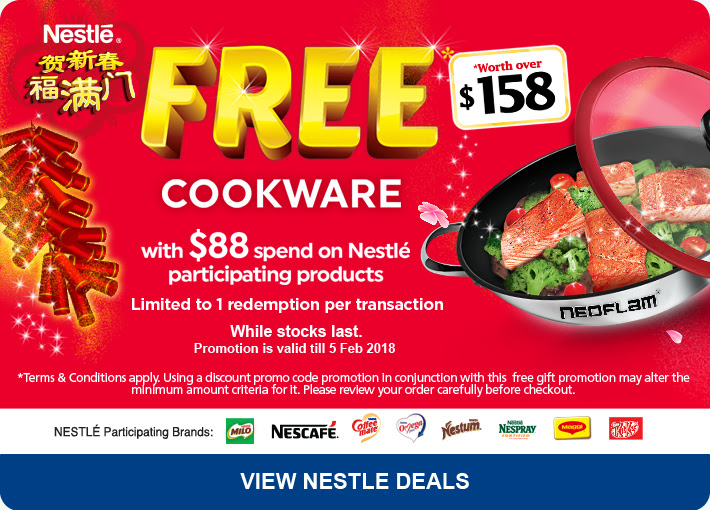 2. Free WMF 14cm Saucepan (worth $79) when you spend a minimum of $268 on participating New Moon products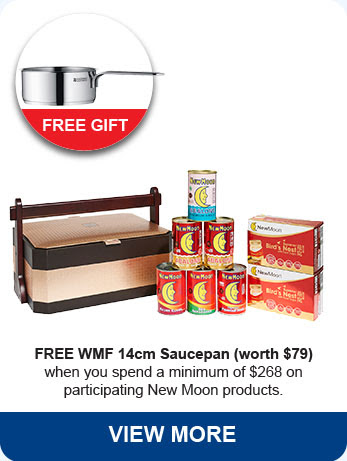 3. Free Limited Edition Tao Kae Noi Head Rest when you spend min $30 on participating Tao Kae Noi products.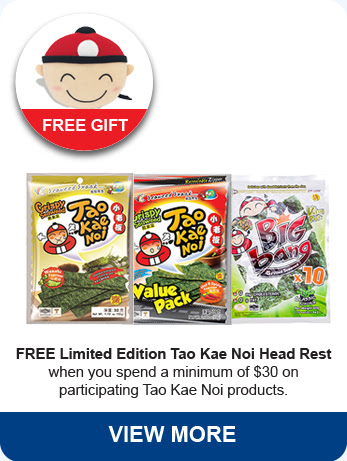 4. Free Limited Edition Coca-Cola Cabin Sized Luggage when you spend a minimum of $138 on participating Coca-Cola products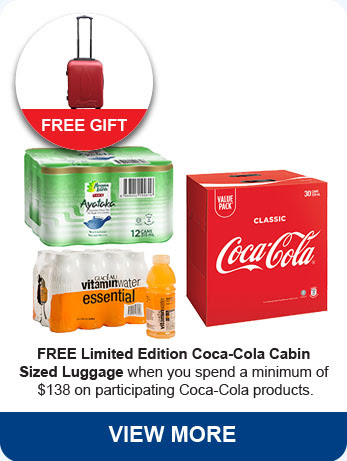 4. Free Limited Edition Ribena Trolley (worth $29.90) when you spend minimum of $28 on participating Ribena products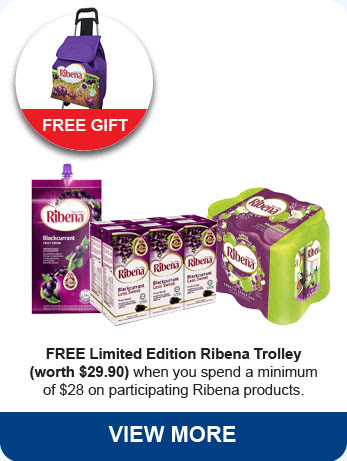 5. Free 9-in-1 Container when you buy 4 x participating Yeo's products.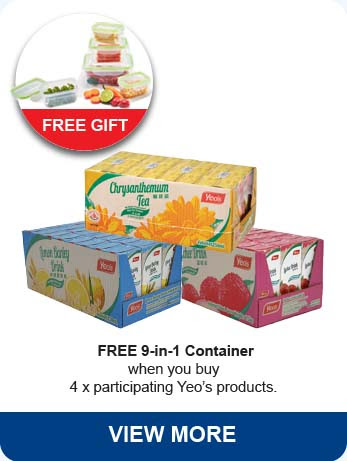 6. Free Black Decker Vacuum Cleaner (worth $49) when you spend a minimum of $35 on participating Breeze/Comfort/Citi/Persil products.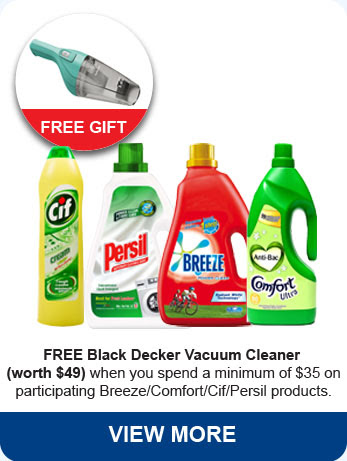 7. Free 3-pc Glasslock Set (worth $63) when you spend a minimum of $69 on participating P&G products.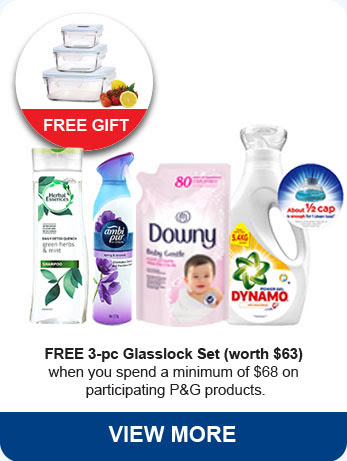 8. Free 2 x Mango & Raspberry Mini Cups when you buy any 2 pints of Haagen-Dazs ice cream.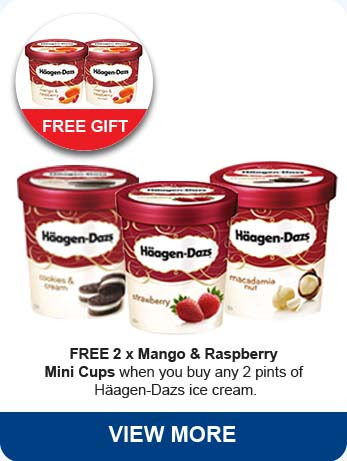 Share this news with your friends and loved ones!
Terms & Conditions
1. Your order is important to us, so we make every effort to fulfil your order according to your expectations. There are times, however, when actual products and its details may vary from those shown on our website and we will do our best to minimise such variations.
2. Should one or more of the products that you ordered not be available, we will notify you and proceed to fulfil the rest of the order.
3. We are sorry that amendments to orders cannot be made after the order is processed. However, if you want to add items, you may create a second order at least 48 hours prior to delivery and inform us by email at [email protected].