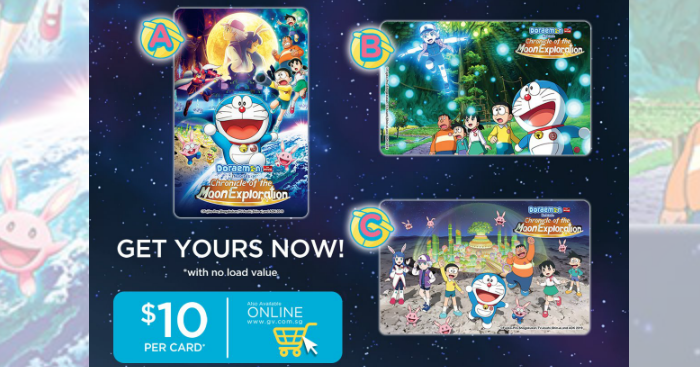 While you can't go to the moon, you sure can embark on an awesome journey to collect these Doraemon: Nobita's Chronicle Of The Moon Exploration themed ez-link cards!
Available for online purchase and walk-in purchase at all GV Cinemas from 27 July 2019.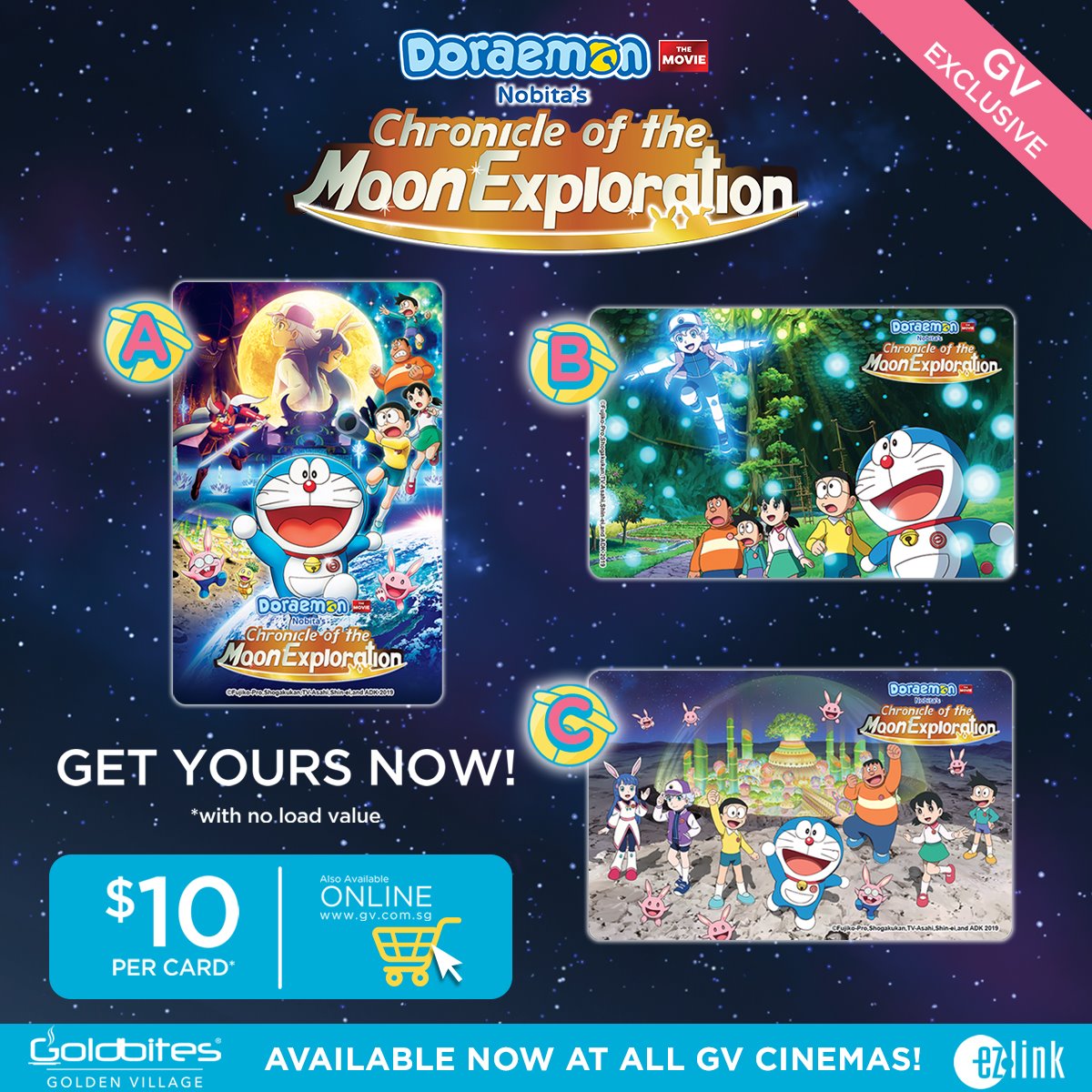 Share this news with your friends and loved ones!