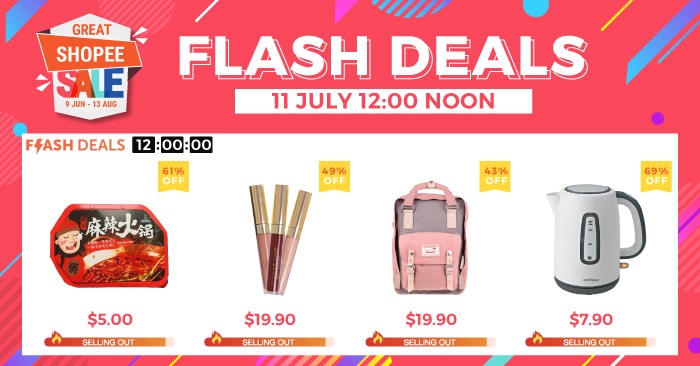 Bargain hunters, check out this flash sale.
Shopee, Singapore's leading mobile marketplace, will be having some crazy flash deals next Tuesday, 11 July, at 12pm NOON. Many products will be on sale with massive price markdown as low as $5! Whether you are looking for the latest gadget or branded home appliances, you'd want to snatch these items as there are only limited quantities available.
Make some unforgettable purchases right before lunch!
Users can shop from the Flash Deals bar in-app – see the countdown timer in the Shopee app in the screenshot below: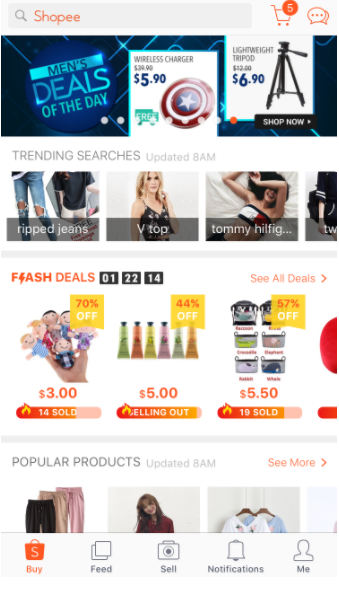 You need to be fast and furious to get your hands on these deals. Here's a tip: camp in-app early to wait for the sale to begin because all items have limited stock!
Not on Shopee yet? Enjoy $7 off your first purchase (min spend $15) when you enter the promo code FLASHxMD at checkout.
1. Sichuan Bashu Lazy Hot Pot DIY Ready-meal Steamboat 
Released at 12 noon on 11 July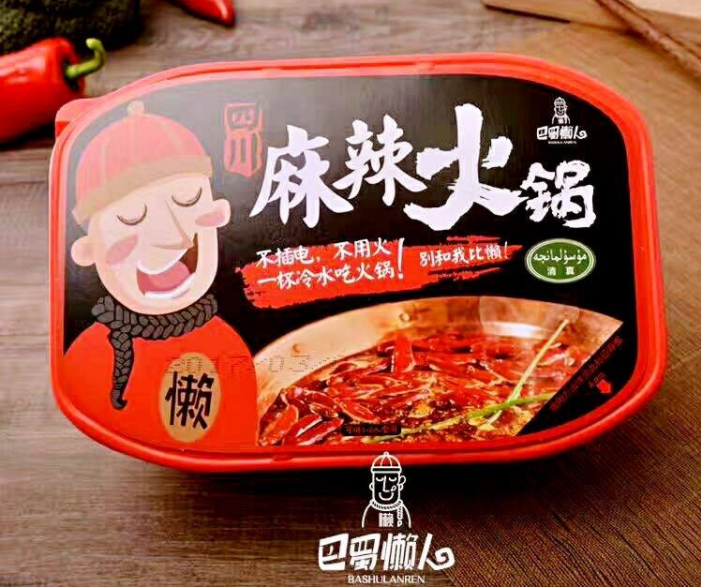 $12.80 $5.00
Foodies can now enjoy their favourite Mala hotpot on the go for just $5 (instead of $12.80)! Sichuan Bashu Lazy Hot Pot DIY Ready-meal Steamboat let you enjoy the famous spicy hotpot on-the-go. This instant hotpot is a hot selling item in Taiwan, Hongkong & Malaysia. Simply add water and the heat pack (that comes with it) with do the rest! Limited quantities available during the flash sale.
2. Colourpop x iluvsarahii Collection (Lip Collection)
Released at 12 noon on 11 July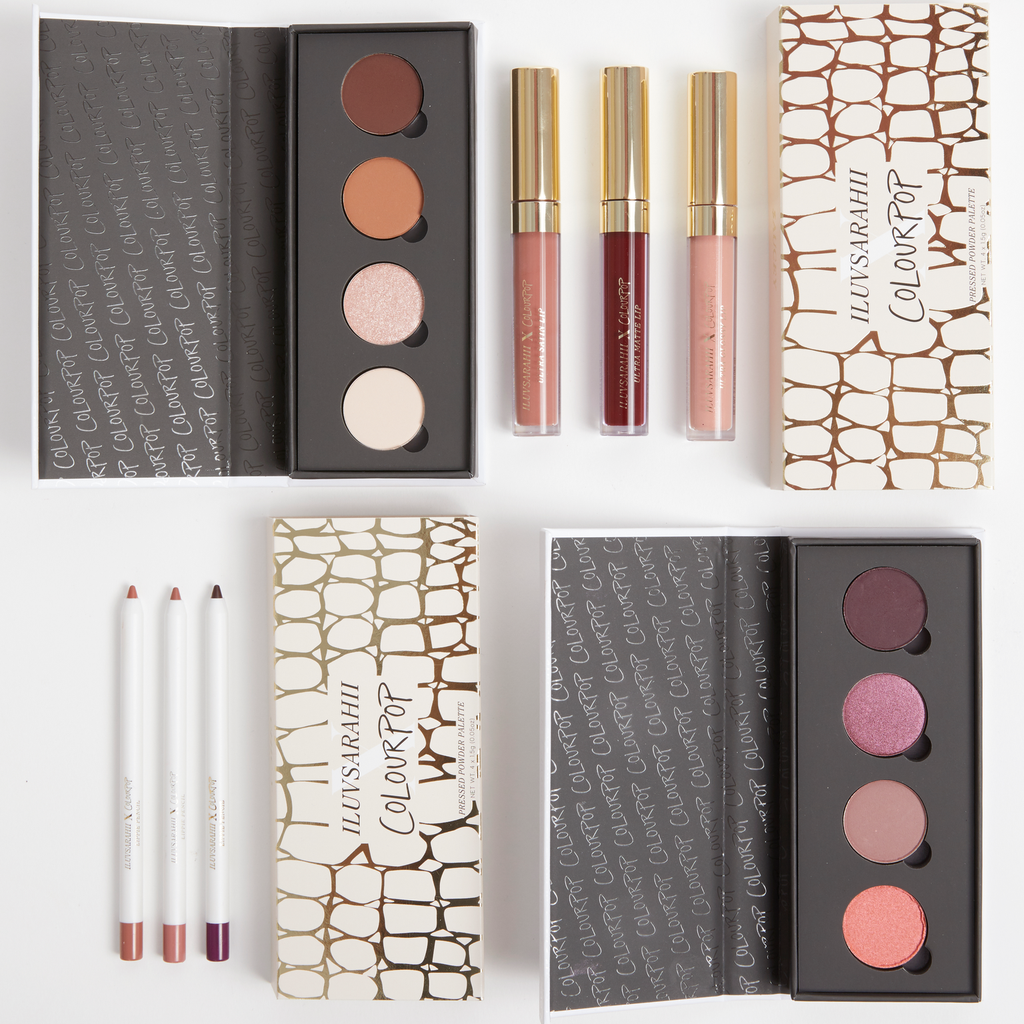 $39.00 $19.90
Fans of both Colourpop or Iluvsarahii should look forward to the latest collaboration. The line is made up of two eyeshadow palettes, three lipsticks, and three lip liners. For just $19.90 (instead of $39.00), you can get all three beautiful liquid lipsticks in the collection. Spice up your beauty looks and make yourself stand out from the crowd!
3. Razer Hammerhead Pro V2
Released at 12 noon on 11 July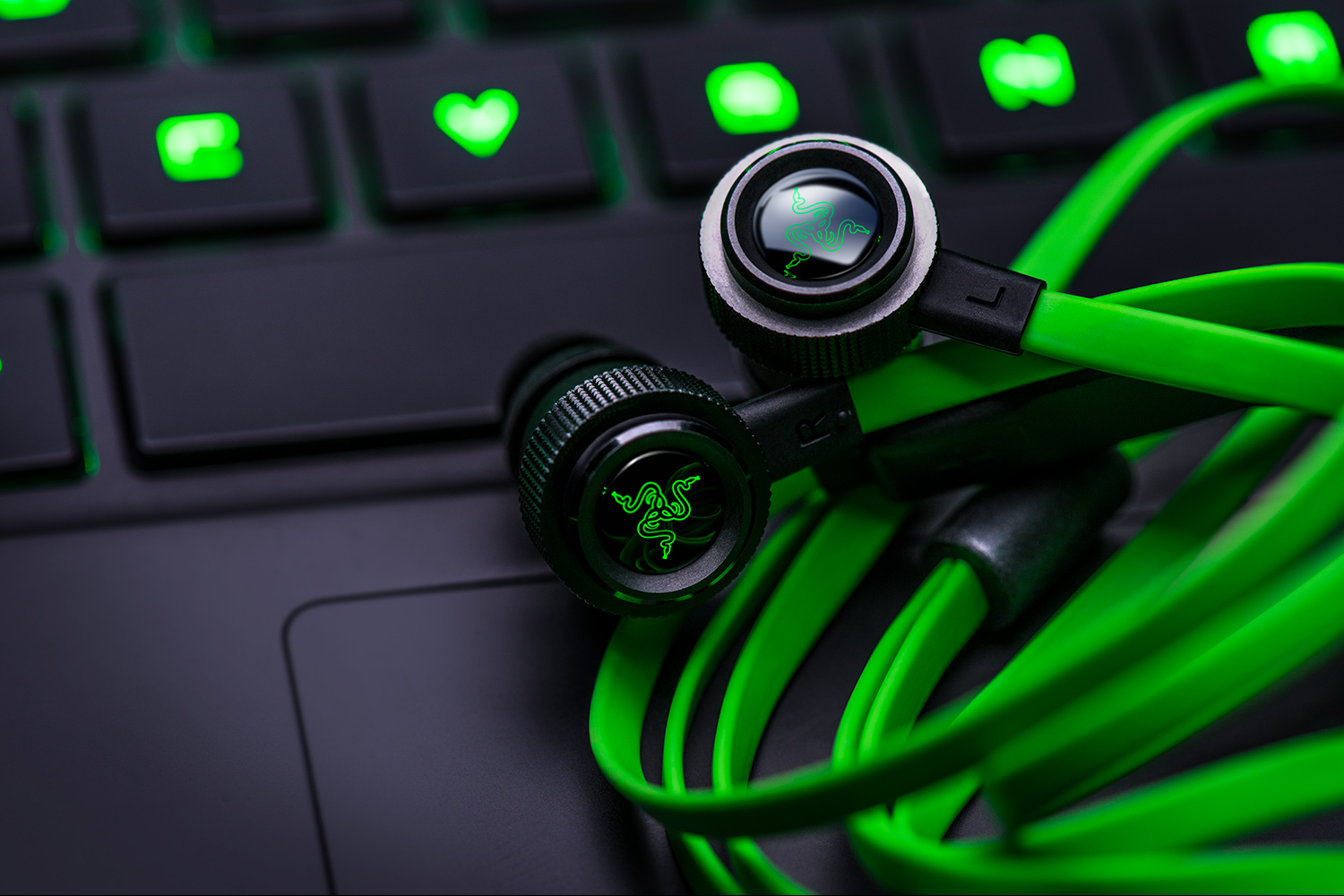 $112.40 $89.00
Thoroughly re-designed, the durable Razer Hammerhead Pro has gone from strength to strength, with an improved body design and flat-style cables to further complement the mobile gamer in you. Experience superior acoustic clarity and improved bass performance through the upgraded extra-large 10 mm dynamic drivers, over 20% larger than the original Razer Hammerhead, featuring an optimized inner acoustics chamber.v
The Razer Hammerhead Pro complements every style while retaining its signature durability factor. Designed with a high quality body to enable improved acoustics, the new flat-style cables also facilitate fuss-free mobility and easy storage while you're on the move.
You don't usually get much discounts for Razer products, so this is definitely a steal at only $89.00 (U.P $112.40)!
4. Donut Macaroon Backpack
Released at 12 noon on 11 July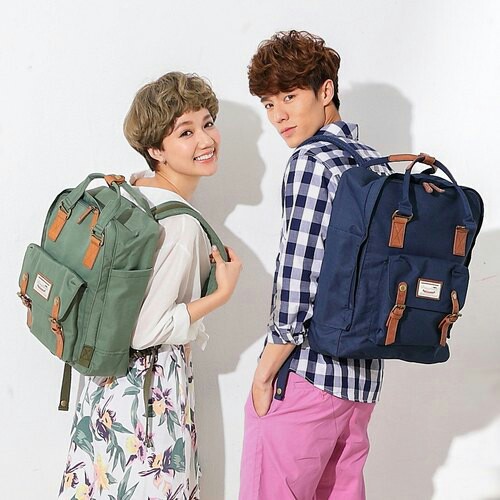 $34.90 $19.90
Doughnut's Macaroon backpack is equally as stylish as it is practical. The internal organizer panel and padded laptop sleeve add function while the faux leather details provide a woodsy aesthetic against the black canvvas. The Macaroon backpack is completed with a moisture-wicking exterior to protect your belongings on the inside and heighten the multi-purpose design.
Take home one at an affordable price of $19.90!
5. Philips Air Fryer + Philips Rice Cooker Bundle
Released at 12 noon on 11 July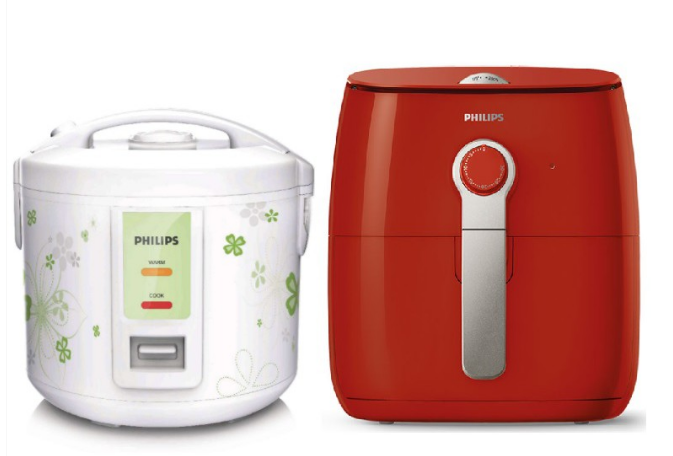 $350.00 $199.00
Do you like to fry food at home, but do you experience the disadvantages of a fryer? Unhealthy, nasty odors, hard to clean,…The Philips Airfryer is the ideal solution! With the Philips Airfryer you can fry much healthier…with air! Compared to a normal fryer, fries from the Philips Airfryer contain up to 80% less fat* and taste delicious!
Tasty rice makes the whole meal more enjoyable and the way of cooking plays an important role. Philips' rice cooker with 5-layer golden inner pot can generate more heat and transmits heat evenly, thus brings out the best taste of rice.
Save up to 43% with this bundle deal and pay just $199 instead of $350 during this flash sale!
6. Vtech Kidizoom Smart Watch DX

Released at 12 noon on 11 July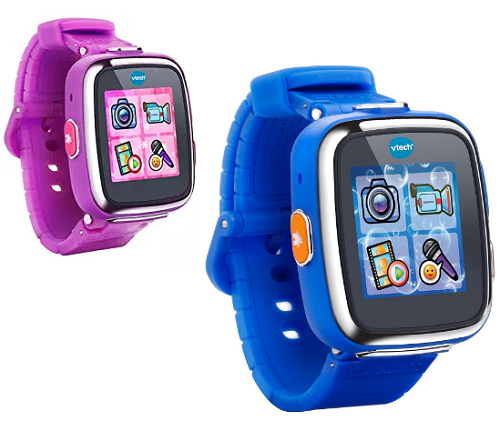 $88.00 $49.90
The VTech Kidizoom Smartwatch DX is an even smarter watch for kids with more fun games and activities! Perfect for young photographers, this durable smartwatch has more memory so kids can take tons of pictures and videos.
The watch helps teach kids how to tell time by letting them choose between more than fifty 3D digital and analog displays. In addition to the alarm, timer and stopwatch, two new tools include a calendar feature and a calculator so your child can work out simple addition, subtraction, multiplication and division problems.
Kids will love using the new motion sensor for three action challenges! The Smartwatch DX also includes seven games as well as the ability to download more from Learning Lodge.
For just $49.90, the VTech Smartwatch will keep your kids entertained for the entire day!
Mark your calendar for the Great Shopee Sale. Here's $7 off your first purchase (min spend $15) when you enter the promo code FLASHxMD at checkout.