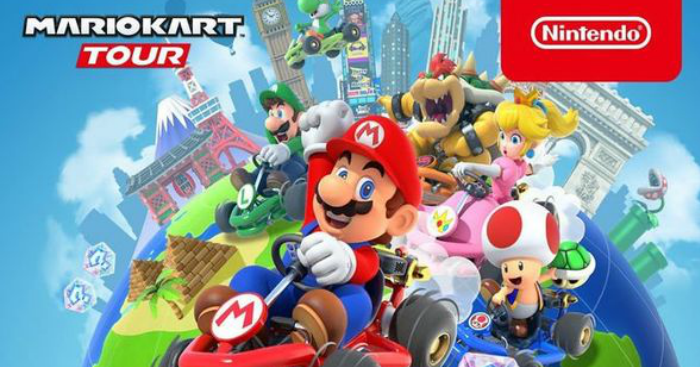 Start your engines and get ready to take a world tour with Mario and friends!
The Mario Kart Tour is now available for mobile devices.
The game is free to play with optional  in-game purchases.
Click here to download from:
Check out the game play below:
Share this news with your friends and loved ones!