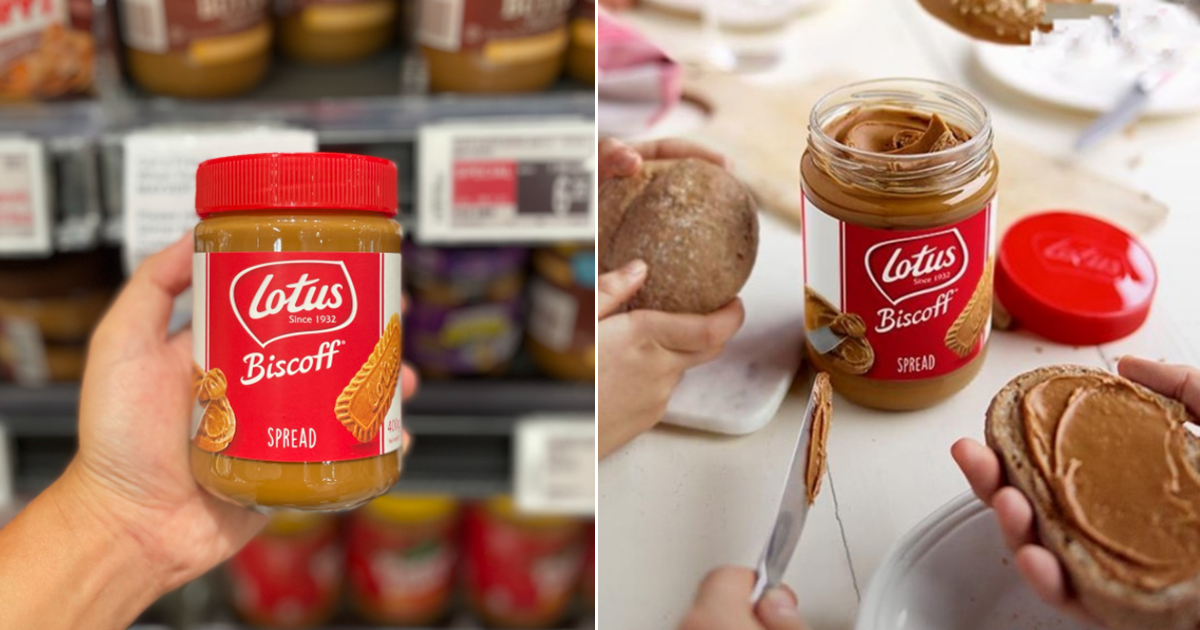 Lotus Biscoff Spread has a unique and surprising taste that brings variation to your table, whenever you enjoy a slice of bread or toast.
Take your breakfast toast to the next level. Meet the Lotus Biscoff Biscuit Spread!
It is an irresistible, spreadable treat made from Lotus Biscoff cookies so you can enjoy the great taste of the famous Lotus Biscoff biscuits in a jar.
The tasty spread is now available at FairPrice supermarkets selling at $6.90 per bottle – including a standard and a crunchy version.
* Update: You can also find them at Cold Storage selling at $6.30 for a limited time.
View this post on Instagram
View this post on Instagram
View this post on Instagram