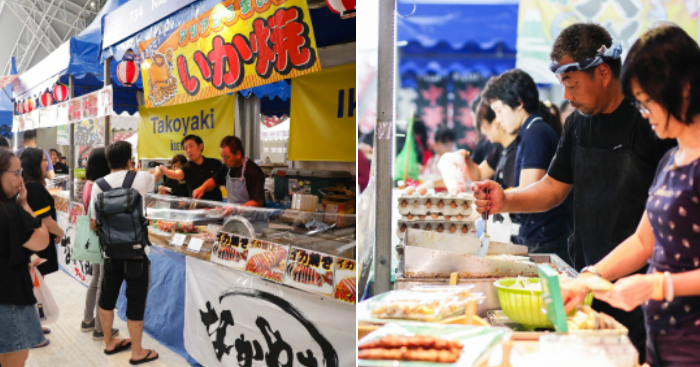 BIGGER & BETTER WITH A THRILLING LINE-UP OF FUN, FOOD AND ACTIVITIES!
The Japan Summer Festival held in conjunction with Sports Hub Community Play Day returns to the National Stadium with bigger and better line-up of fun, food and activities. Visitors can get to experience true Japan right at this immersive cultural exchange event with over 100 authentic Japanese stalls, Pokemon Carnival, Pikachu Dance Parade, all-day stage performances, traditional Bon-Odori dance, Yukata try-out and many more.
Online ticket sales will end on 6 September 2019, 2359hrs.
Ticket will be available at $8 outside National Stadium Gate 6 during the event days (7 and 8 September).
Admission is complimentary for children below 1.2M in height.
So hurry and GET YOUR TICKETS NOW!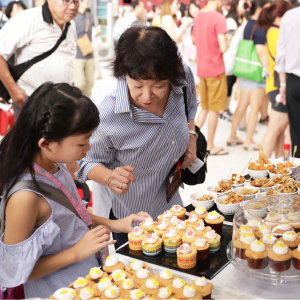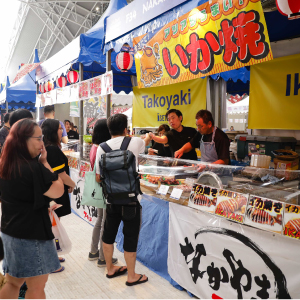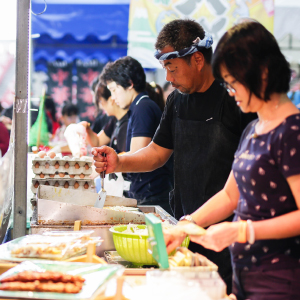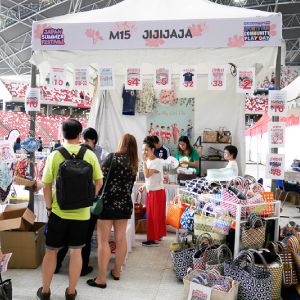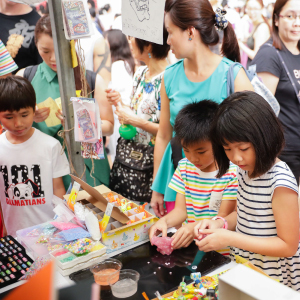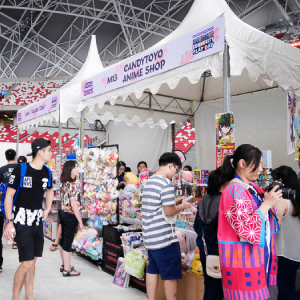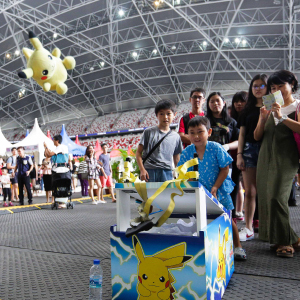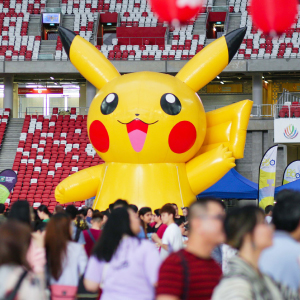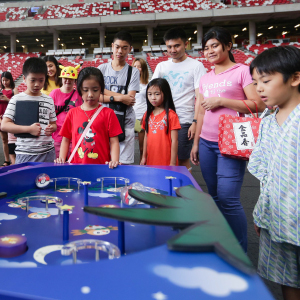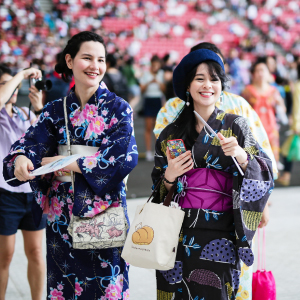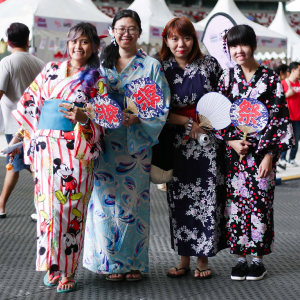 For more info, visit sportshub.com.sg/japansummerfest