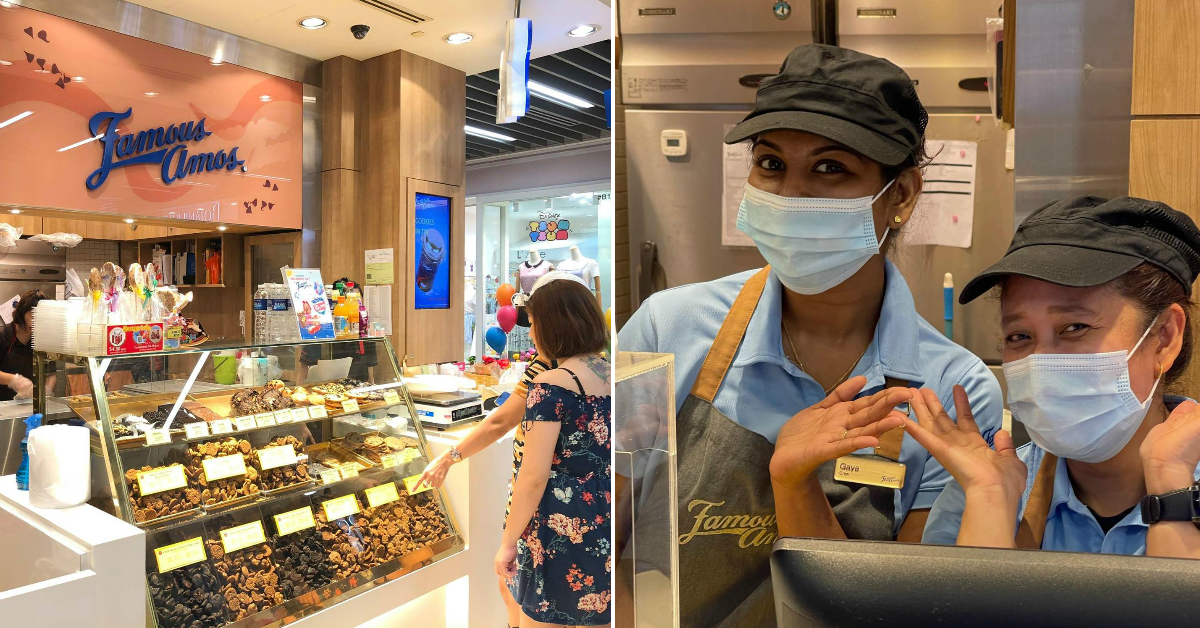 $2 Famous Amos Cookies
Famous Amos Singapore celebrates International Women's Day and they are having a special offer for the ladies.
For only one day on 8 March, all ladies can get a bag of 100g cookies from Famous Amos for just $2! The usual price for a bag of 100g cookies is about $4.50, so this is a good deal.
Limited to 100 redemptions per outlet, for tier 1 flavour only.
Other T&Cs may apply.
Click here to locate the nearest store.
Share this promotion with your friends out there!