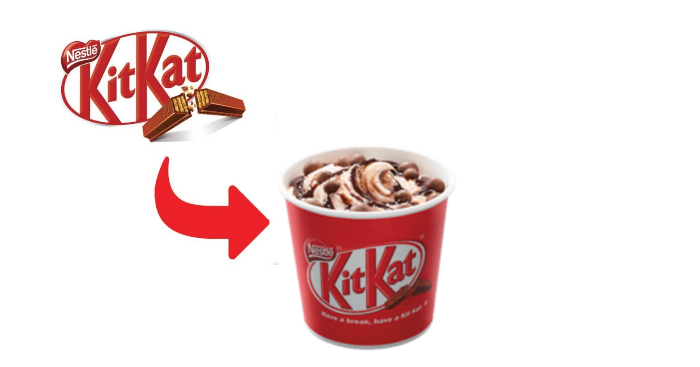 Sweeten your day with these indulgent treats
McDonald's Singapore will be launching a new McFlurry dessert this Thursday, 30 May 2019.
If you are a fan of Kit Kat, you will love this the all new Kit Kat McFlurry by McDonald's.
You can get enjoy it for just $3.10 at all McDonald's outlets and dessert kiosks.
There are also other new items on the menu including the  Purple Sweet Potato Waffle Cone (from S$2) and the French Onion Shaker Fries (S$0.70 when you upsize your Extra Value Meal).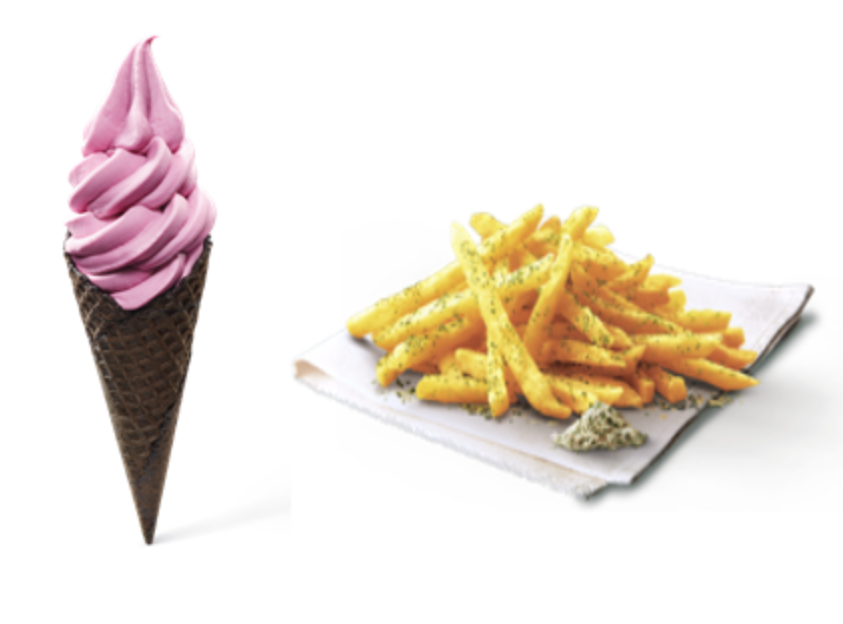 Customers can also look forward to the all-time favourite Spicy Chicken McNuggets (from $6.40) and Curry Sauce Bottle ($5.50 with purchase of McNuggets).