Free shipping makes shopping at Shopee irresistible
You're in for a treat: There will be free shipping for all items tagged with 'Free Shipping' label with no minimum spend on Shopee!
Shopping doesn't have to be expensive when products are tied with enticing deals such as 'Everything under $5', 'New arrivals up to 90% off' and bestsellers from 9 different categories (Electronics, Health & Beauty and more).
If you are still not sold by the dip in prices, we are sharing an exclusive Money Digest voucher code to promote more savings. Enter the promo code MDFS when you check out to enjoy $7 off with a minimum spend of $15 – valid for new users until 31 October 2019.
Shopee has prepared a slew of deals to get you started. Here are some of them:
Xiaomi Body Composition Scale 2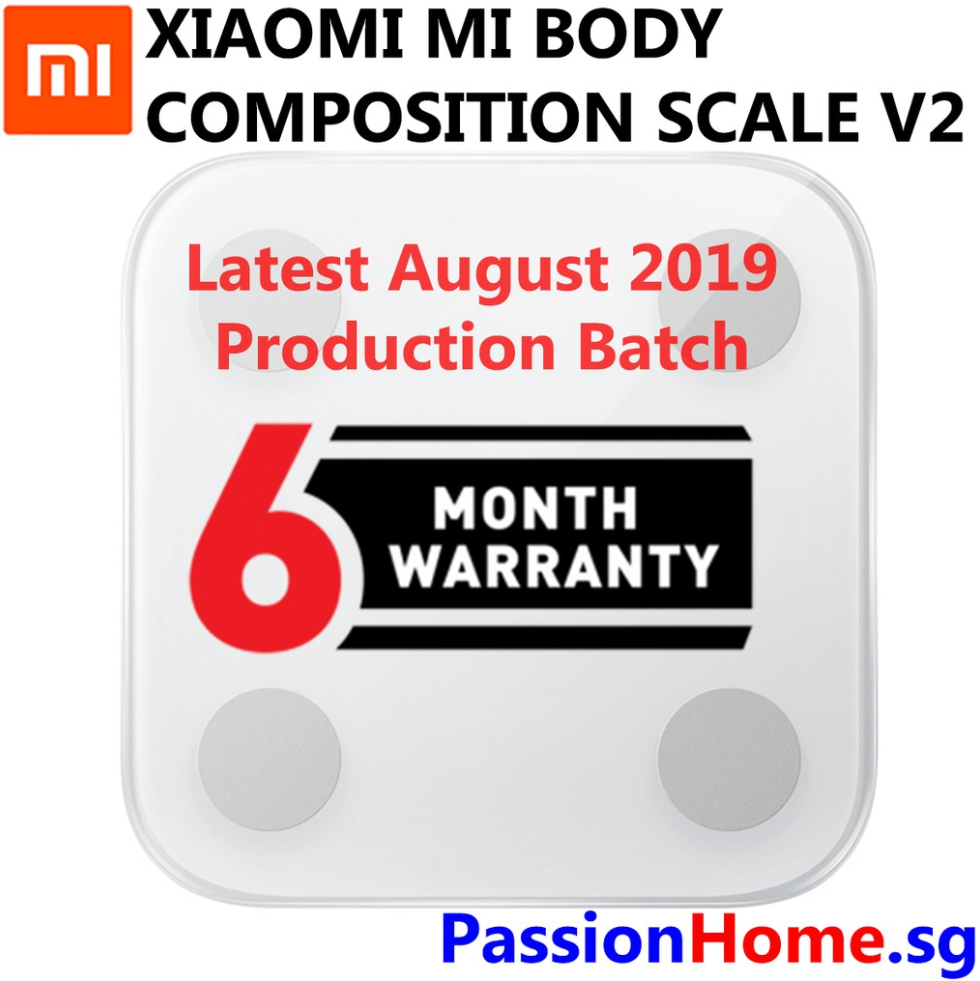 $45.70 $34.90
Have a better understanding of your body with Mi Body Composition Scale which provides accurate data via a series of complex algorithms and advanced Bioelectrical Impedance Analysis (BIA). 10 precise data points from BMI and Muscle Mass to Body Fat and Basal Metabolism also enable you to curate your diet plan more easily.
The Mi Body Composition Scale is designed with a sleek, strong tempered glass with high light transmittance for the main panel. To prevent slip and fall, the polished glass features anti-slip finish to ensure sturdy grip, even for wet feet. Its refined texture and gleaming surface is the perfect complement to any home.
JBL Free X True Wireless In-Ear Headphones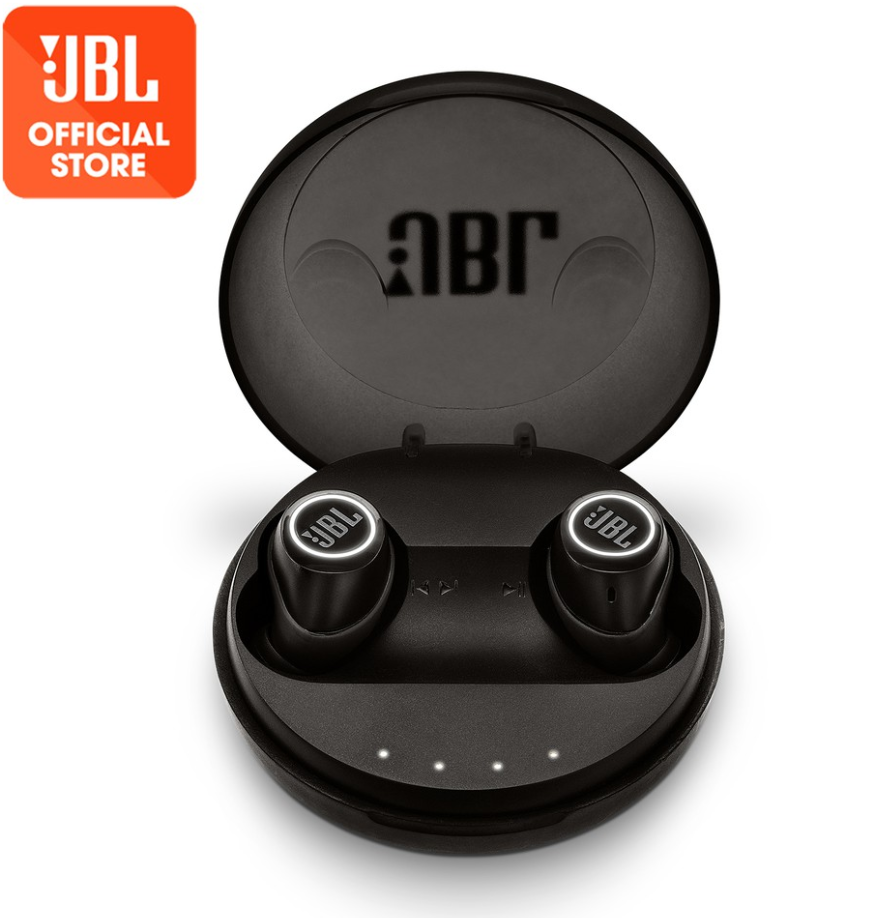 $249.00 $139.00
JBL Free truly wireless in-ear headphones deliver JBL Signature Sound in an intuitive, yet intelligent package. Completely free from wire and easy to use, JBL Free is your flexible companion for calls, music and an active lifestyle. You get 24 hours of combined playback: 4hrs of continuous listening on headphones in addition to 20 hours of backup from the smart charging case.
Pampers Dry Diapers Taped (4 Packs)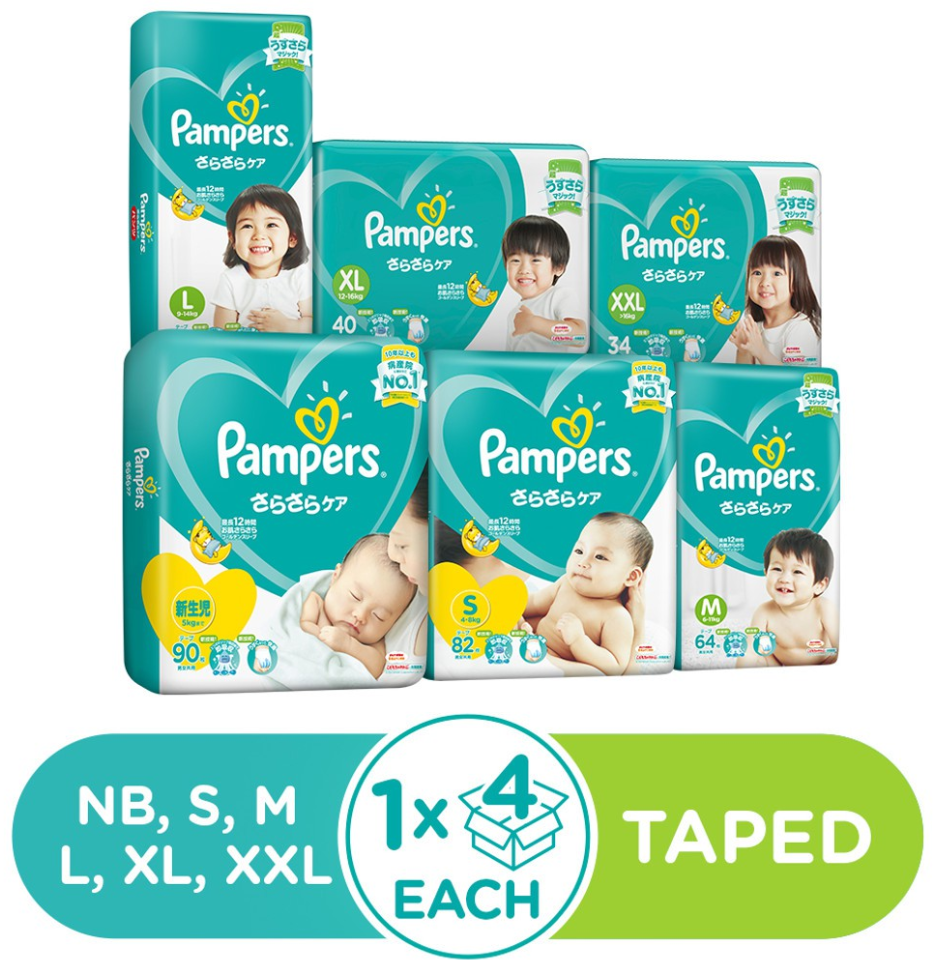 $96.00 $64.90
Baby Dry Diapers Pampers provides outstanding leakage protection for up to 12 hours of skin dryness. Magic Gel™ absorbs and locks-in up to 7 wettings for 12 hours of skin dryness. Magic Gel™ absorbs and locks-in up to 7 wettings for 12 hours of skin dryness. Magic Gel™ absorbs and locks-in up to 7 wettings with 12 hours of dryness and absorb large amounts of liquid faster than ever. Soft Touch-Dry Layer quickly absorbs wetness to keep your baby's skin dry.
Klairs Freshly Juiced Vitamin Drop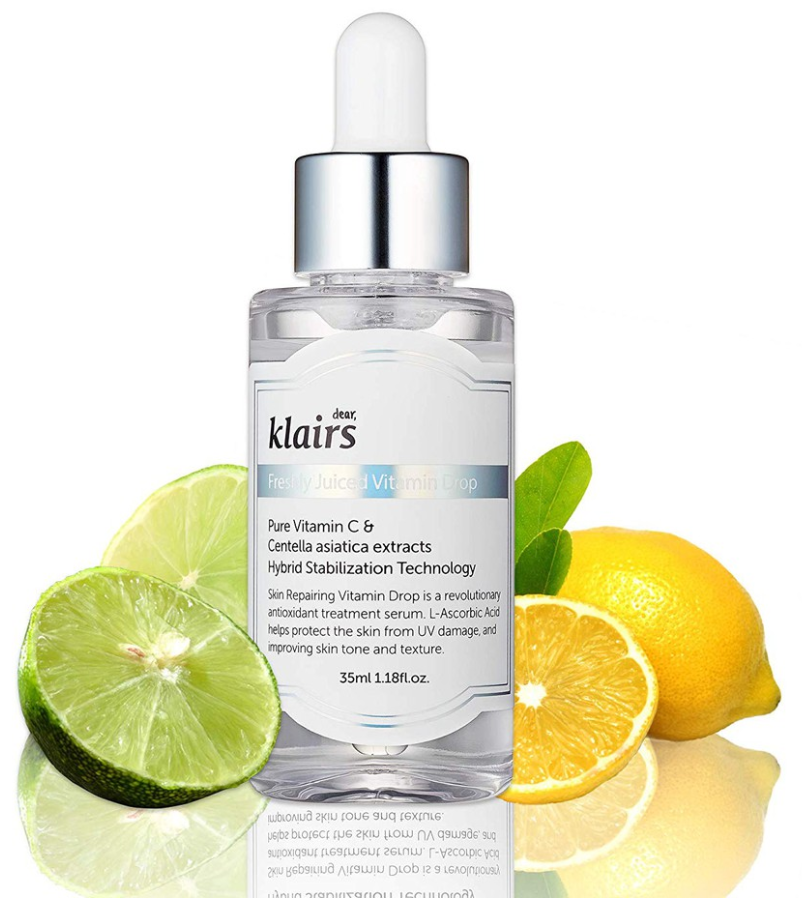 $37.00 $29.90
Designed with naturally effective ingredients that are safe and non-irritating, the Freshly Juiced Vitamin Drop is made to energize and rejuvenate your skin with the power of pure vitamin C! Never stress out on dull skin tone and enlarged pores – let the multi-solution Freshly Juiced Vitamin Drop perk your skin in a simpler, safer way!
---
This is a grand opportunity to shop extensively without worrying about shipping costs. Having free shipping can save you quite a bit of money, especially when you needed that much needed e-retail therapy.
In case you missed it, use our promo code MDFS to enjoy $7 off your shopping from now till 31 October 2019.