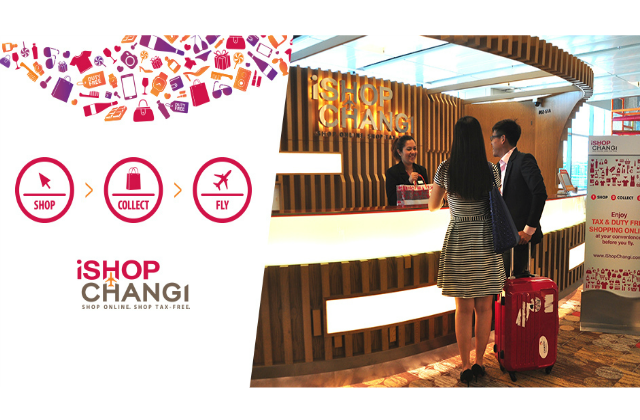 (Image credit: http://sg.shilladutyfree.com)
Do you know that you can enjoy savings for shopping at Changi Airport? With the 7% GST being absorbed, shopping at Changi Airport is a smart choice especially for travelers who are on a outbound flight from Singapore.
In 2013, iShopChangi was launched and passengers can now make their tax and duty-free purchase online at http://www.ishopchangi.com
Recently, they have just improved their site and they are now offering up to 35% off selected items on their site.
This is a good time to shop for some good bargains whether you are traveling or not. (If you are not traveling, look for someone to purchase it on your behalf)

Here's a sneak preview of some of the items on sale: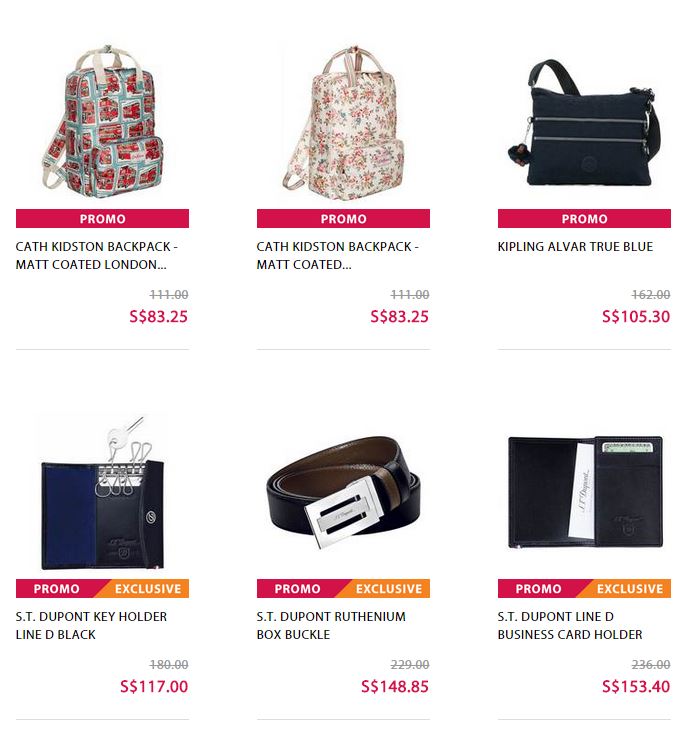 There are many more items on sale, so take advantage of the 35% off promotion and do your shopping before 19 April 2015. There is a 30-day money back guaranteed so if you are not happy with your purchase, you can obtain a full refund or exchange within 30 days. Let's not forget that you also earn Changi Rewards points and also a chance to win a million dollar in the Changi Millionaire program.
Shop now at iShopChangi: http://www.ishopchangi.com