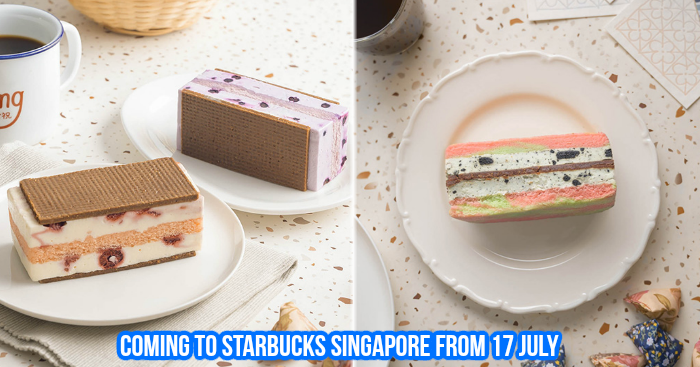 National Day is just around the corner and what better way to celebrate than with the iconic Singaporean Ice Cream Sandwich?
Starbucks Singapore will be launching a trio of "Ice Cream Sandwich" Cheesecake. As its name suggest, expect cheesecake that looks like the nostalgic ice cream sandwich that we grew up with, except that they are not made from ice cream.
There are two cheesecake that comes sandwiched with wafer biscuits.
The Raspberry Swirl Wafer Cheesecake and Blueberry Swirl Wafer Cheesecake both feature luxurious cream cheese that's been swirled with tangy raspberry or blueberry, between two layers tasty wafers.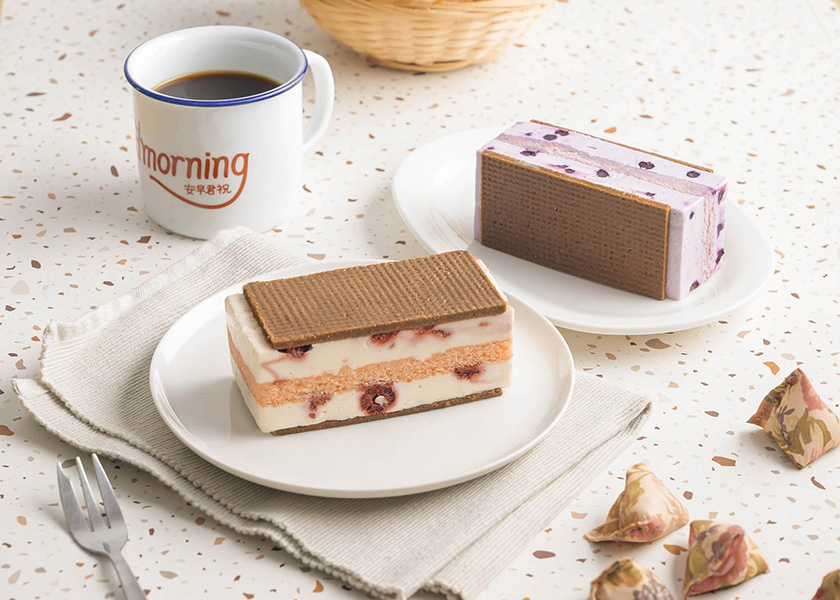 There is also the Cookies & Cream Cheesecake that features cheesecake with chunks of cookies, sandwiched between two layers of light rainbow sponge cake.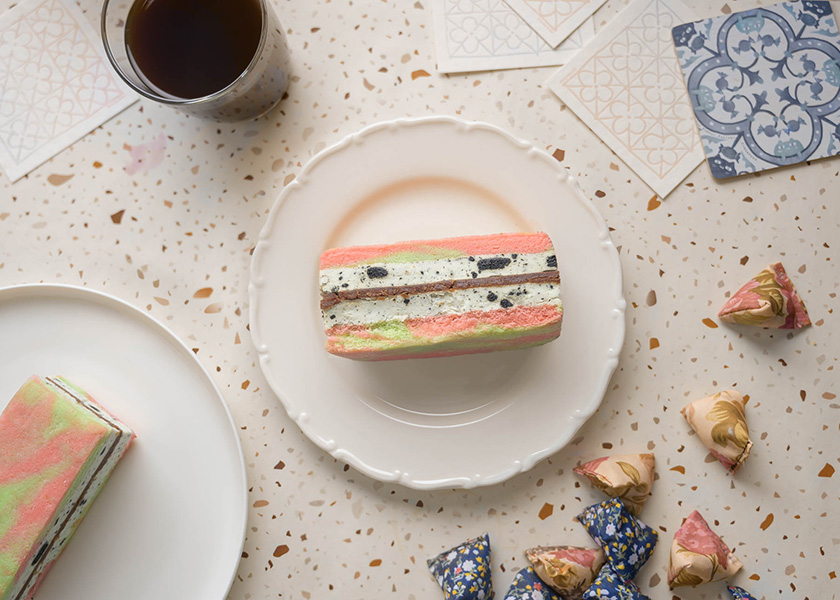 They will be available at all Starbucks Singapore stores from 17 July.