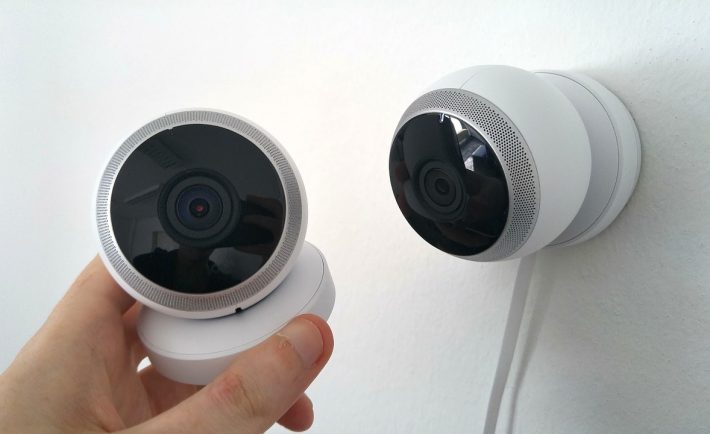 Image Credits: pixabay.com
By year 2020, half of the global workforce will consist of Millennials. As they transcend to the top of the chain, it is important to know how they will spend their money on properties.
#1: IN WI-FI WE TRUST
Above all the hierarchy of needs, technology shines as a newcomer. It comes as no surprise that Millennials value convenience and connectedness. In fact, they are willing to pay more in order to secure their homes with smart technology. Smart technology includes electronic access, key-less locks, security cameras, voice-activated assistants, and so on. Having the ability to control your home from a smartphone is something that appeals to many buyers of this generation.
#2: HOME IS WHERE THE GREENS ARE
Eco-living has been trending nowadays as many people encourage zero waste. Vast majority of Millennials identify themselves as environmentally-conscious individuals who prefer to lead a sustainable lifestyle. This philosophy extends to their homes.
For instance, they may opt to use Nippon Paint Odour-less or Nippon Paint Aqua Bodelac for its low volatile organic compounds (VOCs) content. VOCs are believed to cause many physical reactions to one's body. Aside from this, they may opt for energy-efficient appliances.
#3: VERSATILITY IS KEY
Open interior layouts with less walls or partitions attract the Generation Y. You see, these open layouts allow them to socialize and to live freely. Moreover, they use one room in a variety of ways. The living room can double as a dining or a gaming room. They redecorate whenever possible.
#4: SIZE DOES NOT MATTER
When it comes to purchasing their nests, size does not matter for Millennials. Since they prioritize convenience over space, they are willing to sacrifice by living in small flats. They prefer locations closer to their offices or the public transportation modes.
#5: HERE FOR THE LONG RUN
People from Gen Y tend to purchase properties later in life. Flexible long-term payment schemes are seen as a safer option rather than paying upfront. You see, they want to live a life in their own terms.
They do not want the responsibility to hinder them from pursuing their passions!