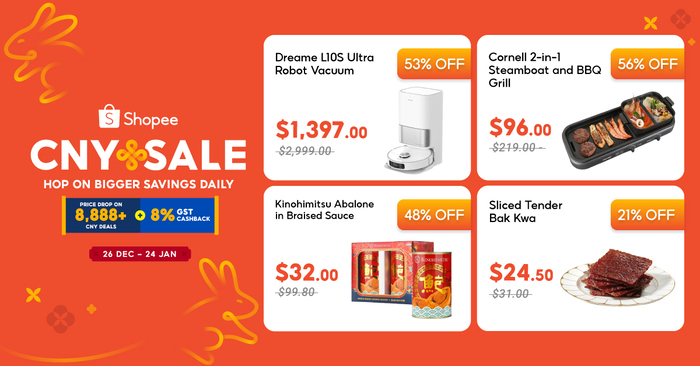 Chinese New Year is just around the corner and Shopee's helping you usher in the new year with plenty of delightful deals on all your CNY essentials during their CNY Sale!
From now to 24 Jan, look forward to the hottest deals with Price Drops on 8,888+ CNY Deals and 8% GST Cashback. Excited for more? Do not miss out on these Shopee CNY Sale highlights to celebrate 2023 with a bang!
#1: JOIN THE $28,888 HUNT & HUAT
Say huat? From now to 24 Jan, you can go big or go home with Shopee's $28,888 Hunt & Huat!All you have to do is collect all five bunnies and get sure-win prizes of up to $888 cash and more! 
Here's how you can participate:
Get one free bunny daily from entering the Hunt & Huat game page.

Collect all 5 bunnies to get sure-win prizes, and complete daily time-limited tasks to collect extra bunnies. Tasks are refreshed daily.

Once the full set of 5 different bunnies are collected, users can exchange them to draw a grand prize, such as $888 cash, up to $88 ShopeePay credits or brand prizes, which include

Dibea Vacuum

(worth S$786),

Mayer Steamboat Grill

(worth S$129),  and

Kinohimitsu Abalone

(worth S$99.80).

Have multiples of the same bunny? Exchange it for other rewards, like no min. spend brand vouchers from Tineco, Epitex, and SASA, Shopee Supermarket vouchers, or share a bunny with a friend to collect an additional bunny per day
#2: STACK VOUCHERS AND HOP ON BIGGER SAVINGS
If you're ready to shop, don't miss the chance to stack vouchers to enjoy maximum savings! From now to 3 Jan, enjoy great deals on your CNY staples and get more for less with Daily 8% GST Cashback and $6 off $50 or 12% no min. spend Brand Vouchers! And top it all off with Free Shipping vouchers, of course.
#3 PRICE DROP ON 8,888+ CNY DEALS
Keep your eyes peeled for jaw-dropping discounts with Price Drop on 8,888+ CNY Deals and score big as the markdowns keep rolling in! Grab your wallet and browse through these CNY must-haves to celebrate the new year. These are some items that have caught our eye so far:
#4: ENJOY THE CNY FOOD ALLEY
Looking for delicious CNY goodies? Let Shopee be your one-stop shop for all your CNY food essentials! Do not miss out on weekly voucher packs ($5 off $88, $10 off $168, $15 off $188, and $58 off $588) and stock up on your Abalone, Bird's Nest, Bak Kwa, Chicken Essence. What's more? You can get your hands on Shopee-exclusive products and promotions at the best prices from  top brands, such as Kinohimitsu, Mdm Ling Bakery, Gin Thye, and SunnyHills! Plus, if you're a huge fan of Shangri-La pineapple tarts, now's your chance to nab this exclusive box just in time for CNY visiting!
#5: TREAT YOUR FAMILY WITH SHOPEE SUPERMARKET BIG PROSPERITY SALE
Be ready for family reunions with a platter stacked with irresistible treats! Enjoy upsized 10% Cashback Shopee Supermarket vouchers stackable with Shopee's 8% GST Cashback vouchers. From now to 3 Jan, snatch amazing discounts when you shop for the Top CNY Value Bundles with daily flash releases at 12am. Get ready to cart out these items:
And be sure to snag $8 & Below Huat Deals. Set reminders so you don't miss out on these attractive deals:
Rest assured, you'll get your products before CNY if you order by 16 Jan! If you are not a Shopee Supermarket member yet, sign-up here for FREE so you can score up to 80% off Member Markdowns!
#6: GOLDEN BRANDS FLASH SALE
If you want to bag huge discounts on the most sought-after brands, keep a lookout for the 72-Hours Brands Flash Sale! Nab up to 88% off over 288 authentic brands on Shopee Mall, featuring home appliances from  Samsung, cleaning essentials from Roborock, Tineco, and Walch, F&B goodies from  Snow Treasures, just to name a few. Need some help welcoming positive energy into your home for CNY? You can't go wrong with the Tineco Floor One S5 Combo Power Kit which is going for $966 (U.P. $1,913). At the same time, pick up this Joyoung LINE FRIENDS 1.5L Rice Cooker + Rice Spoon Set for $89.50 (U.P. $200) – it not only makes cooking and cleaning your CNY dishes a whole lot easier but it's adorable to display on the countertop as well. 
And of course, we can never resist a Buy 1 Get 1 Free Deal. Load your cart with electronic items, such as the PROLINK 3-in-1 Wi-Fi Extender, and look camera ready with beauty favourites, like the Olay Regenerist Retinol 24 Night Moisturiser. It's not CNY without a feast so don't forget to add the Snow Treasures Wild Caught Cod Steaks & Tails to your haul.
#7: SPRING CLEAN YOUR HOME
Make your home look spotless and festive ready at the Spring Cleaning Aisle, which offers the lowest prices on featured products such as the Scotch-Brite™ Single Bucket Spin Mop and Zappy IPA Alcohol Wipes. Then, breathe new life into your home over at the Home Makeover Needs section. Look out for products like the TCL P635 Google TV, Seahorse 4 inches Foam Mattress, and Automated Folding Mahjong Tables!
#8: GET BRAND NEW PRODUCTS FOR 2023
We've never been more excited to go all out so scroll on to check out some of our favourite picks from the sale!
AIRBOT SUPERSONICS 3.0 CORDLESS VACUUM CLEANER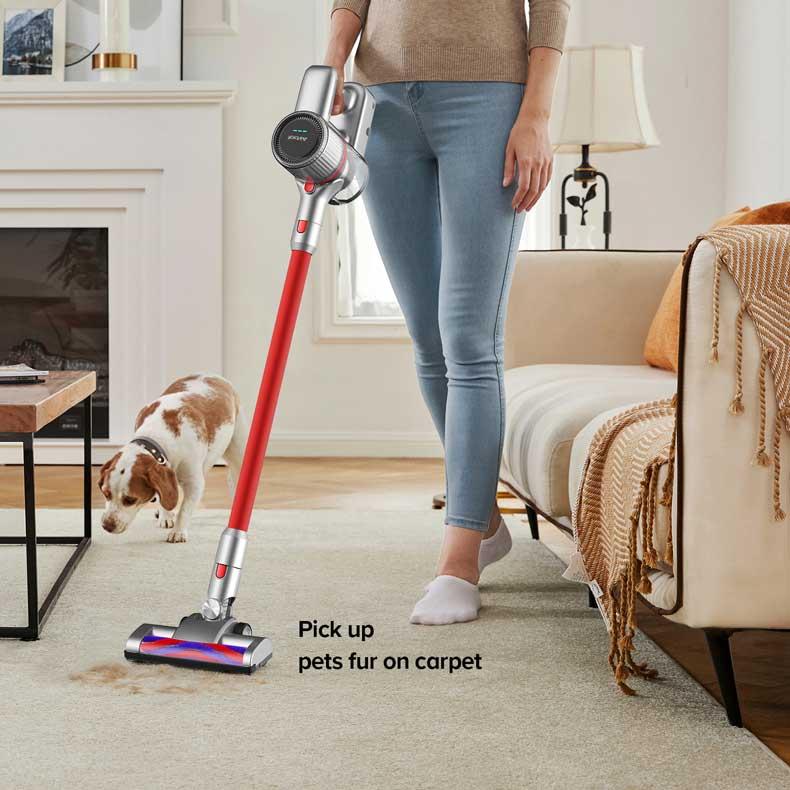 SALE PRICE: $87.90 (U.P. $109.90)
Gift yourself a lightweight, versatile Airbot Supersonics 3.0 Cordless Vacuum Cleaner to brighten up your floors and your home. Its 19000Pa high torque motor delivers consistent vacuum power for quick cleaning so you can keep your space spotless without too much effort. It also has a top smart LED indicator that helps you to keep track of the real-time cleaning status of your vacuum. 
CORNELL 2-IN-1 STEAMBOAT AND BBQ GRILL (YUAN YANG POT)
SALE PRICE: $96.00 (U.P. $219.00)
Whether you are grilling barbecue, steak, chicken wings, or vegetables this holiday, you can trust the Cornell 2-in-1 Steamboat to do the job! This multi-purpose yuan-yang pot is perfect for preparations as you juggle between frying, grilling, heating up soups and many more.
FRAGRANCE SLICED TENDER BAK KWA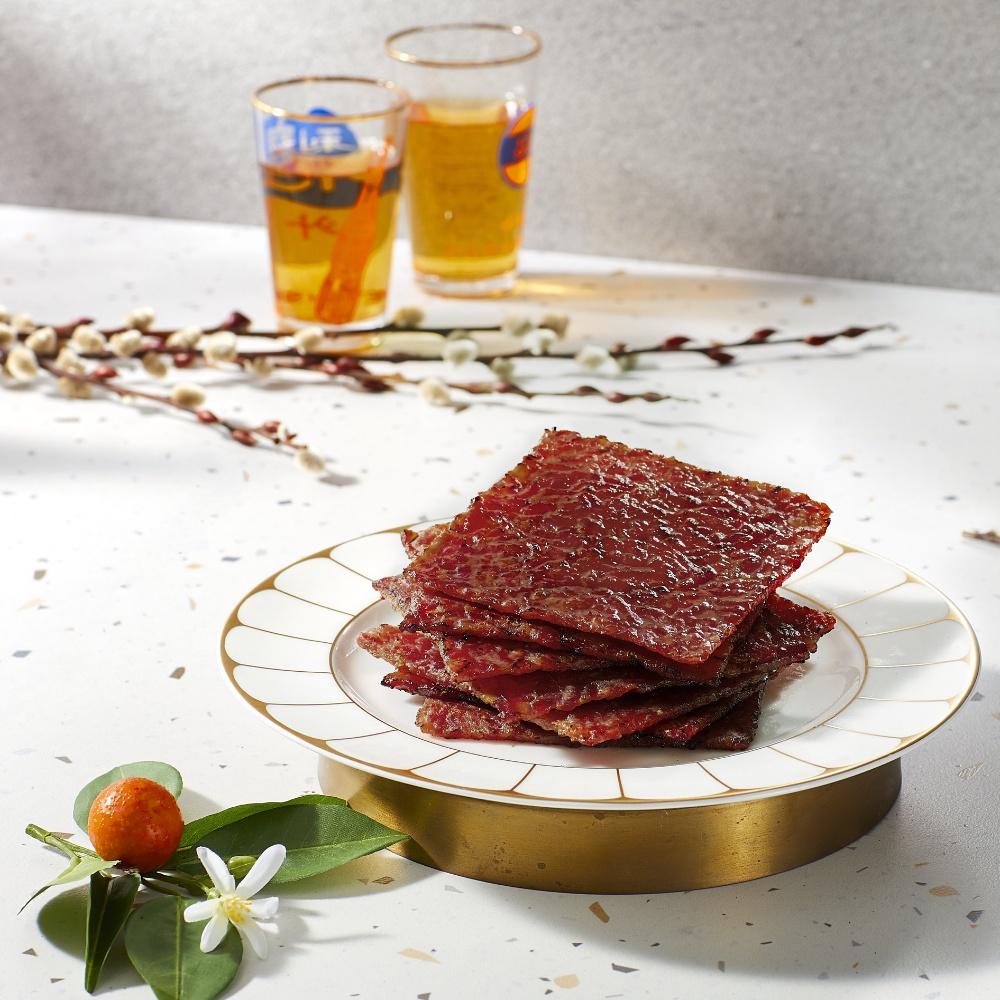 SALE PRICE: $24.50 (U.P. $31.00)
Delight your guests and loved ones with this salty-sweet, dried meat. This Sliced Tender Bak Kwa is a sure hit at the CNY table for kids and adults alike.
KINOHIMITSU ABALONE IN BRAISED SAUCE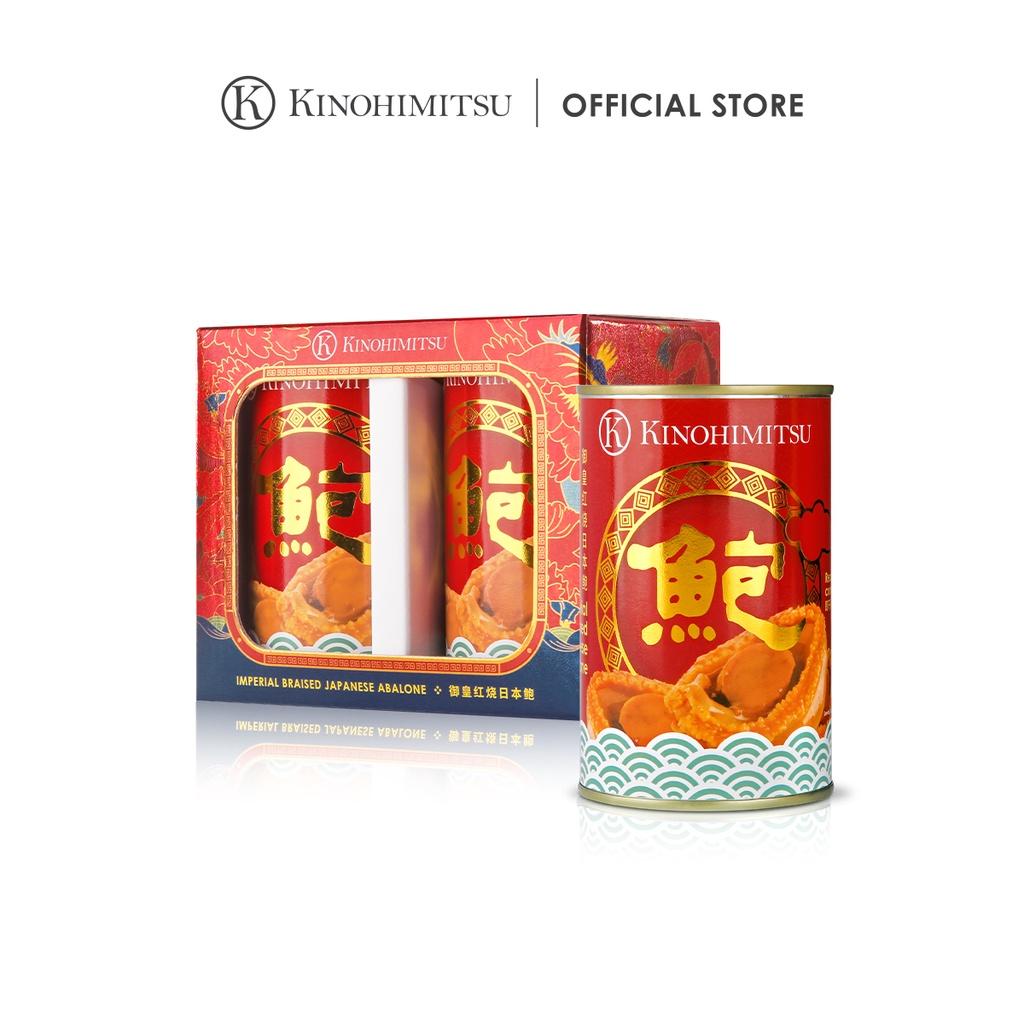 SALE PRICE: $32.00 (U.P. $99.80)
You can never get enough of abalone during CNY, especially when it's believed to bring about good fortune and prosperity. Now's your chance to snap up the Kinohimitsu Abalone in Braised Sauce –  the juicy and tender texture of the abalone, together with its sweet taste makes this a perfect gift for CNY!
WALCH® ANTI-BACTERIAL CONCENTRATED LAUNDRY DETERGENT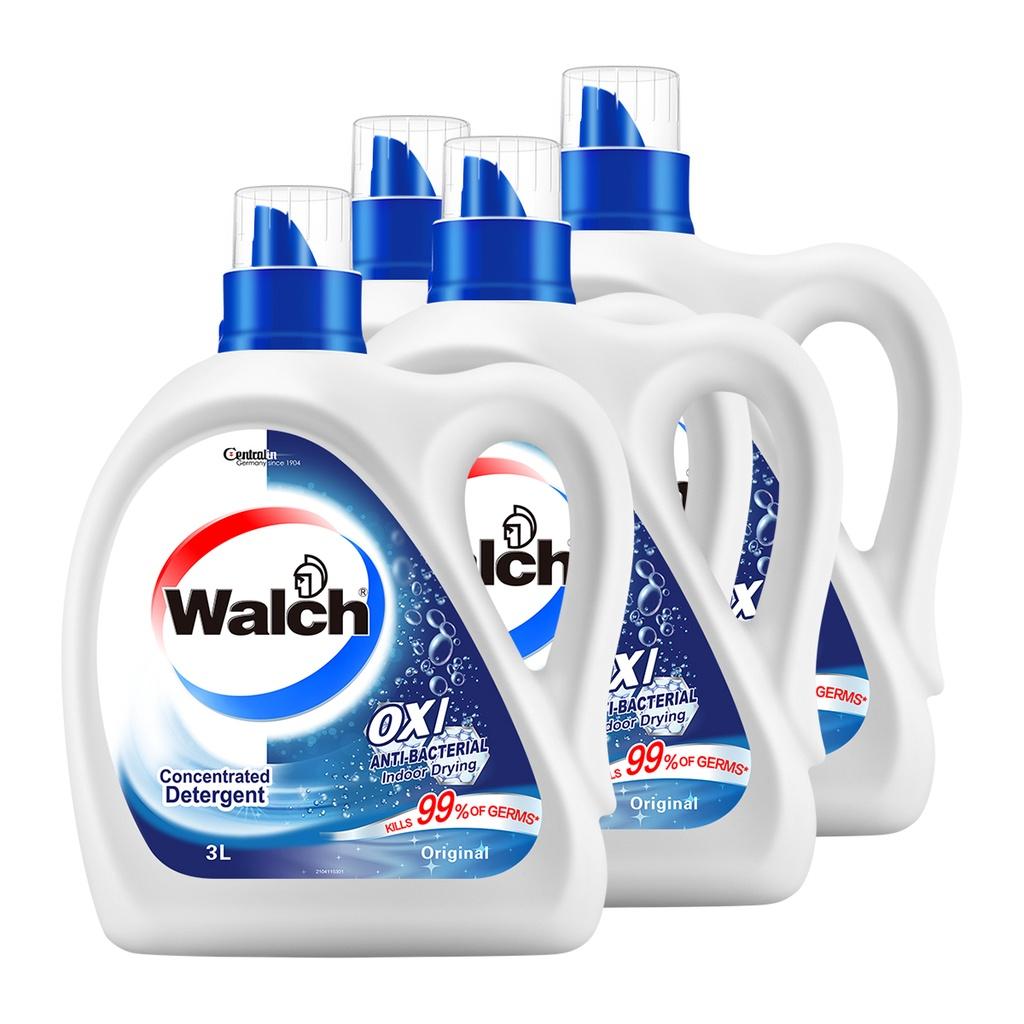 SALE PRICE: $28.80 (U.P. $47.60)
Walch Concentrated Laundry Detergent not only makes refilling easy-peasy, it also helps you remove tough stains. Killing 99% of germs, this detergent softens and freshens your clothes with a pleasing fresh fragrance.
NEW MOON BIRD'S NEST WITH WHITE FUNGUS ROCK SUGAR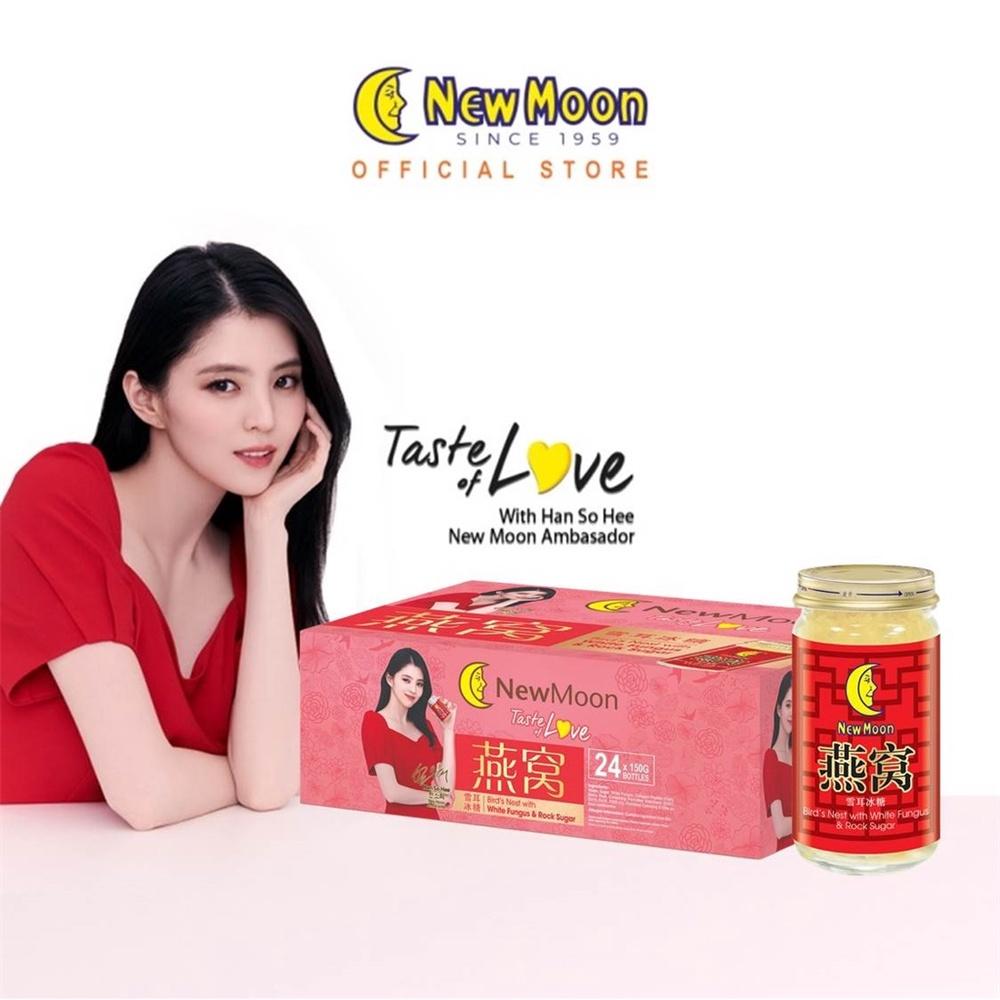 SALE PRICE: $49.80 (U.P. $139.60)
A must-have staple for CNY, New Moon's Bird's Nest with White Fungus and Rock Sugar is made from superior grade bird's nest and is an ideal food supplement for all ages. It can be consumed directly from the bottle, chilled or warmed, according to individual preference.
JIJI MAHJONG TILES SET (JADE WHITE EDITION)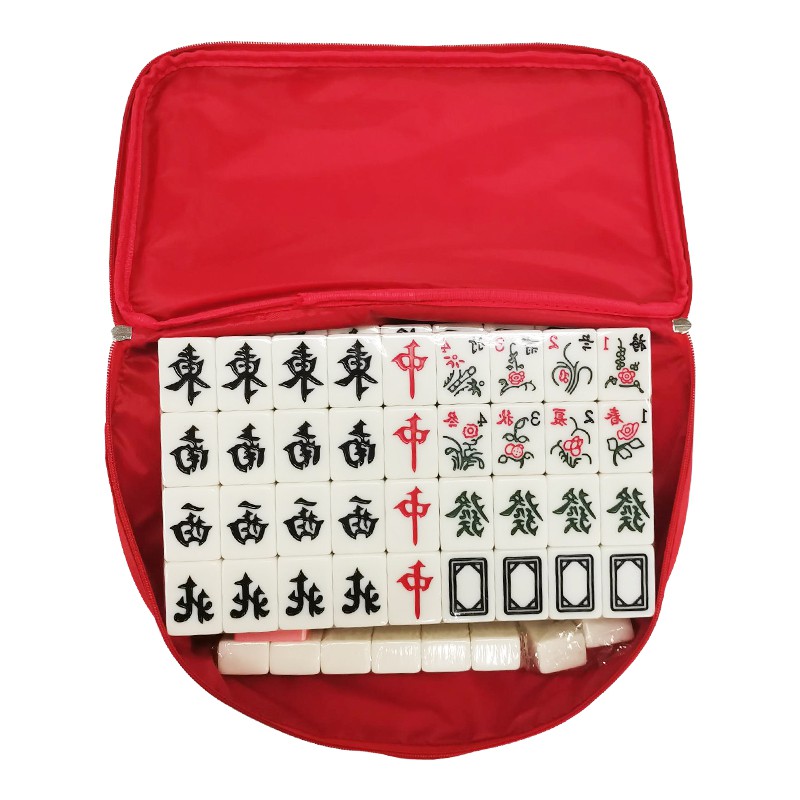 SALE PRICE: $49.90 (U.P. $75.90)
The most popular Chinese New Year game, without a doubt, is mahjong! Have a family-friendly competition with your aunties by busting out the quality JIJI Mahjong Tiles. Get it now while it's on sale!
CNY FORTUNE CHINESE NEW YEAR HAMPER
SALE PRICE: $85.00 (U.P. $130.00)
Show some love to your friends and family members with this CNY Hamper. You can find a wide selection of items featuring popular brands, such as New Moon and HAPPY HEALTH – trust us when we say this is the perfect gift to surprise them with! 
Shopee continues to bring you the best deals and rewards as you celebrate a year of abundance, happiness, and traditions with your family. What are you waiting for? Mark your calendars to celebrate  CNY with your favorite brands at Shopee!