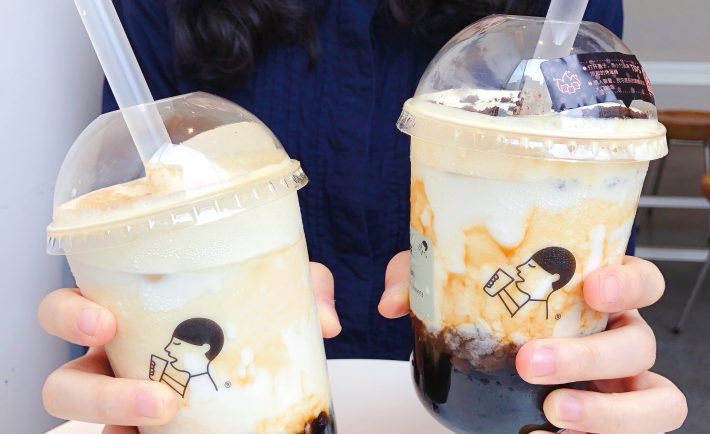 The lighthouse thematic store boasts HEYTEA's first-ever in-store Tea Experience Laboratory TEA GEEK BAR in Singapore and is home to brand-new alcoholic tea creation and alcoholic ice creams including Singapore-exclusives!
What is so special about HEYTEA Clarke Quay, one may ask! Located amidst the bustling bar scene at Clarke Quay, unlike all other HEYTEA outlets, this outlet opens at 12.00 p.m. and closes as late as 1.00 a.m. into the night to cater to all the party lovers out there. Its well-thought-out opening hours fits perfectly with the Singapore drinking culture!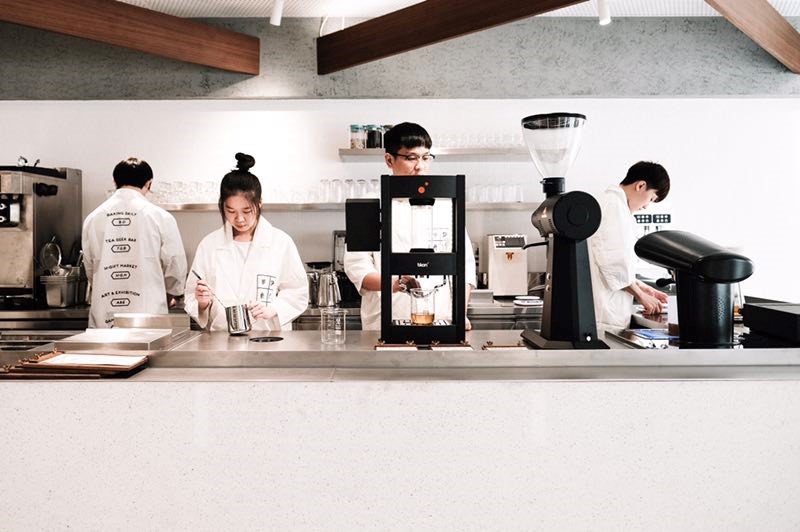 HEYTEA Clarke Quay Opening Promotion
Enjoy Buy 1 Get 1 Free promotion from 26th January – 28th January 2019. Promotion not applicable to Tea Geek Special Blend menu except Tipsy Ice Cream.
First 150 customers daily will have a chance to walk away with a set of HEYTEA merchandise
HEYTEA @ Clarke Quay
Address: HEYTEA @ CLARKE QUAY #01-06 at 3A River Valley Road, Singapore 179020
Official Opening: 26th January 2019
Opening Hours: 12pm – 1am daily
Weibo微博:@喜茶HEYTEA #喜茶海外首店#,#喜茶新加坡#,#喜茶波波茶#
Facebook: @heyteacn
Instagram: @heytea
Twitter: @heytea
Hashtags: #heytea #heyteasingapore