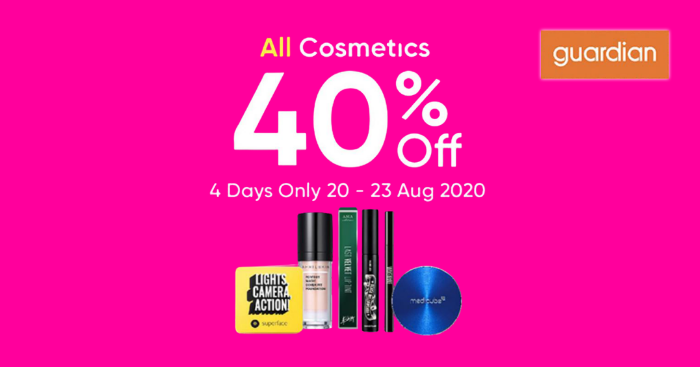 Look good and feel good with the best deals in town.
Guardian Singapore will be offering 40% off all comestics from 20 to 23 August 2020.
The discount is available at all Guardian stores (except airport stores) and guardian.com.sg.
Shop Guardian's extensive range of comestic products from leading brands. The sale will feature brands such as Revlon, Silkygirl, Maybelline, Candylab, Aprilskin, Medicube, L'Oreal Paris and more.
Shop by categories below:
Check out some of the top-selling items below:
Superface Zoom in Mesh Cushion 01 Light 12g
$35.90 $21.50 (40% off)
An innovative mesh cushion foundation with buildable coverage that reveals a glowing complexion with freshness and radiance
Aprilskin Perfect Magic Cover Fit Cushion 22, 13g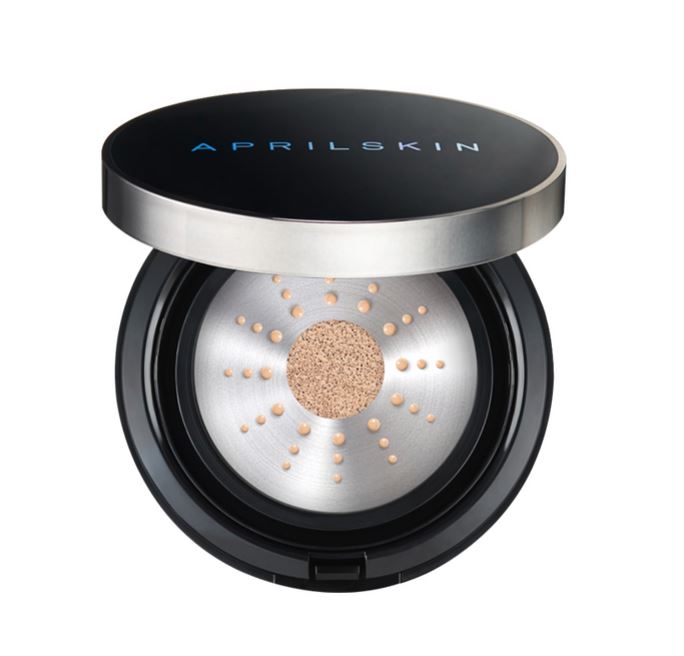 $39.90 $23.90 (40% off)
24-hour long lasting cover cushion. Anti-wrinkle, whitening, sun protection all-in-one functional cosmetic. Infused with 67% of water based to provide moisturizing coverage
Maybelline Hypercurl Mascara 9.2ml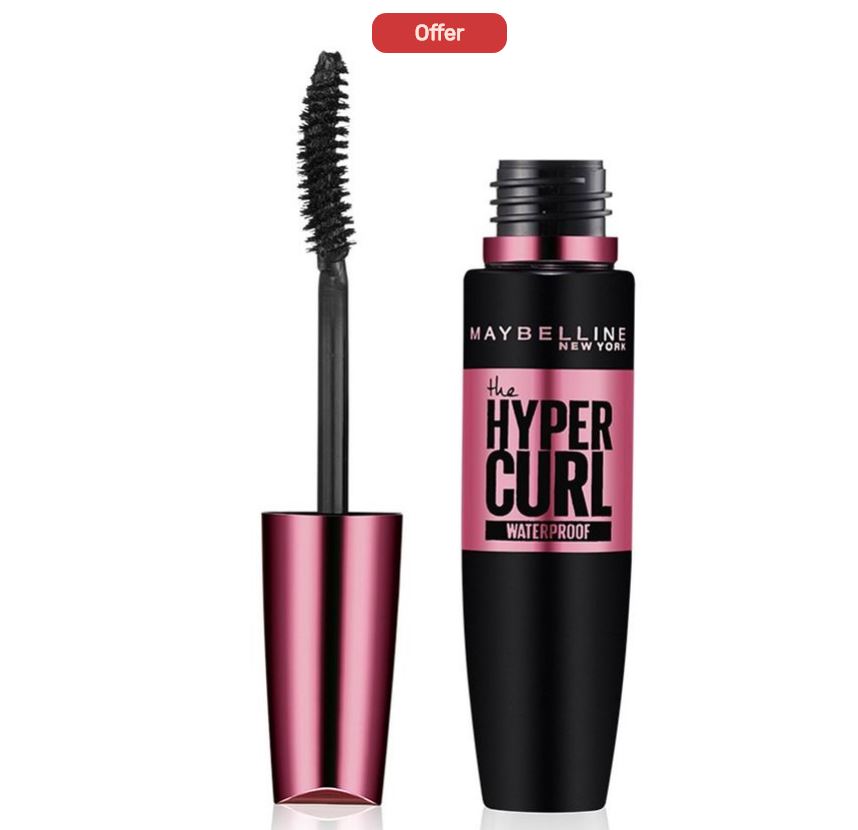 $17.90 $10.70 (40% off)
Specially designed curl fixing brush. Smudge-proof and waterproof, it is voted as one of the #1 mascara in Singapore.
Maybelline Sensational Effects Eye Shadow Beige Platinum S01 7.5ml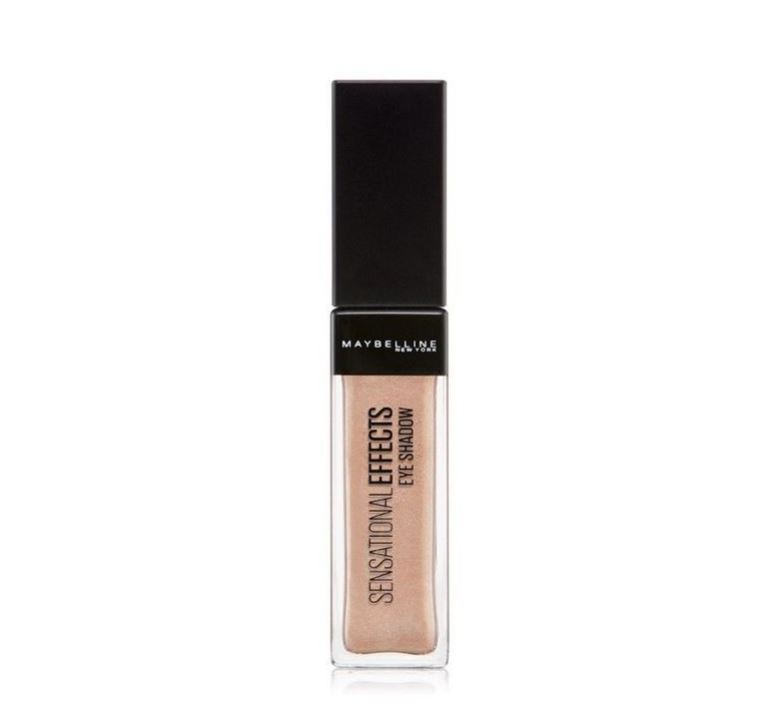 $16.90 $10.10 (40% off)
Maybelline's 1st transparent gel base eye shadow for the purest pigment finishes in one weightless layer. Get full pigmentation in one easy swipe.
Candylab Creampop the Velvet 03 About Time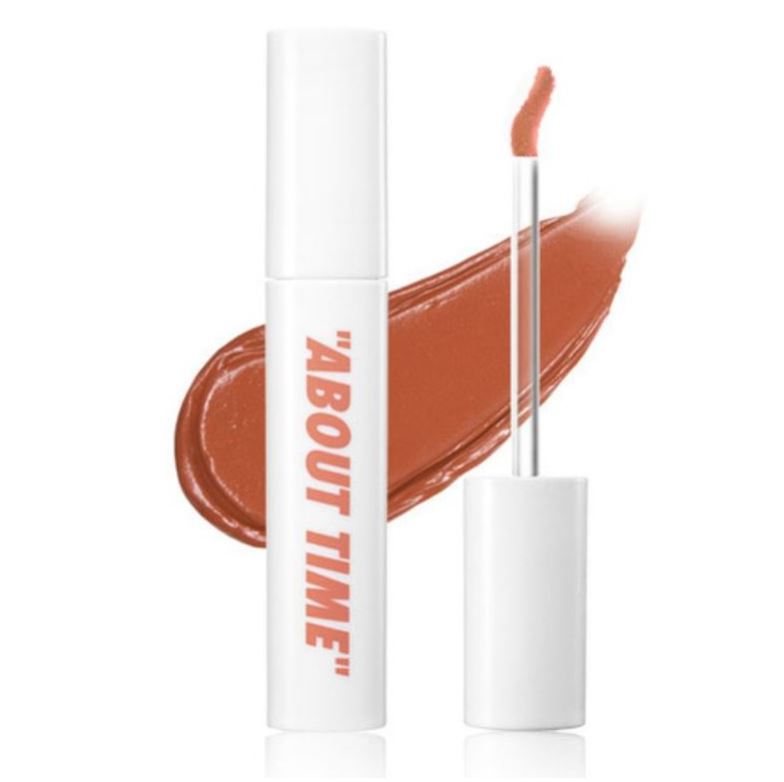 $15.00 $9.00 (40% off)
Creamy texture gives perfect user-friendly makeup experience. Long-lasting vivid color with matt finish. Non-drying and super-soft longwear.
L'Oreal Paris Rouge Signature 140 Desired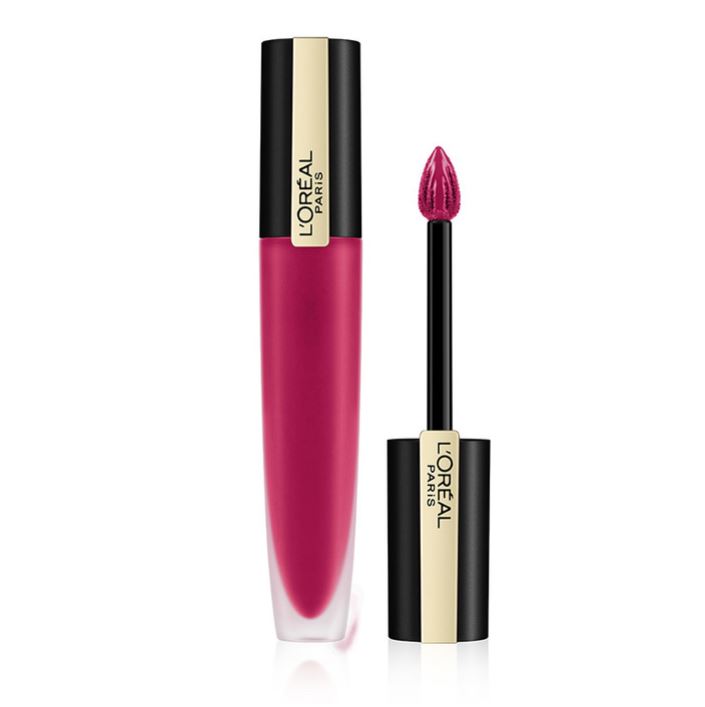 $21.90 $13.10 (40% off)
Introducing L'Oreal Paris Best-Selling Liquid Lipsticks – Rouge Signature! The 1st Lightweight Matte Color Ink by L'Oreal Paris, that offers an all-day long-lasting, high impact color and bare-lip sensation. It is lightweight and non-drying, and comes in a wide variety of statement colors!
Catrice ICONails Gel Lacquer 02 Bloody Mary To Go 10.5ml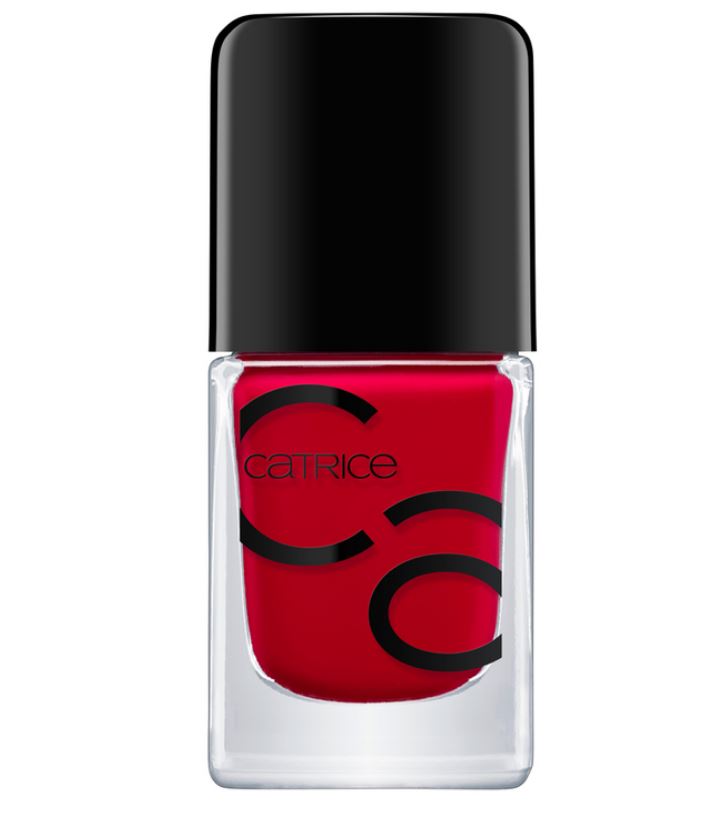 $6.30 $3.75 (40% off)
ICONails Gel Lacquers last up to 7 days without a top coat. All thanks to the GLOSS SEAL 'RTM technology, the nail polishes provide a perfect gel-shine finish. They are also enriched with Acai oil to nourish, moisturize and pamper nails.
Sally Hansen Complete Salon Manicure Dry & Go Drops 11ml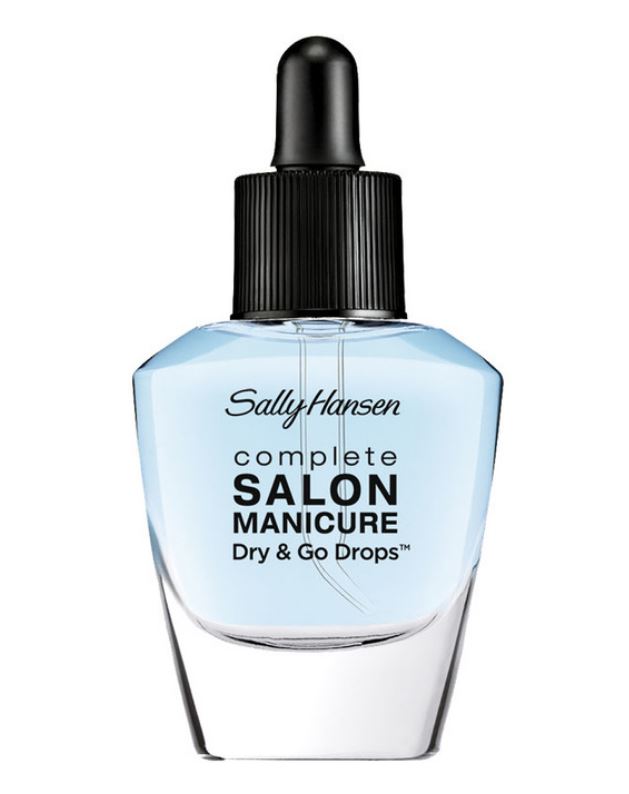 $20.50 $12.30
Prevents smudges and dings. Dry to touch n 60 seconds. Completely dry in less than 2 minutes.