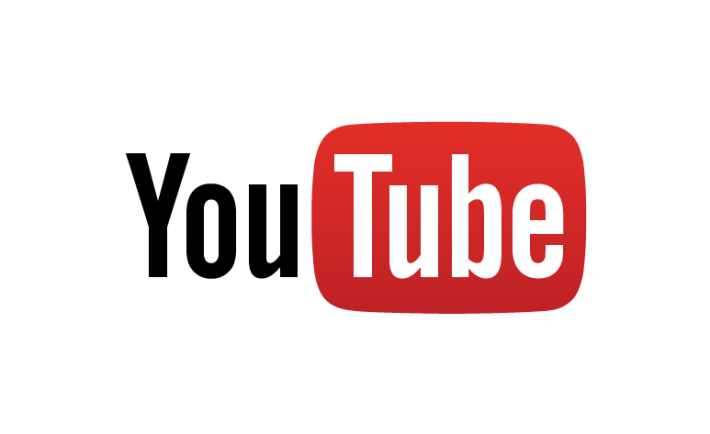 If the lockdown brought out your inner chef or baker, then we've got something great for you here. We have a list of channels that you should check out for ideas on the next recipes or dishes to make. 
These channels offer plenty of great food recipes, as well as tips and tricks that you can use in the kitchen. From gorgeous cake recipes to fictional meals turned into reality, these channels can help you improve your cooking skills greatly! 
So check them out. They offer plenty of cuisines from different places or the most gorgeous desserts you can craft.
Cooking Tree is a Korean cooking channel that focuses on dessert. They make the prettiest cakes and pastries, as well as candies.
Cheesecakes, macarons, pies — you can learn how to make food that looks good and tastes good. Every once in a while, they upload a rare, non-sweet recipe such as their version of a Monte Cristo sandwich.
The best part is they're minimalistic in their production, making them look polished and a delight to watch!
If you've ever seen food in a TV show, an anime, a video game, or a movie, Babish defictionalizes these dishes so you can taste them in real life! For example, he's made different kinds of Krabby Patties from Spongebob. 
He makes other great desserts such as the sweet rolls from Skyrim and more. What's unique about Babish is that he does two recipes, one normal one you can do in your kitchen, and a "Babish version" that is usually a gourmet version.
He even shows you the trial and error of his recipes, because no one becomes great at cooking without experimentation.
However, we do have to warn you, some of the recipes can give you a heart attack due to the serving size, which he retains to become TV-accurate. Talk about dedication!
Adam Ragusea is an amazing cook whose videos don't bombard you with obnoxious, unnecessary intros: he gets to the point immediately. He doesn't harp on welcomes and greetings or comments, but introduces you immediately to how the meal is made.
He cooks things like delicious roast chicken dinners with peas, mashed potatoes and gravy, which is made finely with minimal ingredients.
Some of his videos are educational and teach different aspects of food, cooking, and diets. He's even well-versed in the history of food. He actually has a 12 minute video educating people on the safety of MSG!
This makes him one of the go-to's for educational cooking and fun facts.
Nino's Home has the same homey aesthetic as Cooking Tree. The difference is that he cooks with his pet cat and makes sharp, biting humor while explaining recipes (through captions, might I add).
He offers mouth-watering recipes such as mozzarella onion rings and Taiwanese pineapple cakes. Do remember to turn on captions so you can follow his instructions when watching.
He also has insights to his daily life, and spending time with his pet animals, giving his channel a cozy, warm atmosphere that makes you feel at home.
Have you ever seen those minute-long recipes from Tasty, Bon Appetit, or Delish? Have you ever wanted to try them out but wondered if the outcome of the recipe is worth it?
Well, if you watch David Seymour, you'll have a better handle on which recipes are exactly as presented, and which are polished to make them look good.
He also compares different recipes of the exact same food from other channels and recipe blogs and tests which one is best. We advise going through his Viral Tiktok Recipes to see if those Tiktok recipes that you see going around hold water.
The transparency and realism that he brings to those viral recipes and testing if they're as advertised or presented makes him deserving of a spot in this list.
Anyway, that's our list of YouTube channels worth checking out for food and baking experiments. We hope you'll check out these channels and even try out the recipes that they offer.  
However, as a friendly reminder, don't make the mistake of overeating just because of these! For instance, if you're doing the dessert ones, try not to eat all of the dessert yourself or you'll quickly find yourself gaining unwanted weight. 
According to the experts at Gastroenterologist Singapore, a solution they recommend to patients is to get used to sharing meals with others. If you do that, you won't have to feel obliged to eat everything you make!