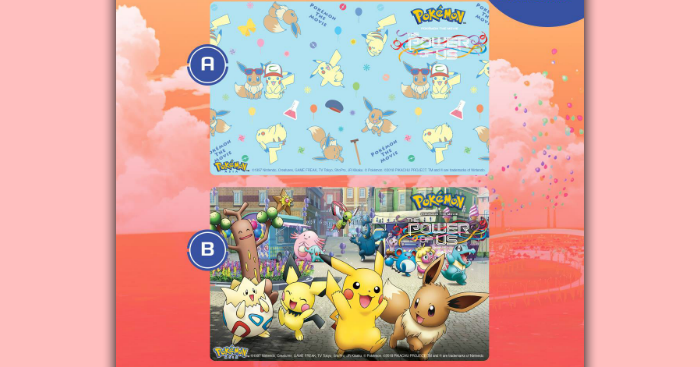 Grab this Exclusive Collectible Pokémon The Power of Us ez-link card at $10 each!
Available for online purchase and walk-in purchase at all GV Cinemas.
Remark: Sale price is not inclusive of any store value.
Subject to availability, whilst stock last!
Check out the designs below: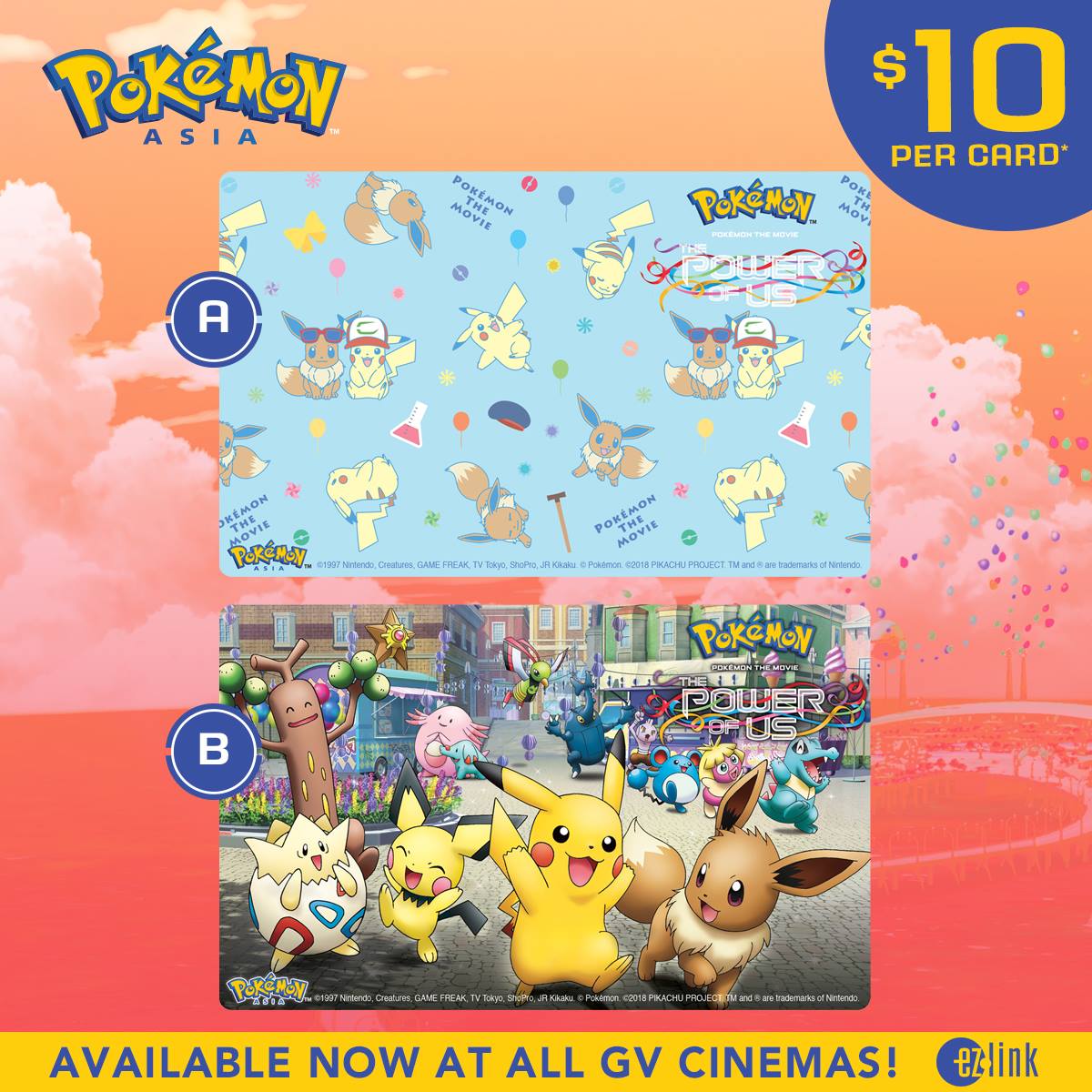 Share this news with your friends and loved ones!