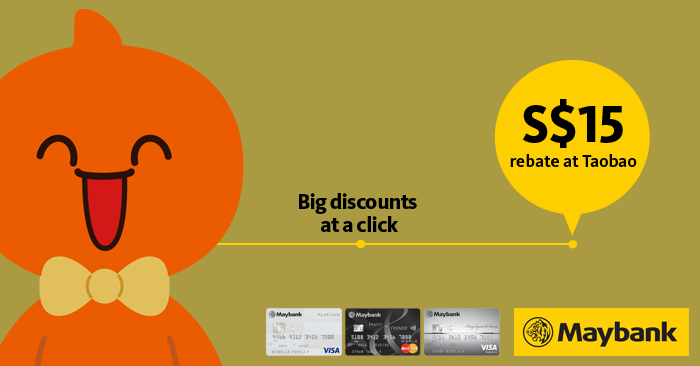 With Valentine's Day just around the corner, have you picked up a gift for that special someone?
Looking for the perfect gift for your significant others can be difficult when you want your partner to be impressed, feel loved, and have a romantic Valentine's Day —  while at the same time not busting your budget.
Fret not if you are short on ideas — you can shop from over 800 million listings on Taobao® Marketplace, one of the biggest online marketplace in the world.
What's more, Maybank Cardmembers can enjoy S$15 rebate at Taobao® Marketplace with a minimum spend of S$100!
Simply SMS to 79898 in this format after making your transaction(s):
<Redemption Code> <Name of Principal Cardmember> <NRIC>
E.g. TB Jasmine Tan S1234567A
Valid from 6 to 14 February 2017. Terms and Conditions apply. Visit maybank.sg/taobao for more details.
Here is a list of gift ideas that will guarantee to melt the heart of your loved ones.
1. 24K Gold Plated Rose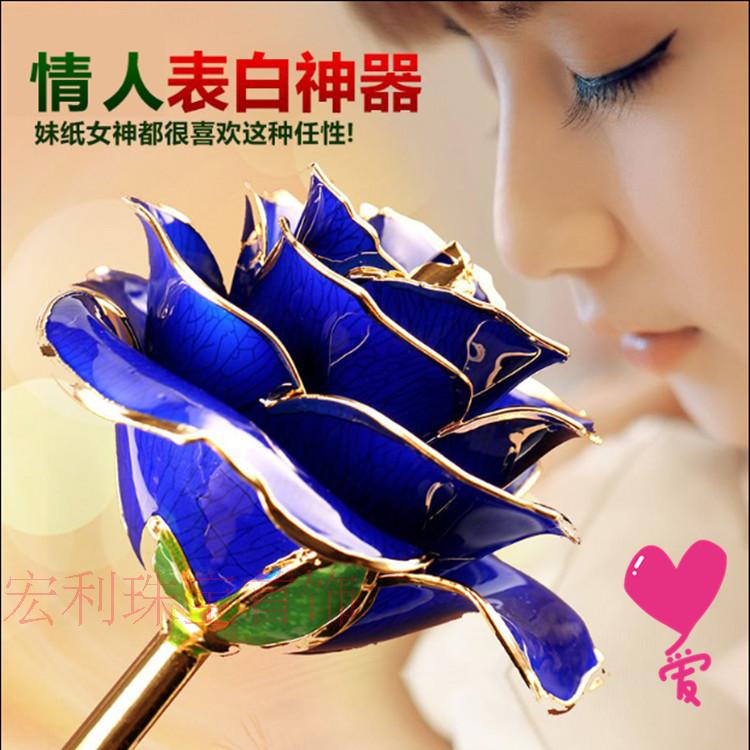 [https://world.taobao.com/item/528358252408.htm?spm=a312a.7700714.0.0.yeTkLX#detail]
¥ 159.90 ( ~S$33.46)
While everyone is buying fresh roses, why not be different and stand out with a 24k gold plated rose in 12 different colours? Not only will it melt her heart, it costs you much lesser than a bouquet of flowers during Valentine's Day.
[https://world.taobao.com/item/526996470586.htm?spm=a312a.7700714.0.0.ZAfUt0#detail]
¥ 99.00 – 215.00 (~S$20.72 – 44.99)
This is no ordinary book. It is bound to surprise your special someone when flipped open. Lighting up in a brilliant colour, the magical book allows you to record your own voice over it. You can also customise the front cover the way you like it.
3. Fitness bands e.g. Fitbit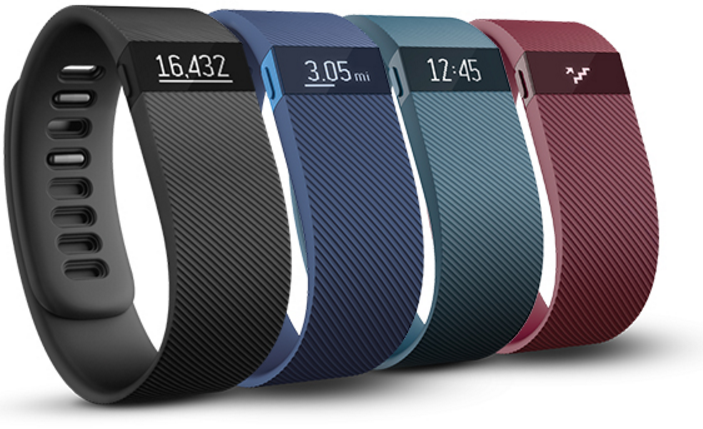 [https://detail.tmall.com/item.htm?spm=a1z10.1-b-s.w5003-15372481033.8.8gwsqP&id=40976725747&scene=taobao_shop]
¥ 598.00 (~S$125)
Motivate each other with a fitness band. The fitness band is the perfect gift for a couple who wants to find excuse to work out together. It tracks all-day activity like steps taken, distance traveled, calories burned, floors climbed and active minutes.
4. Rose Light Bottle
[https://world.taobao.com/item/529303026473.htm?spm=a312a.7700714.0.0.c2xRjw#detail]
¥68.00 (~S$14.23)
There's no question that roses have come to symbolise love and romance. Show your everlasting love for her with a captivating rose in a bottle. The flower doesn't wither just like your unwavering love for her.
5. Heart-shaped Crystal Music Player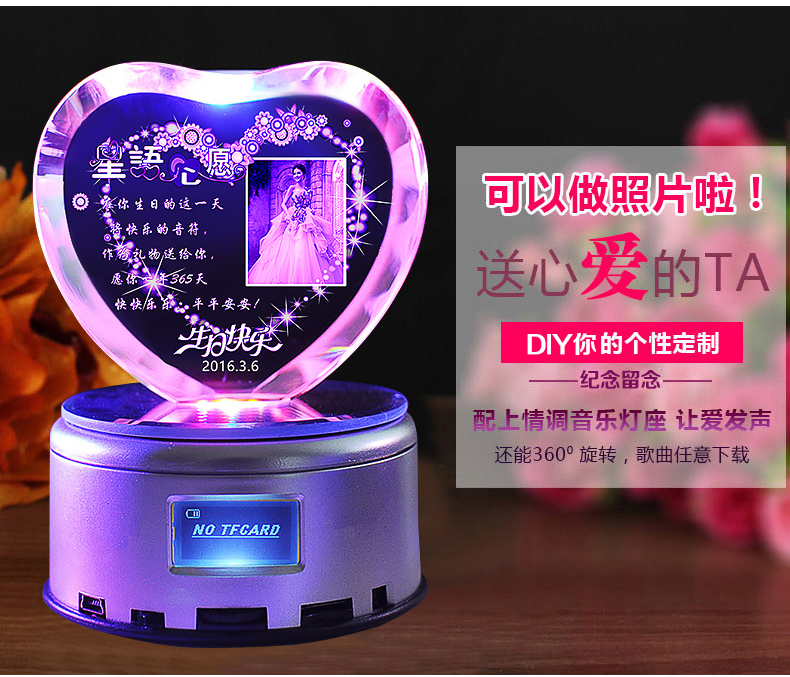 [https://world.tmall.com/item/541875944515.htm?spm=a312a.7700714.0.0.xORN4Y]
¥ 178.00 (~S$37.00)
Do away with the boring photo album. This crystal music player takes your creativity and romance to the next level. You can customise it by sending an image to the seller to create your own unique gift. You can also play mp3 from your mobile phone directly via Bluetooth.
6. Diamond Watch
[https://world.taobao.com/item/541651796437.htm?spm=a312a.7700714.0.0.oAhwjX#detail]
¥ 238.00 – 268.00 (~S$49.81 – 56.08)
Watches are a timeless and unique gift that you get for someone this Valentine's Day! This stylish diamond watch stands out from any other watches. Help you partner put it on and witness the smile on her face.
7. Handcrafted Wooden Pen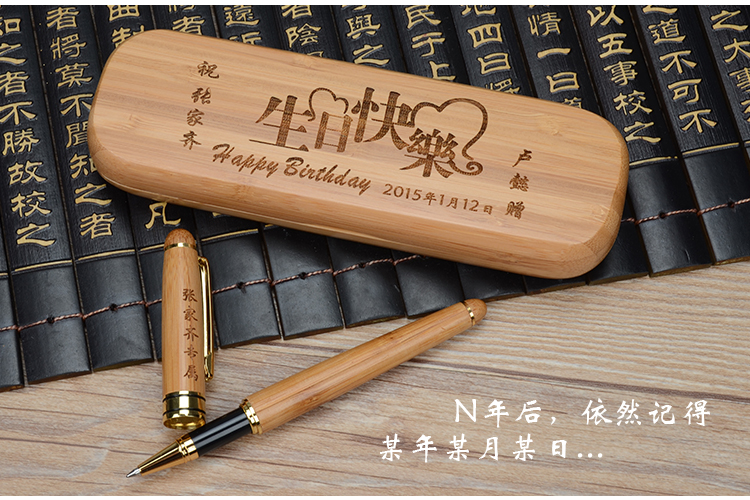 [https://world.taobao.com/item/523899565772.htm?spm=a312a.7700714.0.0.WnblKQ#detail]
¥28.20 (~S$5.90)
Handmade wooden pen is a beautiful gift to give and receive. Personalise it with free engraving service on both the pen and the wooden box. From every angle, this wooden pen exudes the the quality and confidence in him.
8. Action Camera e.g. YiCamera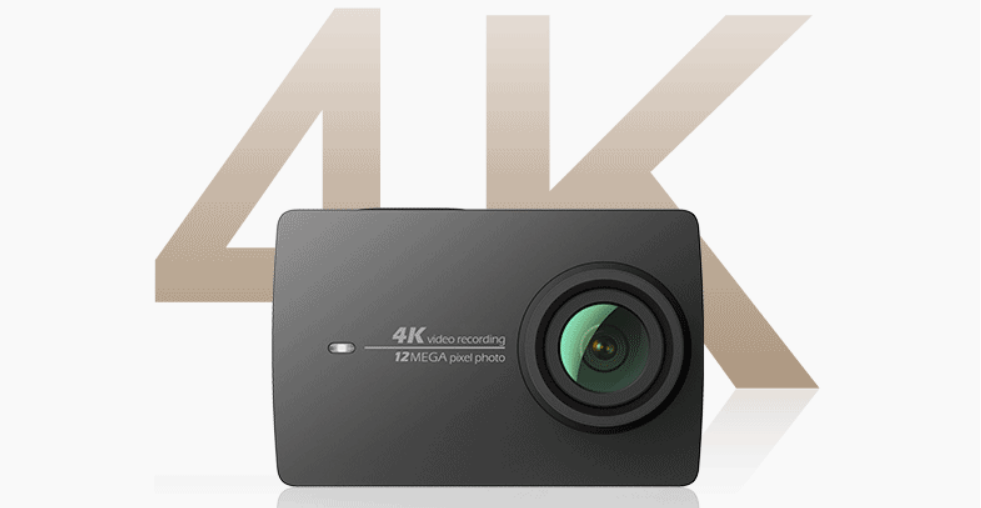 [https://detail.tmall.com/item.htm?spm=a1z10.1-b-s.w5003 15644804646.22.8E1xpD&id=535795367629&sku_properties=5919063:10010&scene=taobao_shop]
¥ 1210.00 – 1638.00 (~S$253.21 – 342.78)
With GoPros and other sports cameras exploding in popularity, an affordable action cameras can be a good entry level alternative. Priced at about S$250 (or S$235 with Maybank's S$15 rebate), this action camera shoots 4K video similar to the GoPro and boasts a 12MP camera for your photo needs.
9. Flying Drones e.g. Parrot AR Drone 2.0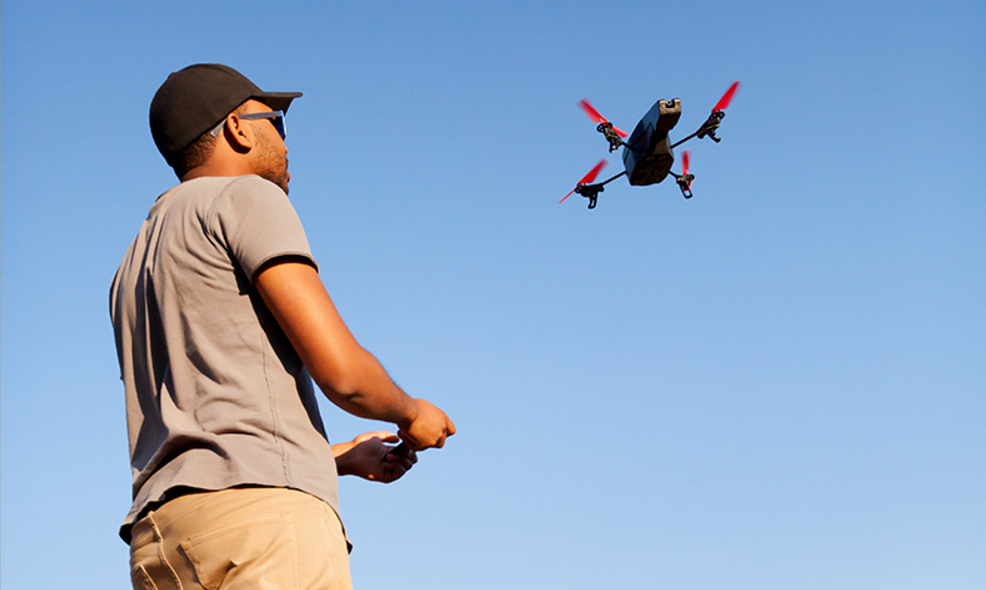 [https://world.tmall.com/item/42064192150.htm?spm=a312a.7700714.0.0.zuMlf6]
¥ 2399.00 (~ S$496.49)
A flying drone allows you to see the world from above and to share your photos and videos on social networks instantly. It manoeuvres intuitively with a smartphone or tablet and offers exceptional sensations right from take-off. A must have for Him.
10. Shaver e.g. FLYCO Triple Blade Rotary Electric Shaver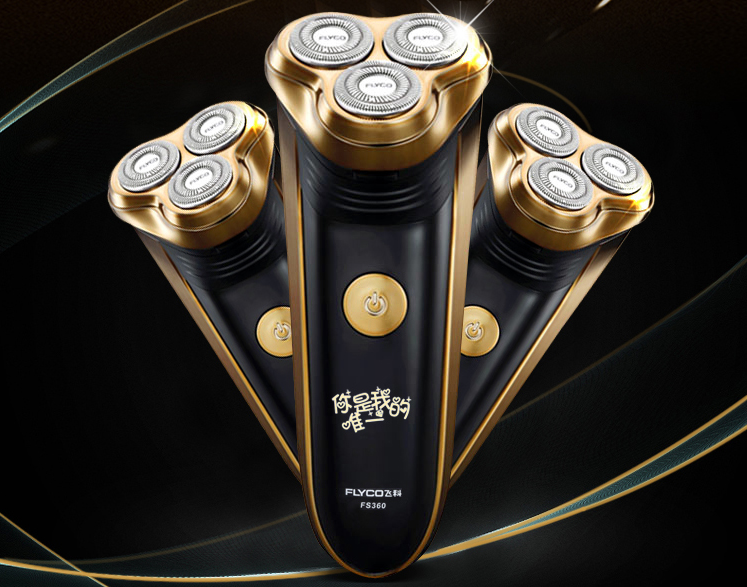 [https://detail.tmall.com/item.htm?spm=a1z10.3-b-s.w4011-15002819774.74.LllsN3&id=37032660366&rn=5b72a31a3df7a2f9a4fc76e9433e8ce3&abbucket=18]
¥69.00 (~S$14.28)
This innovative Triple Blade Rotary Electric Shaver will revolutionise your shaving experience, whether you are at home or traveling the world! Its sleek, fashion forward design makes it a must-have grooming accessory for every tech savvy man on-the-go. And that includes Him.