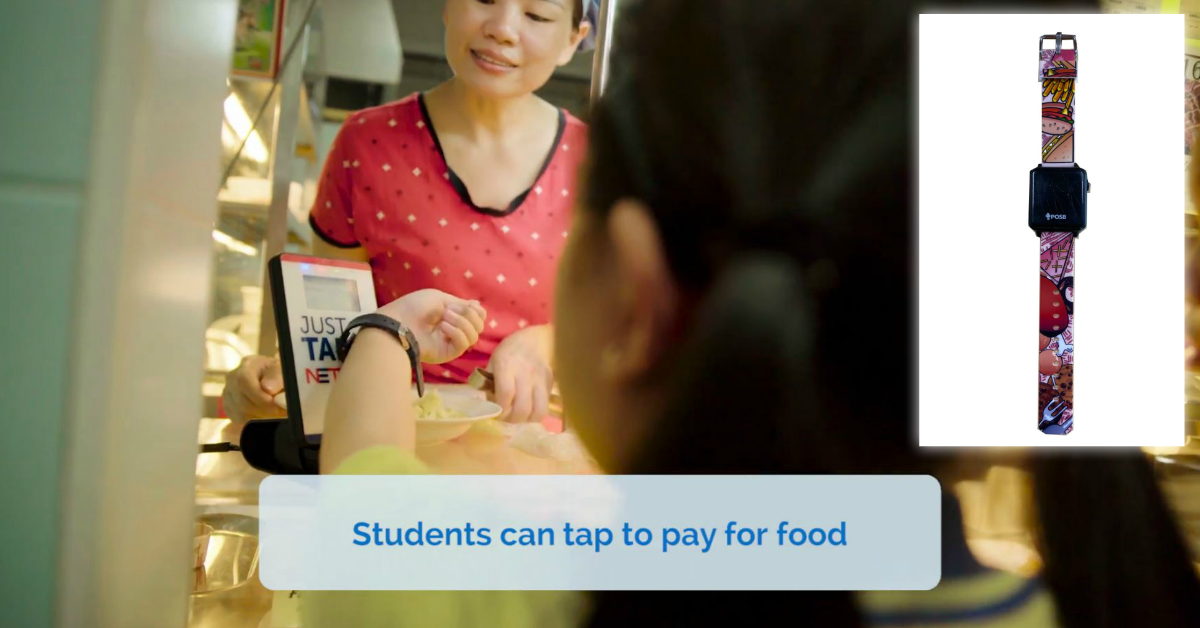 Kids Online Account Opening Promotion
Saving is a habit that takes time to build. It's never too early to start teaching your child the importance of saving and spending wisely. With My Account, you can keep track of how much you save and add features to meet your growing needs.
Start by opening a My Account for your child and receive a POSB Smart Buddy Watch with a Limited-Edition Strap (Worth S$45) to keep track of their daily spending.
Reward:
Receive a POSB Smart Buddy Watch with a Limited-Edition Strap (worth up to S$45)* when you deposit and maintain average daily of S$1,500 for a 6-month period.
*Limited to first 600 redemptions only, while stocks last.
How to be rewarded:

Promotion period is from 2 March 2021 to 30 June 2021.
Please refer to the Terms & Conditions and Frequently Asked Questions for more details.
My Account for your child
For existing POSB/DBS account holders, you can apply for a joint alternate My Account with your child online1.
1Applicable to children below 16 years old, and do not own an existing joint alternate My Account
Please prepare the following required documents prior to your application.
About POSB Smart Buddy
POSB Smart Buddy is the world's first in-school savings and payments wearables on your child's wrist. It lets your child tap to pay in school and at selected merchants, check on balances, and track fitness levels.
As a parent, enjoy greater convenience in managing your child's finances and encourage smart living and saving habits – all with an accompanying mobile app.