Are you surviving the gloomy and wet Thursday morning? FairPrice is here to brighten up your day with "Buy 2 For The Price of 1" deals. Yes, you read that right. It's 1-for-1 deals you don't want to miss!
We will start by showing you some 1-for-1 items, followed by the must-buy items, and weekly saver deals at FairPrice this week. Stay with us!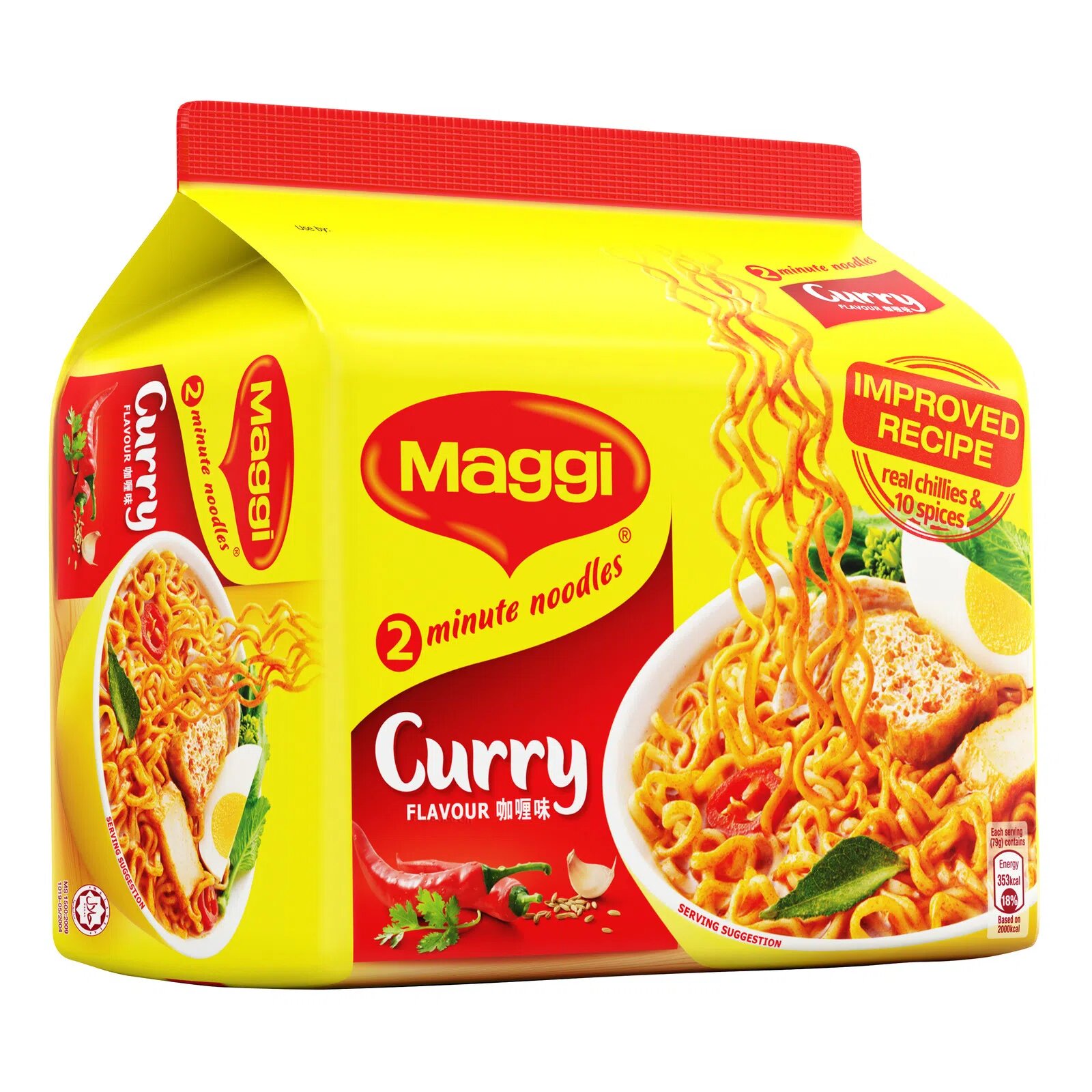 Sale Price: 2 for S$2.20
Usual Price: S$2.20 each
Savings: S$2.20
Just a few days back, I added some frozen clams to my pot of curry noodles and WOAH. It was an upgraded taste I can't put it to words how good it was. Why don't you try it and let us know what you think? Those who don't fancy curry and try other flavours – chicken, asam laksa, tom yum, and kari letup.
Sale Price: 2 for S$1.65
Usual Price: S$1.65 each
Savings: S$1.65
No Campbell's soup but hey, we're talking about a can of shitake mushroom soup for just $0.83! Each can has only 141 calories so it isn't that bad for the diet. For a lesser calorie option, you can try the sweet corn flavour. It has only 123 calories! In case you're wondering, Canland is a product of Thailand.
Sale Price: 2 for S$6.50
Usual Price: S$6.50 each
Savings: S$6.50
Do you like your nougats soft or crunchy? I'm a fan of the soft nougat series because they are much easier to chew and easy on the teeth. But if you're all up for crunchy nougats, click through the link to buy. Try pairing the bite-sized snack with a cup of coffee or as an ice cream topping! Both the soft and crunchy series contain more than 50% nuts and will leave you craving for more.
Before we move on to the must-buy items and weekly saver deals, here's a look at the other 1-for-1 items at FairPrice this week.
Other buy-1-get-1-free deals from 22 – 28 October 2020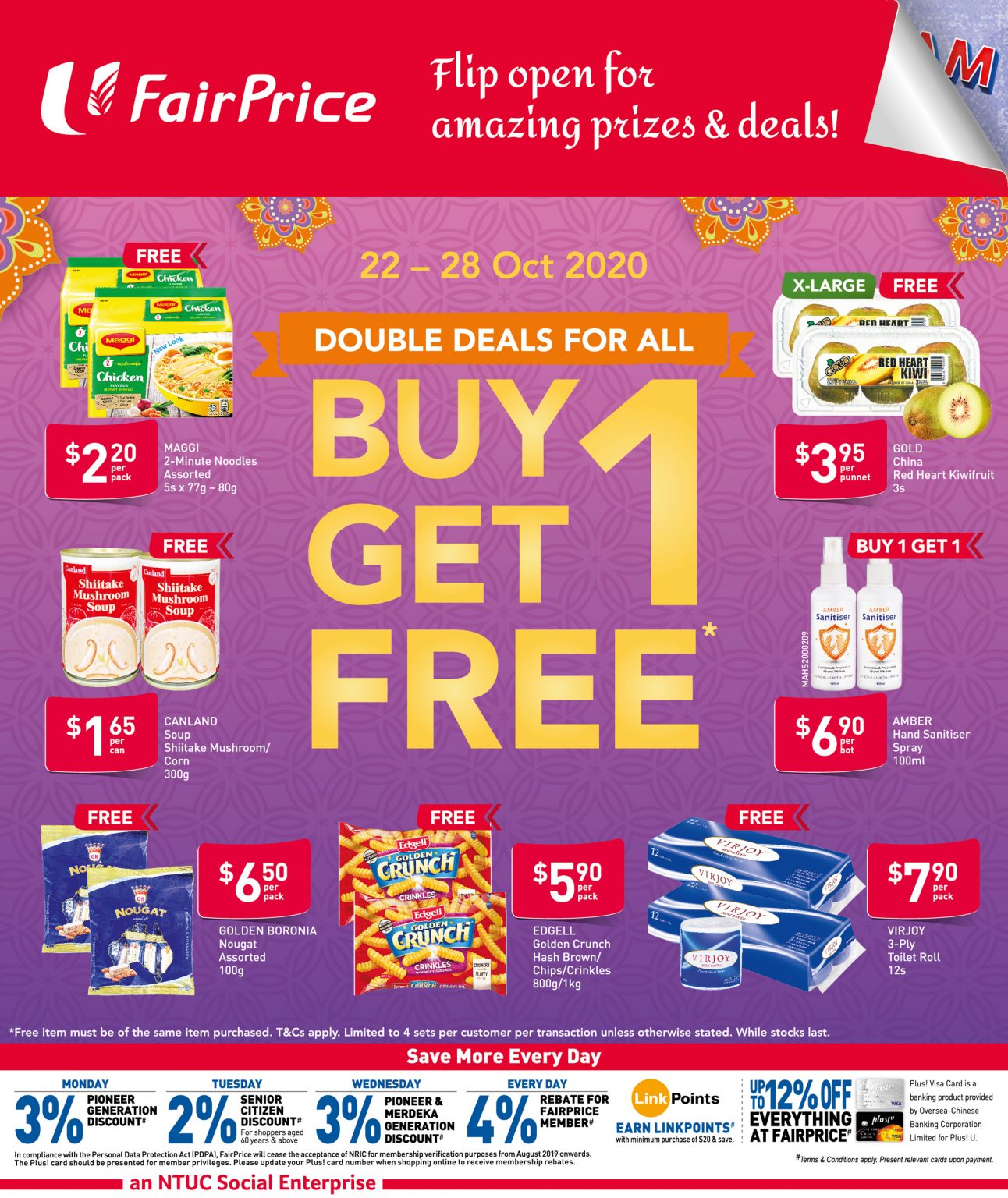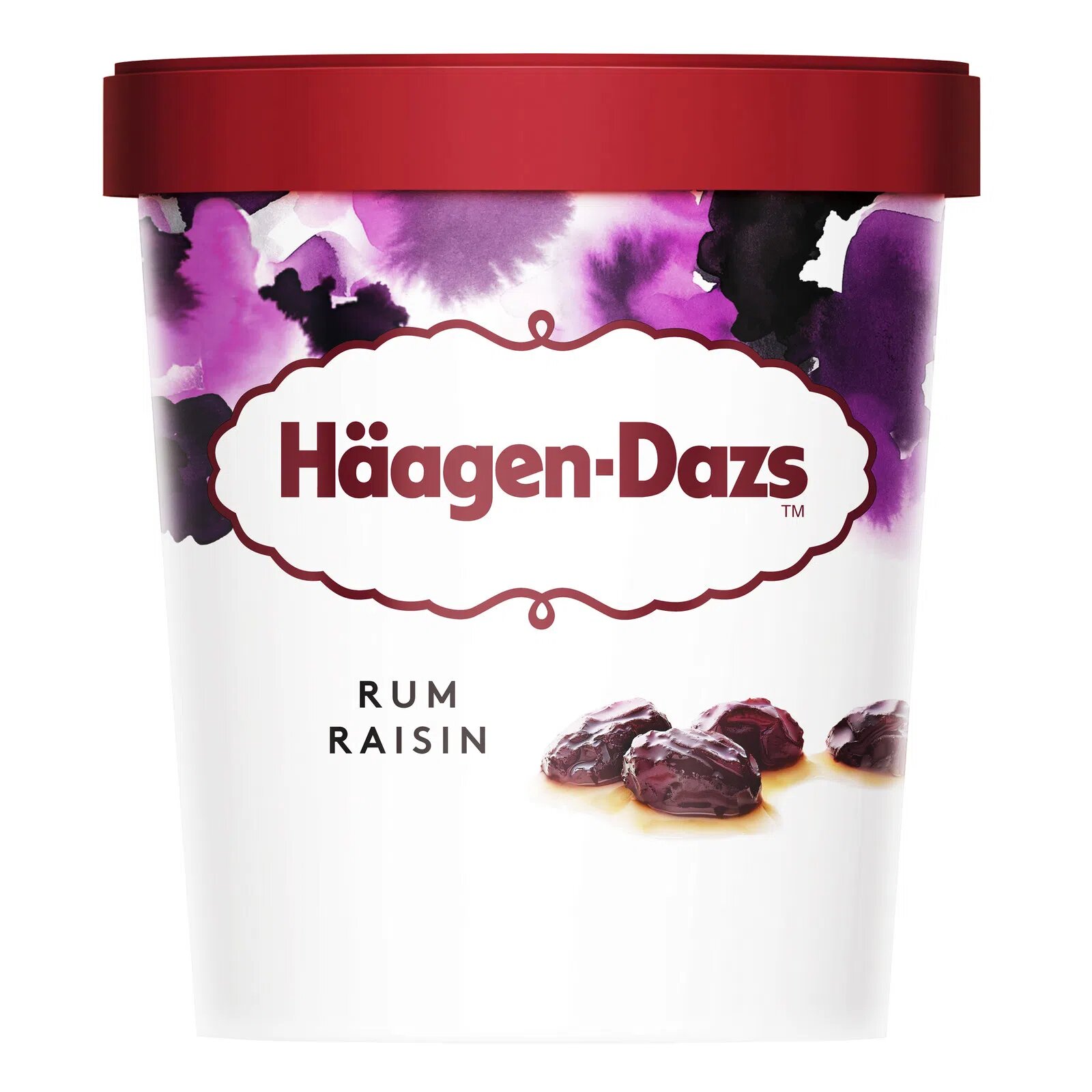 Sale Price: 2 for S$19.90
Usual Price: S$14.50 each
Savings: S$9.10
Moving on to this week's must-buy items… we have Häagen-Dazs back with us again! Seems like Ben & Jerry's and Häagen-Dazs are taking turns to promote themselves at FairPrice. Anyway, consumers like us get to benefit from the ongoing promotions! Buy 2 for S$19.90 and save S$9.10 this week. Don't forget to run or walk off the calories after the indulgence.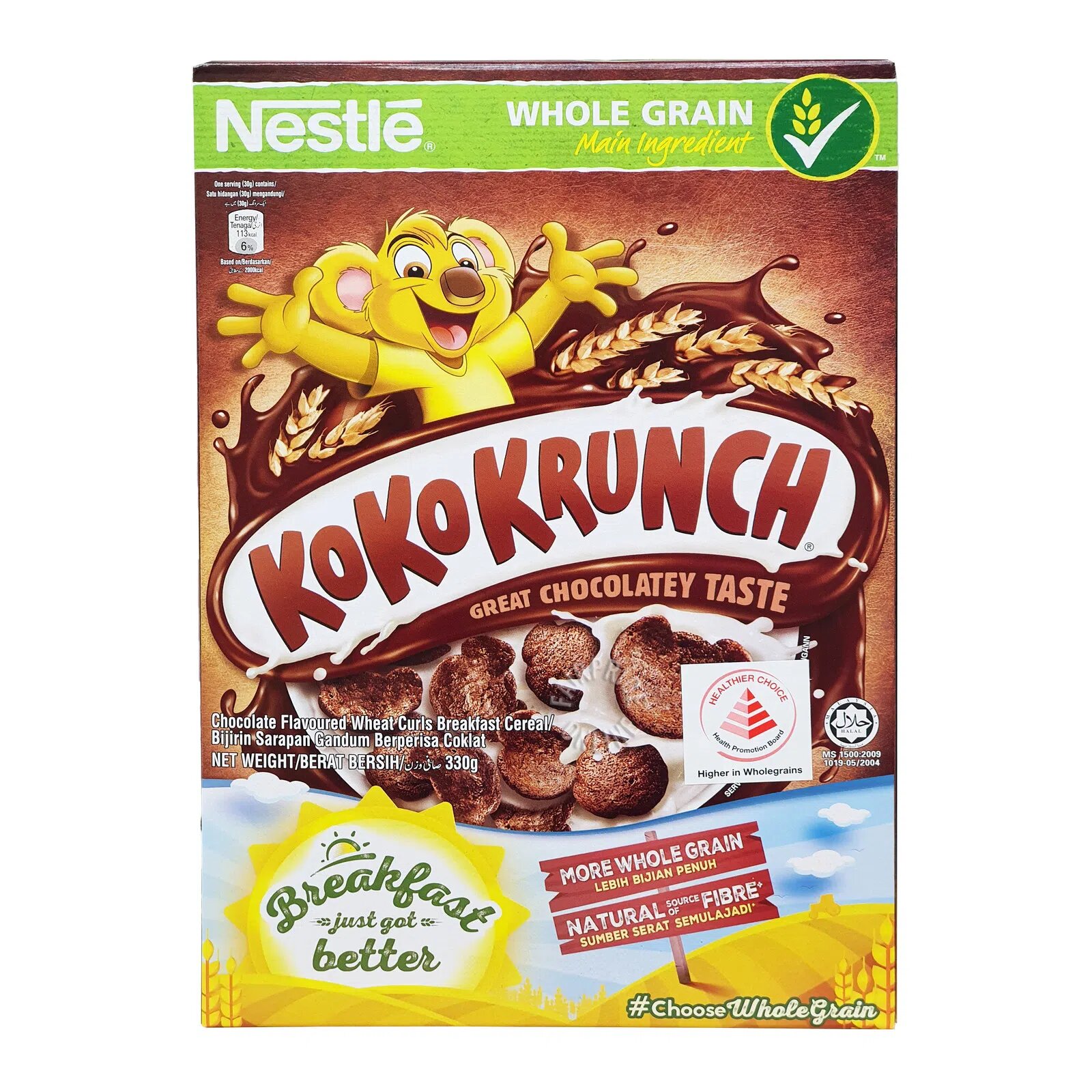 Sale Price: S$4.75
Usual Price: S$5.65 each
Savings: S$0.90
Mums and dads, it's okay to want to take a break from making daily breakfast for the kids. Grab a pack of Nestle Cereal in assorted flavours for the children and ease off cooking this week. Koko Krunch contains a great chocolatey taste and now comes with higher amounts of whole grains! Other flavours include Cookie Crisp, Honey Stars, and Milo.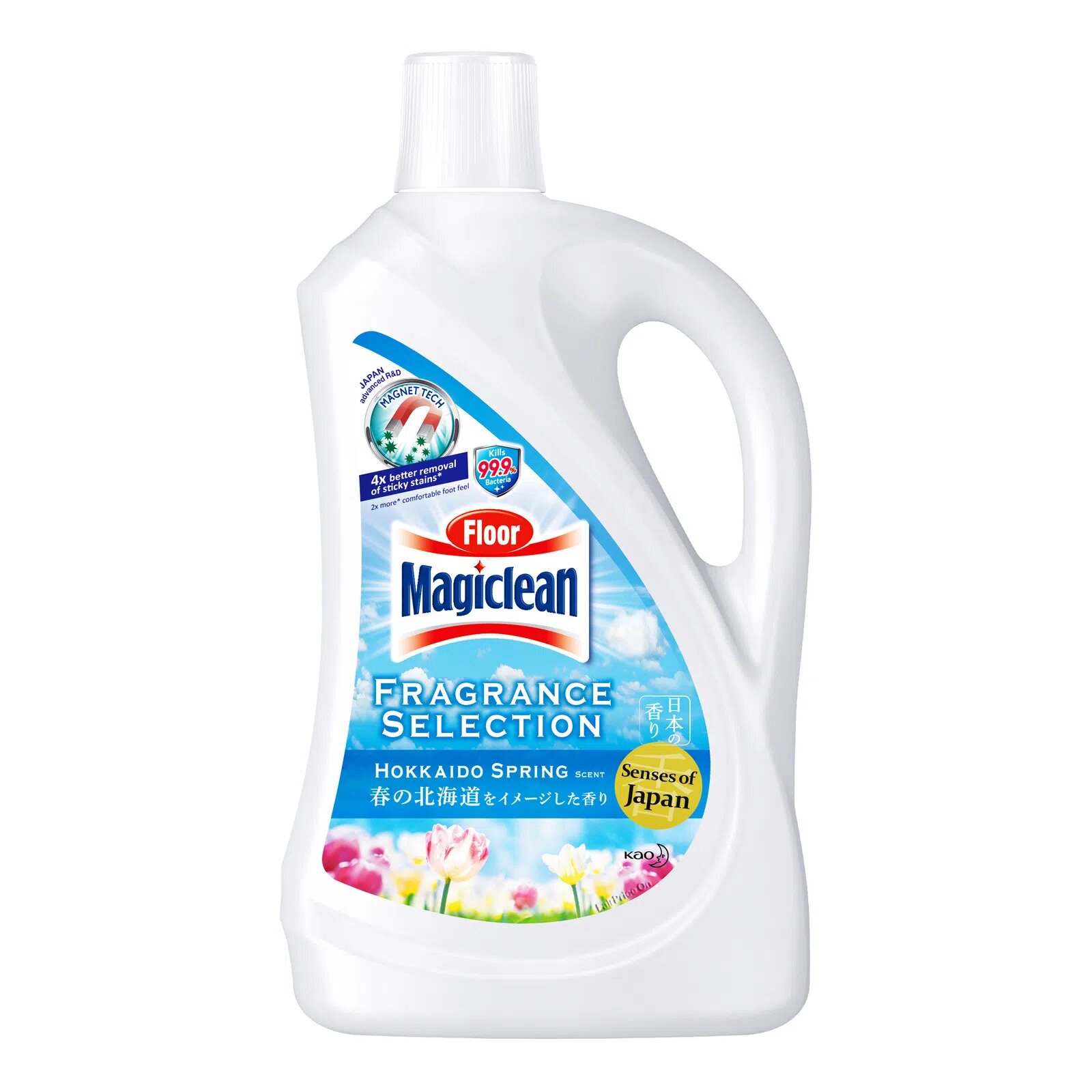 Sale Price: 2 for S$9.95
Usual Price: S$5.95 each
Savings: S$1.95
We're not sure when Singapore and Japan will establish a travel bubble. But Magiclean will aid us in getting the senses of Japan into our homes with its Hokkaido Spring floor cleaner for now. And of course, we're not just buying it for the scent. The product is able to kill 99.9% of bacteria and helps remove oil stains and grease up to 4x more effectively!
Other must-buy items from 22 – 28 October 2020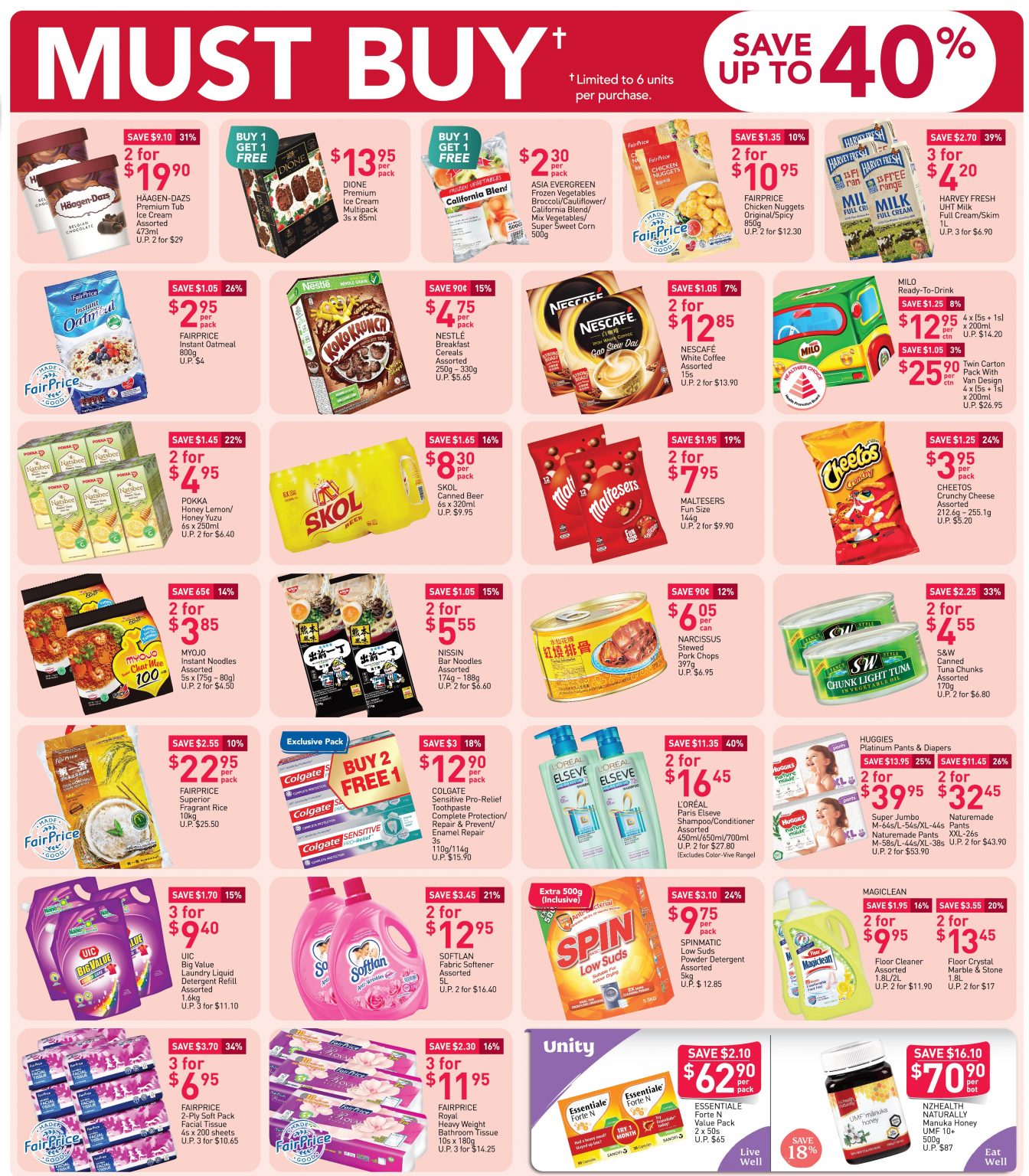 Save more with FairPrice's weekly saver deals till 28 October 2020