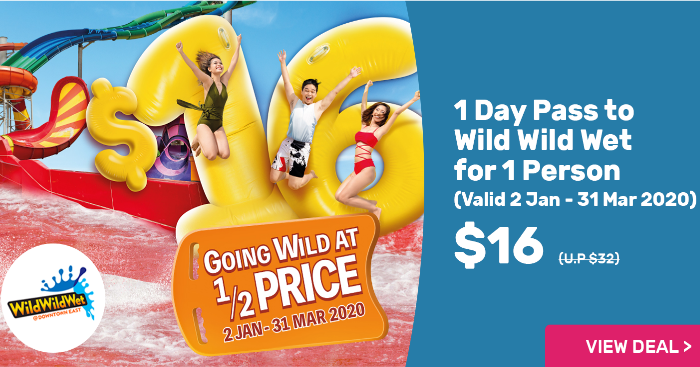 Brace for a time of splashing fun at Wild Wild West! Savour waves of thrills in a variety of rides ranging from adrenaline-pumping slides for the adventurous to calmer toddler-friendly splashing zones for those looking to lay back and relax.
Enjoy 50% off admission to Wild Wild Wet for 1 Person (Jan – Mar 2020) if you purchase the ticket from Fave.
Pay just $16 instead of $32. Click here to buy now.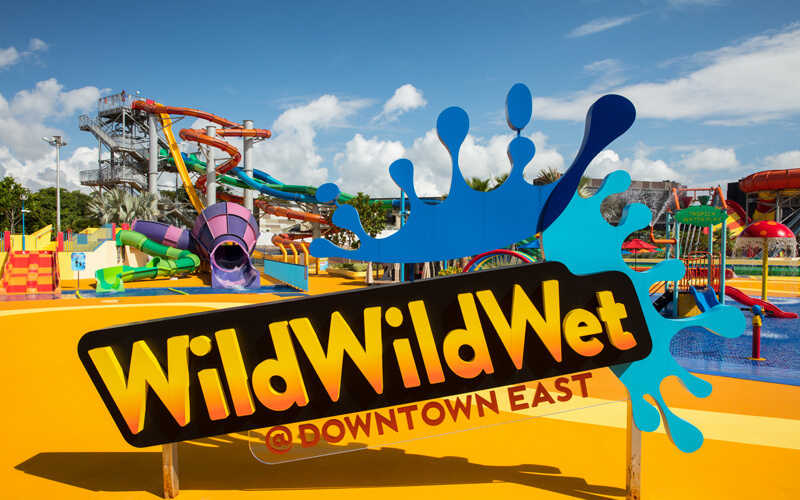 Share this promotion with your friends and loved ones!