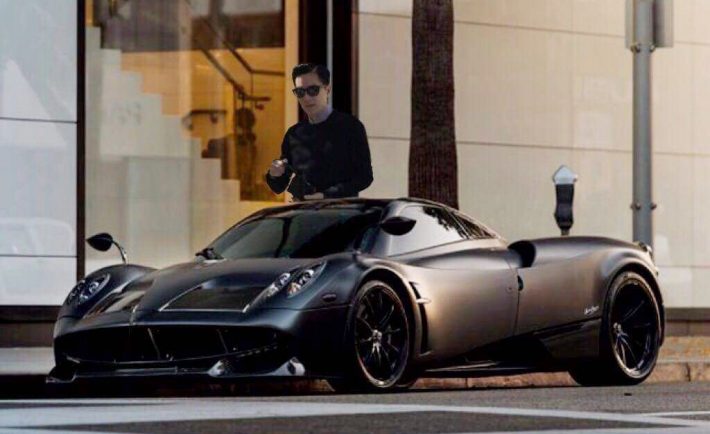 Cars are something that catch the fancy of one and all. Don't we all stop to admire the beauty of an exotic luxury car on the road?
One of Hong Kong's richest men and CEO of life insurance broker giant R.E. Lee International, Calvin Lo, has a big collection of some of the best machines ever made.  From the Rolls Royce Phantom to Lamborghini Aventador to Mercedes G65 AMG, he has it all.  The Pagani Huayra BC, however, is the jewel on the crown in his car collection. This iconic model is usually in any billionaire's car collections. With a wonderful design, the Italian made car is valued at $2.5 million and only 20 have been made. The two-seater sports vehicle is powered by a V12 6L engine producing 750hp.
Lo, has one of the most exotic car collections in Hong Kong, including this Pagani Huayra BC.
Even though Lo's personal net-worth is estimated to be $1.7 billion and has a fleet of exotic cars to choose from, this camera-shy billionaire goes around town in his chauffeured-driven Mercedes Maybach.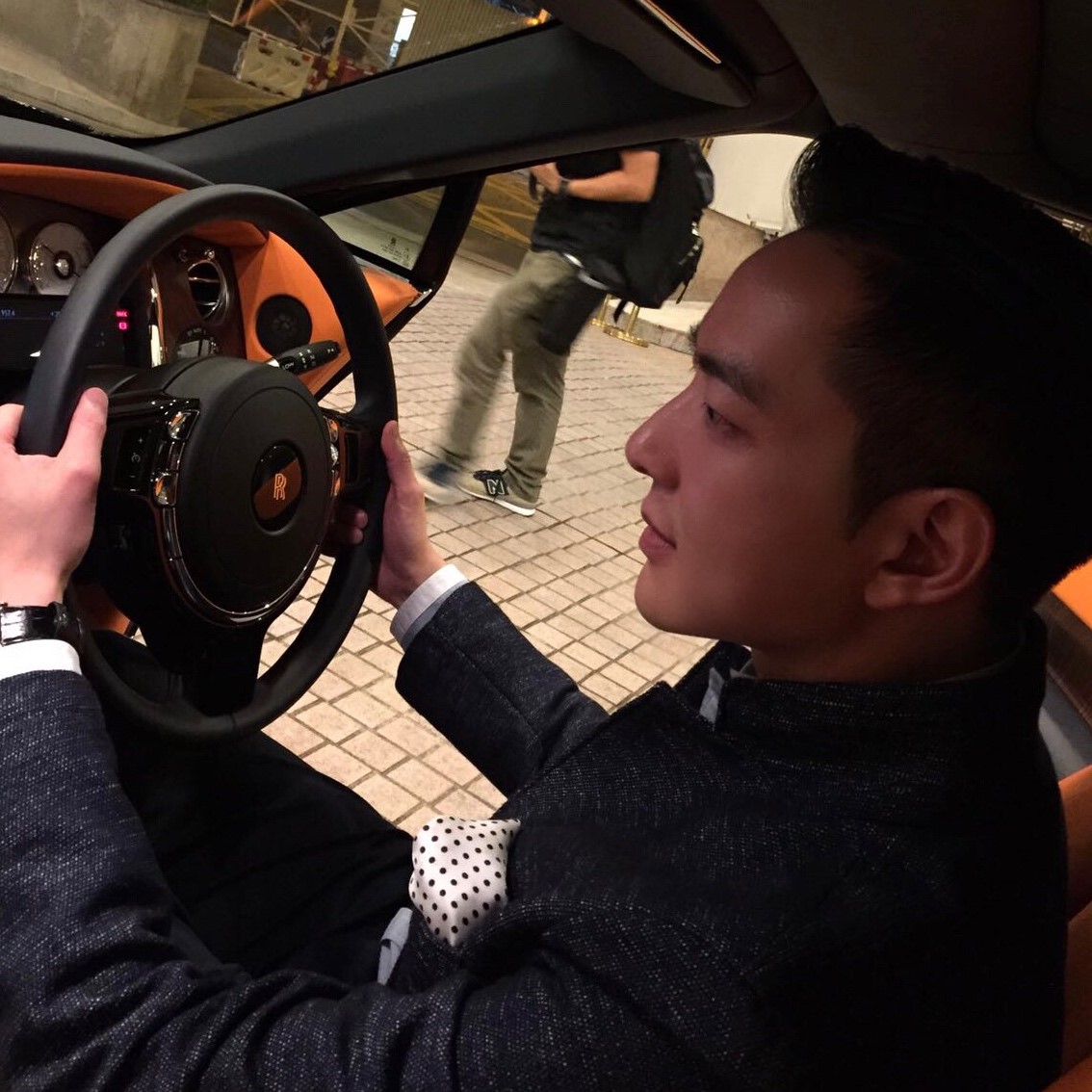 The supremely media-shy billionaire, Lo, captured here by reporters in his Rolls-Royce Phantom Drophead Coupé.