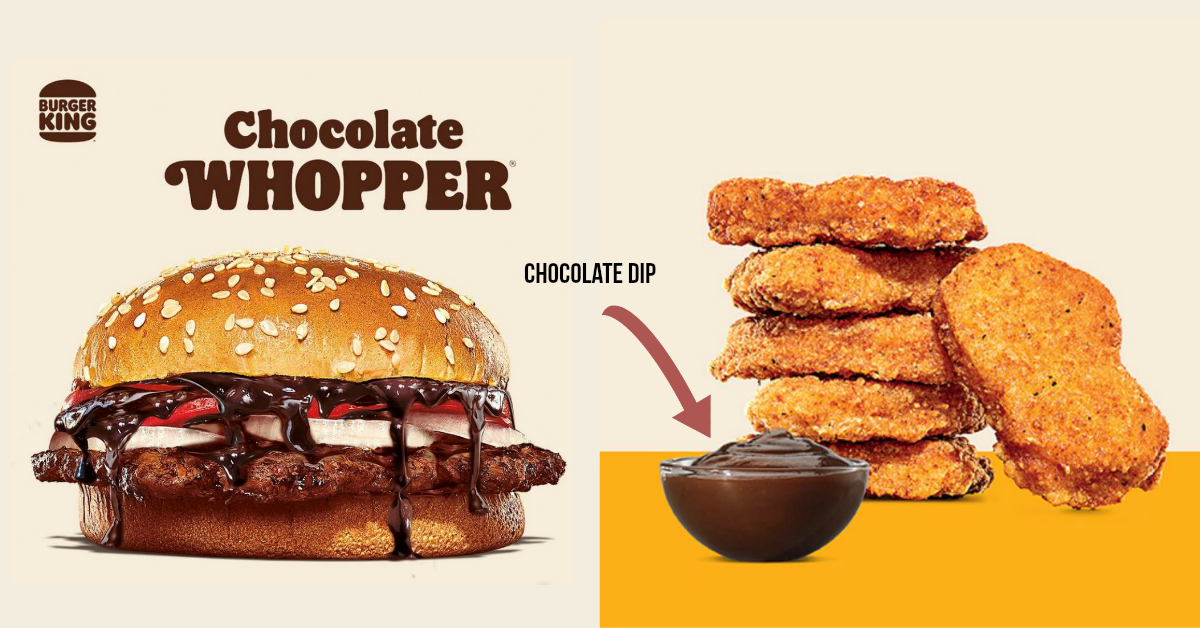 The Chocolate Whopper Is Real
Burger King Singapore announced today the launch of the Chocolate Whopper.
The post which appeared on their Facebook page on 1st April might be unconvincing because it coincides with April Fools' Day. Burger King has clarified that this is NOT A JOKE and will extend the sale beyond 1st April.
The Chocolate Whopper is available for $6.40 ala carte and $7.90 for a value meal which comes with a coke and mashed up fries.
It is available for order via the Burger King app and the digital kiosks in-stores.
We verified that this is genuine as you can indeed find and order the Chocolate Whopper from the BK app. You can also order the Chocolate Sauce Tub to dip with your favourite fries and nuggets.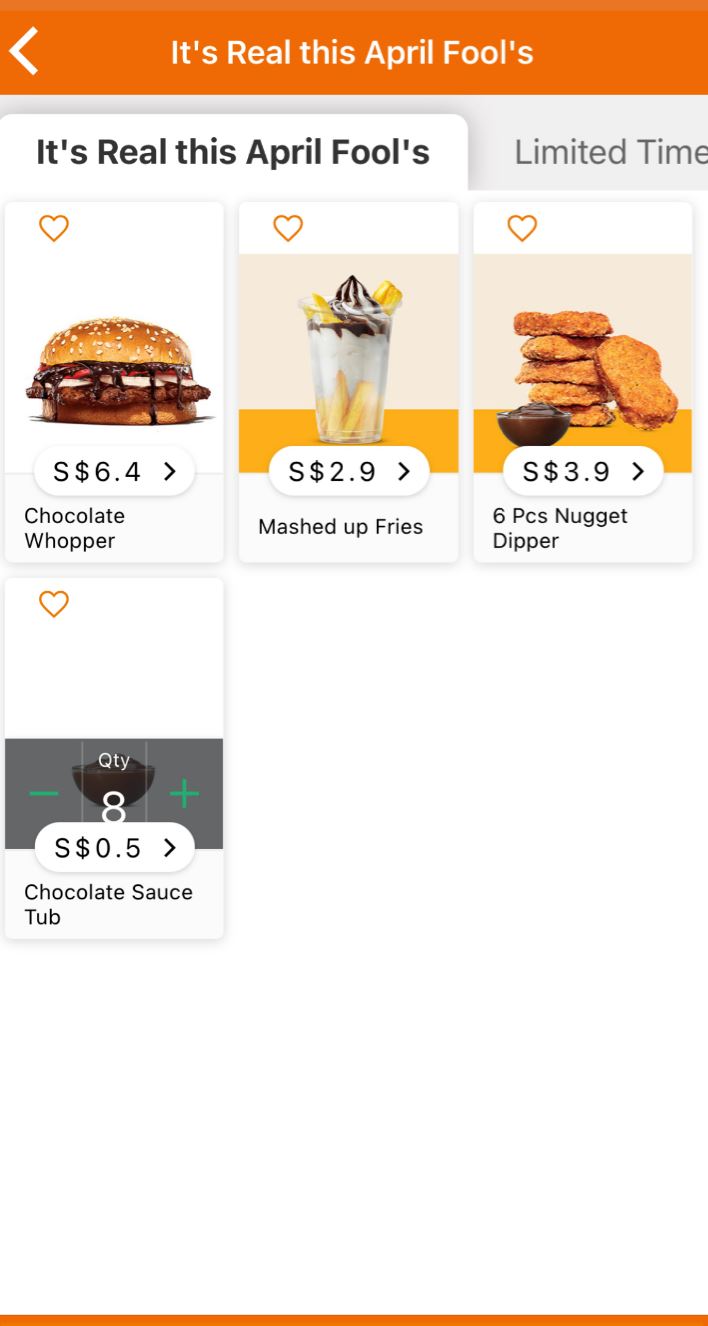 Try it today.