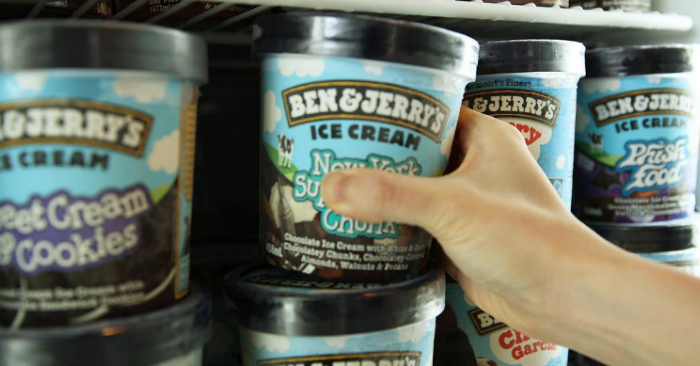 Stock up your fridge with Ben & Jerry's ice cream today.
For only a limited time, two pints of Ben & Jerry's are selling for only $17.90 instead of $27.80.
You can get them at Giant from 13 April – 19 April 2017, and if you find a better offer, Giant will double the difference!
Don't miss this offer!
Check out other offers from Giant below: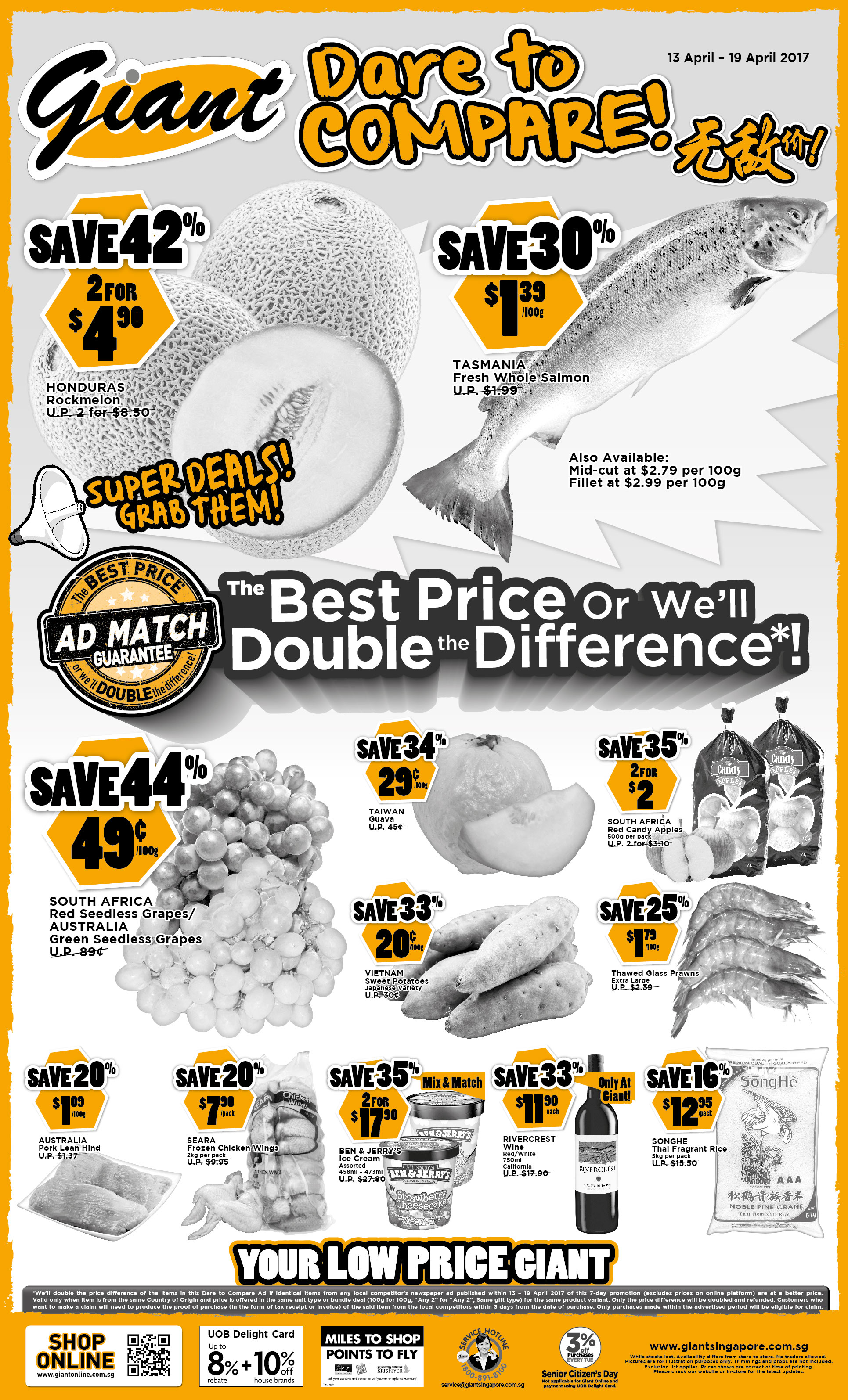 Share this news with your friends and loved ones!