Get veggies and other fresh produce delivered to your doorstep
If you are someone who prefers getting your fresh groceries from the wet markets but at the same time dislikes the crowd, can never wake up early enough (or simply wish to avoid getting your feet wet), you definitely need to check this out!
From 6 to 15 November, 3 popular wet markets in Singapore — namely Tekka Market, Tiong Bahru Market and 216 Bedok, will be partnering with TADA Fresh Market to bring you the freshest produce at competitive prices.
TADA Fresh Market, Singapore's largest multi-wet market delivery platform, will be running their first ever Super Wet Market Sale so you can order your daily staples at the best price without even stepping out of your home. The items on sale include fresh fruits and vegetables, poultry and live seafood.
"Wet markets offer delicious, fresh produce that the supermarket, with its packaged or processed food, cannot provide. "
It is super convenient and easy as you can order directly from the TADA Fresh Market's website. What's more, Money Digest's readers enjoy $5 off at check out with the promo code: "MDSAVEMORE" with minimum $60 spend. Valid for the first 200 customers from now till 15 November 2020.

* Items featured in the mailer above are available across all three wet markets.
Here are more items that are on sale:
Dole Papaya (小木瓜)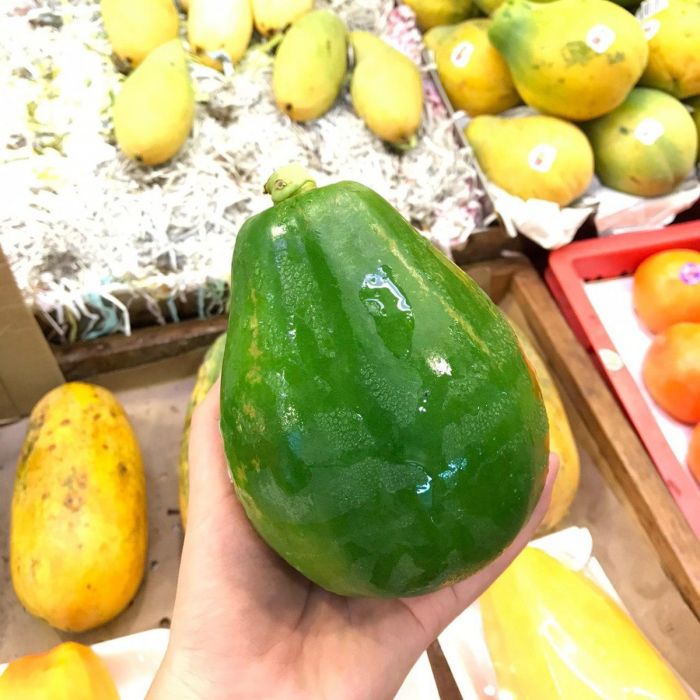 $3.75 (U.P. $4.20)
Wet Market: Tiong Bahru Market
Stall: Ang Mo Kia Fruit Stall
Dole papayas are non-GMO products imported from the Philippines and they are sweeter and tastier than regular papayas. They are also a good source of fibre, potassium and folate and an excellent source of vitamins A.
Fish Bones (1kg)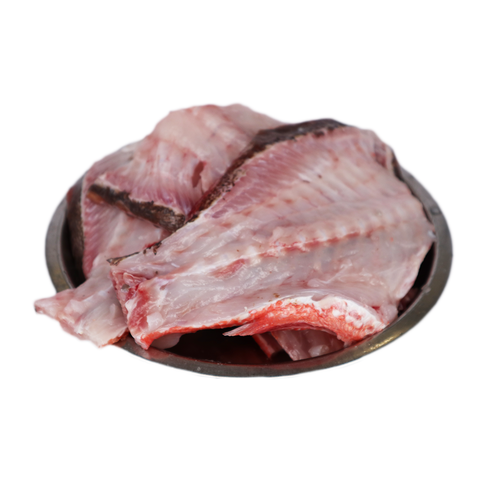 $5.35 (U.P. $6.00)
Wet Market: Tiong Bahru Market
Stall: Pan's Fish
The cool thing about wet markets is that you can get Fish Bones as a legit product there and make it into delicious cooking stock which brings out the best taste of your soups and stews.
Premium Fried Fish Balls (4pcs)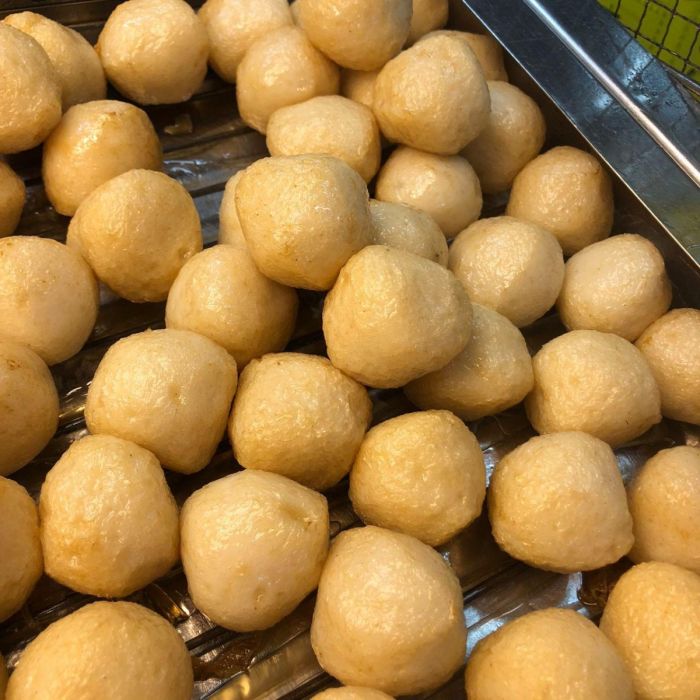 $1.35 (U.P. $1.50)
Wet Market: Tiong Bahru Market
Stall: Tiong Bahru Fish Ball Original
Founded by Mr Loh (a true-blue Teochew) in 1962, Tiong Bahru Fish Ball Original has been delighting generations with their fish balls made from only the freshest Ikan Parang.
Halal-certified Fresh Mutton Marrow Bones (500g) 
$4.45 (U.P. $5.00)
Wet Market: Tekka Market
Stall: Seeni Mohammed Lamb & Mutton
Make your own soup tulang with fresh mutton bone marrow from Tekka Market. It is a great base for making stock as it is tantalising and flavorsome.
Thai Coconut Milk (250ml)
$1.95 (U.P. $2.20)
Wet Market: Tekka Market
Coconut milk is a key ingredient in cooking and is used as the base in many dishes, like soups and curries. Thai coconut milk is richer and creamier and is ideal for cooking a variety of dishes.
Dried Oysters (100g)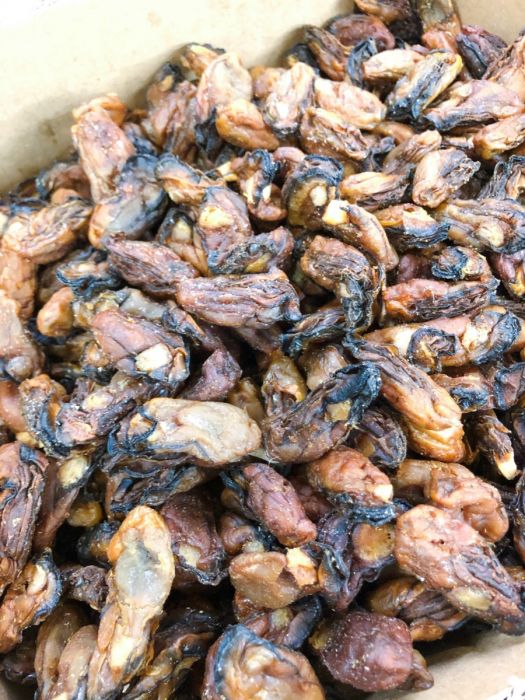 $4.90 (U.P. $5.50)
Wet Market: Tekka Market
Stall: Hai Kee Goods
Dried oysters is a great way to add that briny sweetness to your soup stock. If you want to stock up on these flavourful dried oysters, then check out Hai Kee Goods located at Tekka Market.
Fried Beancurd Stick
$1.80 (U.P. $2.00)
Wet Market: 216 Bedok
Stall: Lucky Essentials
Fried bean curd sticks can be stir fry or slow cooked in a variety of different Asian dishes. Our favourite way of enjoying it is to have it braised with pork belly!
Halal-certified Beef Short Ribs (500g)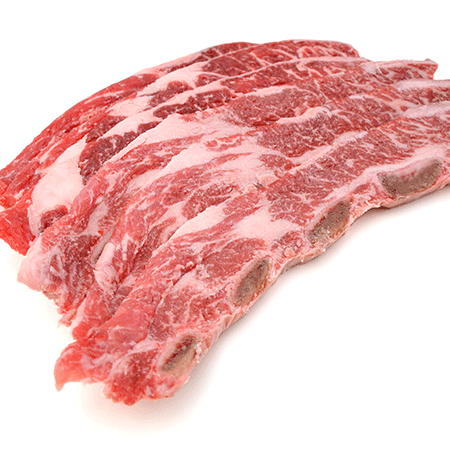 $10.70 (U.P. $12.00)
Wet Market: 216 Bedok
Stall: M.Zaini Halal & Chilled Meats
The best cut of beef for slow cooking. Beef Short Ribs get the rich marbling of rib steaks and the deep beefy flavor of chunk roast. It is an indulgent treat for anyone who loves beef!
Handmade Chilli, Veg Fishcake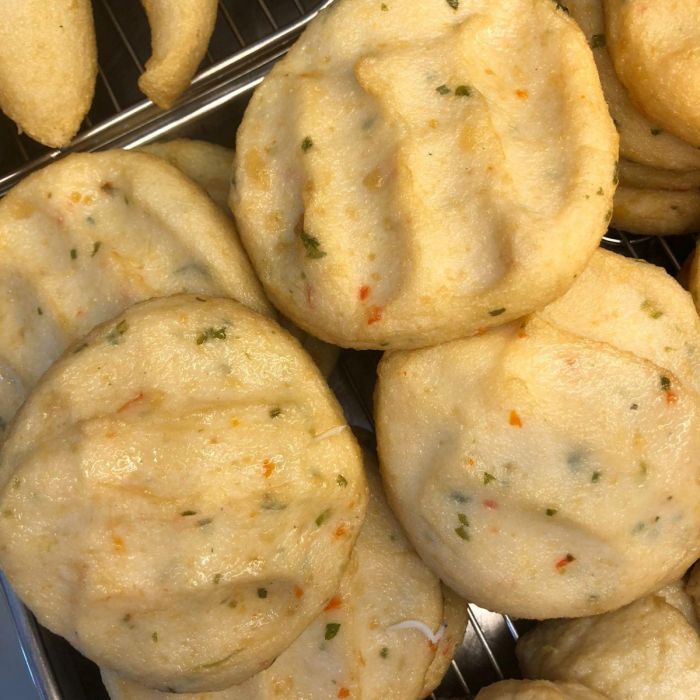 $1.30 (U.P. $1.50)
Wet Market: 216 Bedok
Stall: Uncle Seng Cooked Fish
Get tasty handmade fishcakes from Uncle Seng Cooked Fish located at 216 Bedok. The fishcakes are springy and have a silky texture making it a super easy snack to go with any food.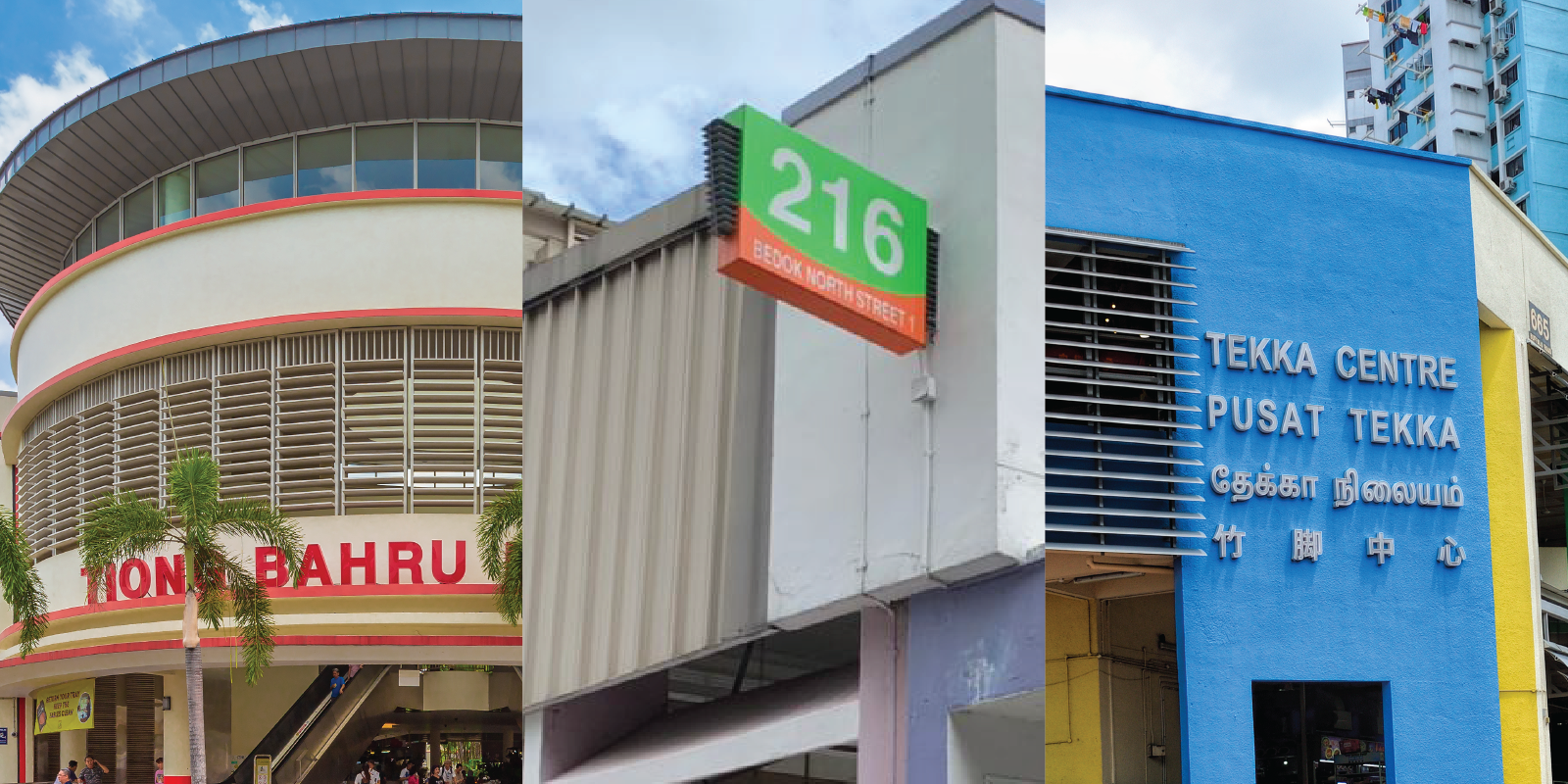 About TADA Fresh Market
TADA Fresh Market started in May during the Circuit Breaker. It is a project initiated by TADA – the ride-hailing company – in hopes of supporting local wet markets while creating delivery jobs for private-hire vehicle drivers. To date, TADA Fresh Market has its regular customers consisting of fresh produce lovers, healthy eating gurus, parents and even professional chefs. Inspiring more people to do fresh grocery shopping "at" local wet markets is on its agenda.
TADA Fresh Market is featured in the latest season of <For Food's Sake! Wake-Up Call> which discovers Covid-19's disruption to the food industry and introduces new ways of shopping for food.