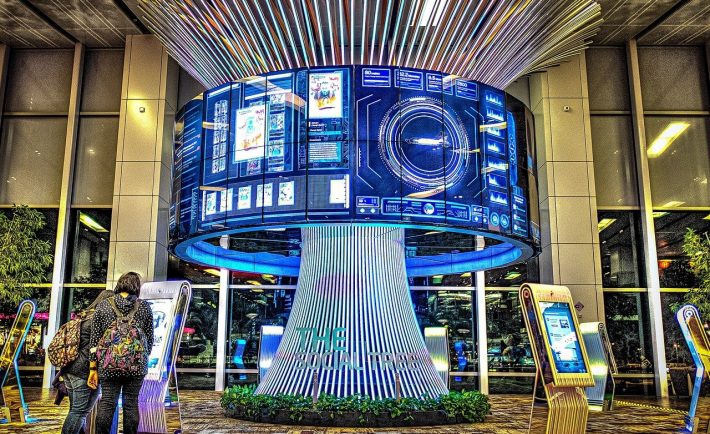 Image Credits: pixabay.com
The Immigration and Checkpoints Authority (ICA) announced that the Singapore Passport validity will be increased to 10 years, as compared to the current validity of 5 years. This will come into effect for applications submitted on or after October 2021.
The longer validity period applies to Singapore citizens aged 16 and above. If you qualify for this, please submit your application on or after October 1, 2021. Despite the increased validity period, the passport application fee in Singapore remains the same (i.e., S$70). Furthermore, applications submitted in person at Singapore's Overseas Missions will be charged an equivalent of S$80 in foreign currency.
ICA highlighted that it "has assessed that it is now viable to increase the validity of the Singapore passport to 10 years without compromising security or global confidence in the Singapore passport."
In a similar fashion, many countries have changed their passport validity period from 5 to 10 years. These countries include Australia, Britain, Canada, China, France, Germany, Japan, the Netherlands, New Zealand, South Korea, and the United States.
SPECIFIC EXEMPTIONS
Notice the age bracket qualified to the passport validity period extension. It starts at the age of 16. Those who are under the age of 16 will continue to have the passport validity of 5 years. The primary reason behind this is that children's facial features typically change during the early years.
"As children's facial features change more rapidly, renewing their passport every five years will allow the photograph in their passport to be updated more frequently, which will minimise identification problems when going through immigration," the Authority said.
Apart from this, the passport validity has a limit too. The validity is capped at 10 years in compliance with the International Civil Aviation Organisation's (ICAO) recommendation. Any remaining validity in an old passport cannot be added to the new passport, with a 10-year validity period.
APPLICATION PROCESS
Singapore citizens can apply for new passports by going to ICA's e-service website. Those without an internet access may either visit the Citizen Connect Centres or go to the ICA Building in Kallang.
Ultimately, the changes in the passport validity aim to reduce the need for frequent passport renewals and to offer greater convenience to Singaporeans all over the world.