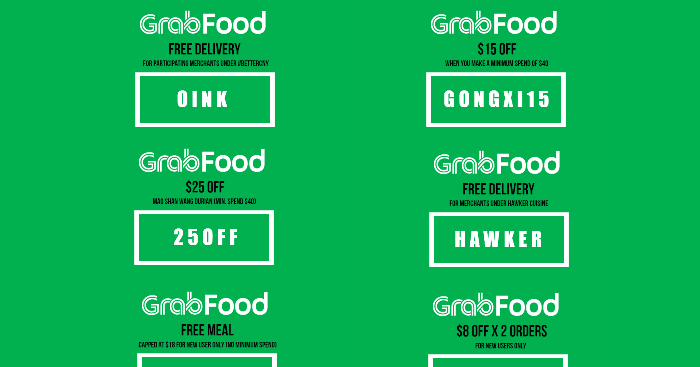 Get your meal delivered to you for less.
Enjoy free delivery and discounts when you enter the promo codes when you check out.
Check out the list of promo codes below:
Enjoy all-day free delivery for participating merchants under the #BetterCNY category. Available till 19 Feb 2019.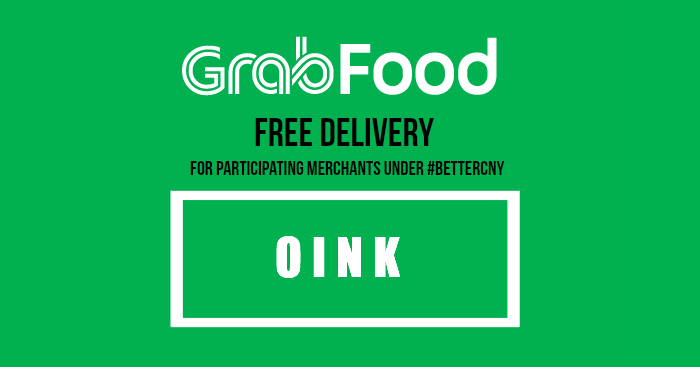 Enjoy $25 off orders of Mao Shan Wang durian with a minimum order of $40 and is available until 28 February 2019, whilst stock last.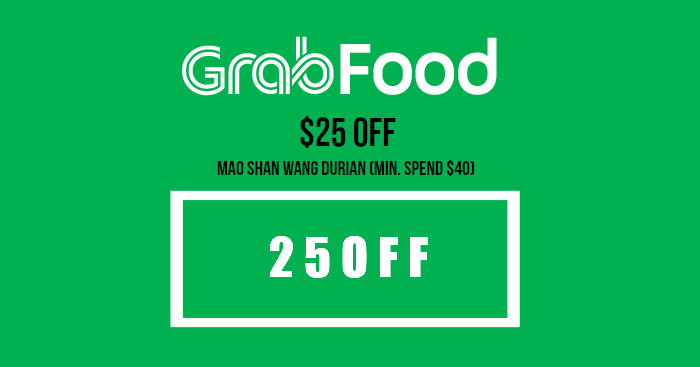 Enjoy $15 off when you spend a minimum of $40 from 4 – 10 February 2019.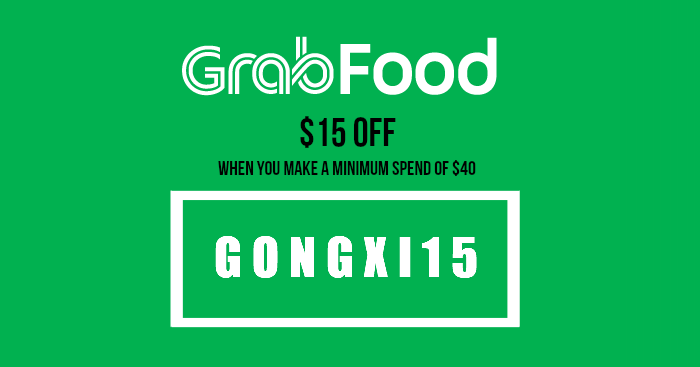 Enjoy free delivery for merchants under the Hawker Picks.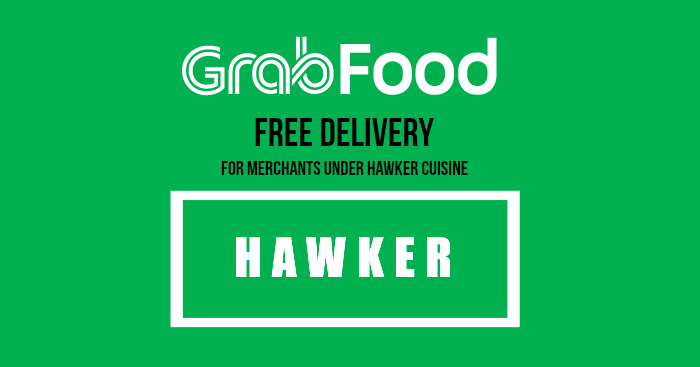 Enjoy a free meal on Grab (capped at $18) for new users only. No minimum spend.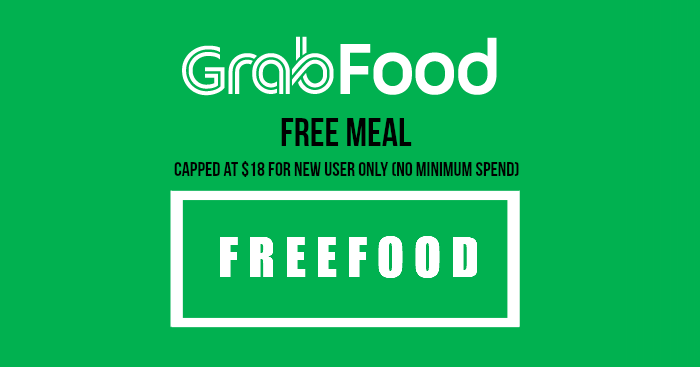 Enjoy $8 off 2 orders for new users only.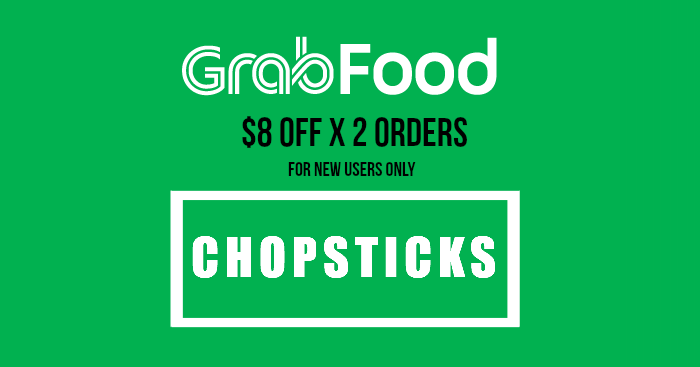 Share these promo codes with your friends and loved ones!