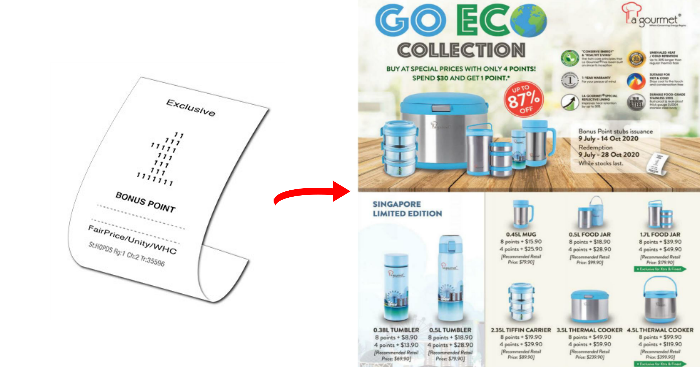 Spend & Redeem
Start accumulating your bonus points. FairPrice has launched a new loyalty programme that allows shoppers to buy good quality kitchen and cookwares at special price from the brand La Gourmet.
La Gourmet is one of the top-quality cookware brands renowned for its quality in Singapore. From now till 28 October, shoppers can buy the La Gourmet Go Eco collection from only 4 points! Every $30 spent gets you 1 Bonus Point.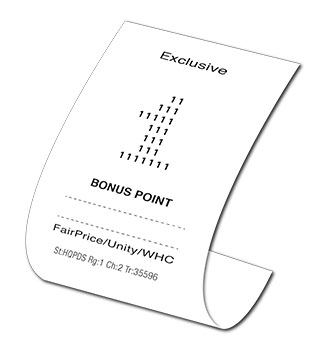 Choose from a range of products such as Tumbler, Mug, Food Jar, Tiffin Carrier and Thermal Cooker.
For more information of the loyalty programme, click here.